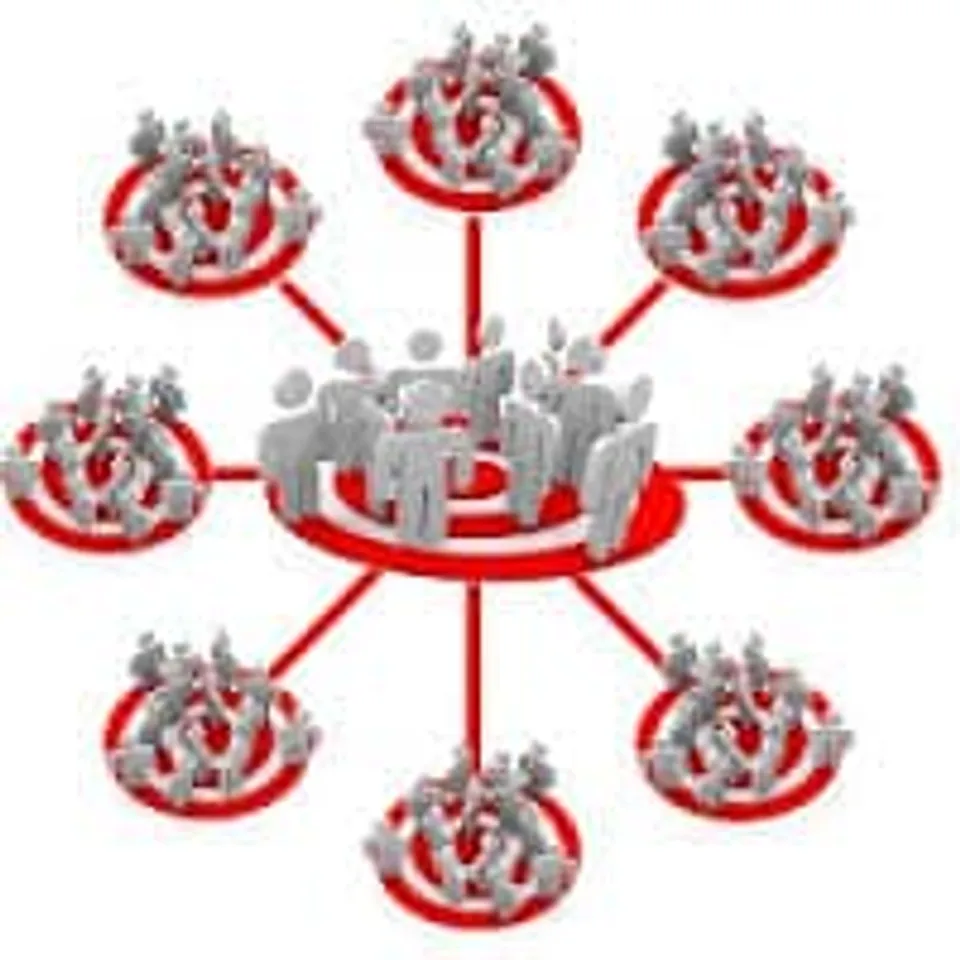 Care Office Equipment held a mega event to culminate an exciting scheme called "Ab Main Bhi Sikandar" 2014 held  for its channel partners on Dell Inspiron laptops. The Mega Event was organized at The Grand Bhagwati Ahmedabad to unveil the winner of the lucky draw of the scheme where 300 channel partners across Gujarat congregated.
According to the scheme, the partners were given a scratch card with assured gift on purchase of each Dell Inspiron laptop and one lucky coupon against the five scratch cards during the period. With this lucky coupon, the channel partners could qualify to win prizes of 20 Dell tablets, 15 no. 32'Leds, 10 no. 40" Leds, 5 bikes and one i10 Grand car through a lucky draw.
Hemant Shah CMD, Care Office Equipment commented, " The scheme received tremendous response. An all-time highest salesof 10000 plus Dell Inspiron laptops was achieved during the scheme period. This event was our way of rewarding the channel partners and celebrating this feat. "
The lucky draw was held amidst fanfare and celebrity performances. The event was a grand success and witnessed a foot fall of around 300 channel partners across Gujarat. It was attended by presidents of all leading IT Associations of Gujarat, President of FITAG, and leading Vendors. The executive director and general manager–CSB of Dell International Services India, Krishna Kumar P dignified the occasion with his presence.