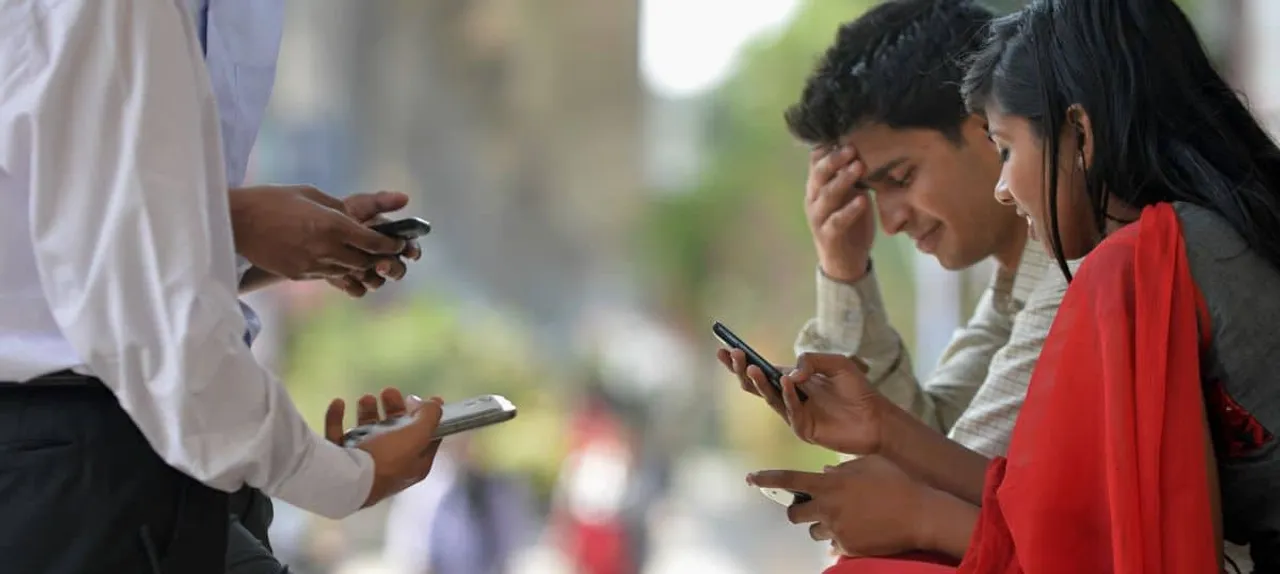 The government is developing technology to eliminate chances of communication leakage of officials from mobile phones, an official from the Ministry of Electronics and IT has said.
"Gadgets have become a source from where chances of espionage have increased. Mobile phones are most vulnerable and even set-top-boxes can be compromised. For mobiles, the government is developing a solution to prevent unauthorized access to communications of government officials," an official source told .
He said the Center for Development of Advanced Computing in Hyderabad has been working on the technology and expects to complete the project soon.
"The problem is India does not have its operating system. Therefore, there are apprehensions that mobile communication may be getting leaked. There have been several cases as well where hackers have taken control over phone to access communication of officers," the source said.
Cyber security researchers at Indian Infosec Consortium in November 2015 came up with a report saying phones of the Army personnel who had downloaded some mobile news application had been compromised by Pakistan-based hackers.
The same was confirmed by a senior Army officer, clarifying that immediate action was taken and things were brought under control.
Giving more details, the MEITY official said the technology will act like a layer between the operating system of a mobile phone and communication of officials.
 "The technology is being developed keeping in mind need of critical communications of security personnel. It will be largely limited to a government officer. There has been no thinking on opening it for general masses as of now," the official added.
The technology, according to him, aims to check unauthorized access of microphone, SMS, storage and the like of a mobile phone by applications installed in it.
"Most of the applications seek permission to access microphone, call record, SMS etc in a mobile phone. Users often fail to download a mobile application when they deny permit to access microphone etc. The new technology will prevent such downloaded application on the phone from accessing security sensitive parts of a mobile phone," the official said further.