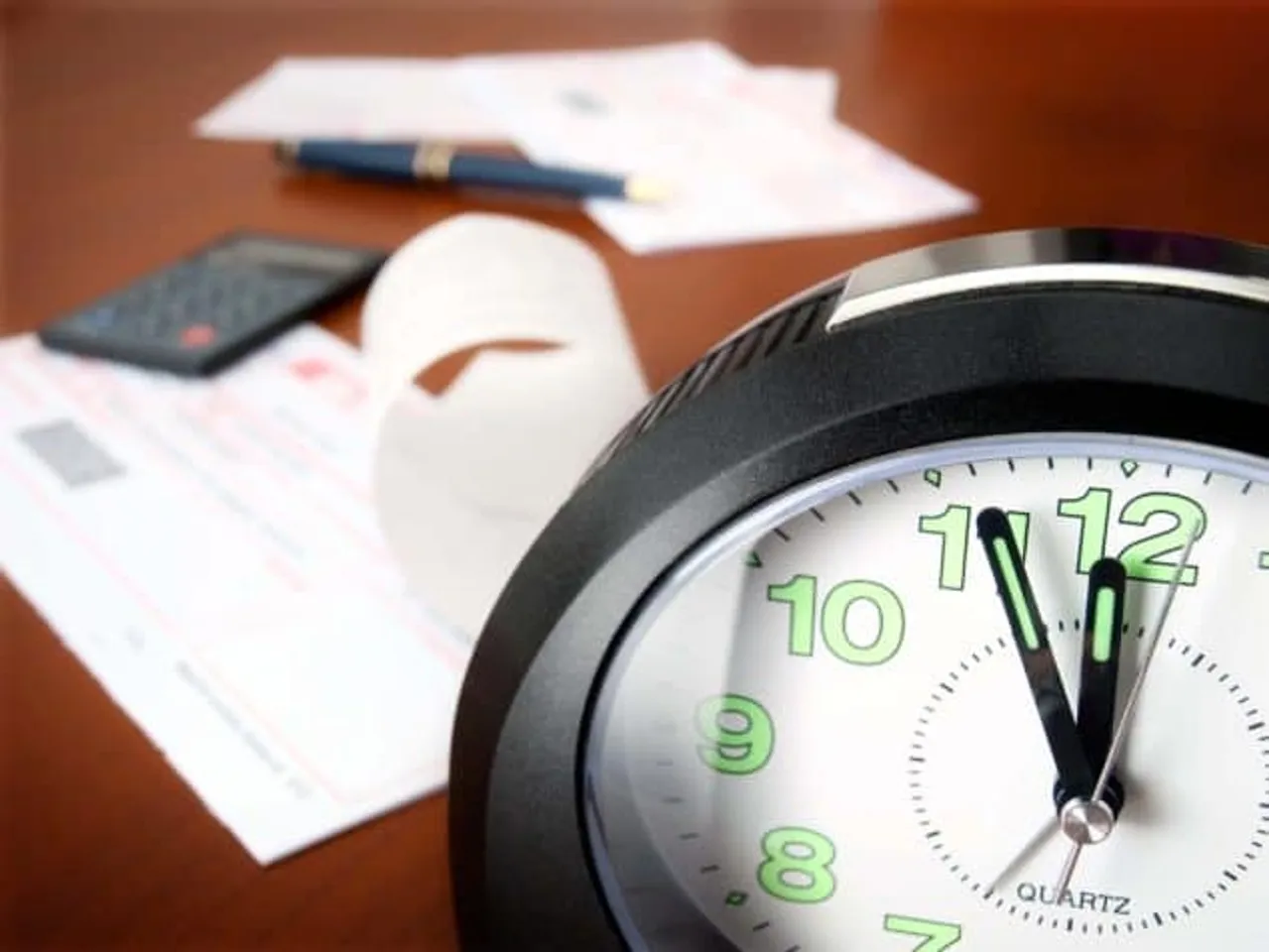 The electronics industry's biggest concern regarding business is the slowdown in cash flow and the late payments. This happened because of demonetization held last year which shrunk the PC market growth down. So the trader bodies want the concern from government on this issue. In fact the scenario is, IT Partners are not even getting payment on time from government sector as well. "Not only the private customers, government client also delays in payment and this is the major problem in the IT industry especially in Maharashtra.
"We are not getting the reason behind late payment. It's all not new things in market. Every time the same thing is repeated" said Anil Udasi, Growmore Computer Services.
Jayesh Boradiya of Janitor Data says, "Our next generation are not agreeing to step into the market Because they are watching how we are surviving in the business without cash flow. Delay in payment is the major concern now. The payment should be submitted within 45 days But there is no department for such complaints against government clients."
"The SMEs are not flourishing because of the stringent policies of government. Even if we complain against the government officers the action is not taken." Jayesh adds.