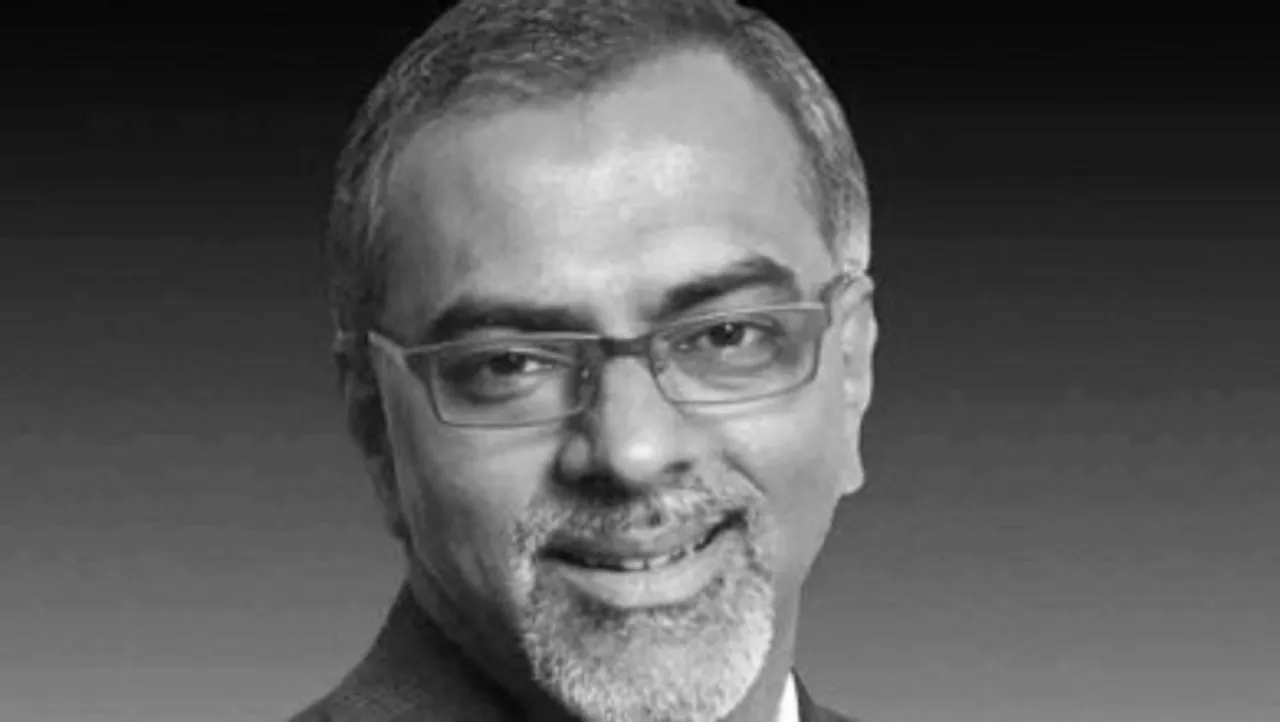 VMware announced an expanded agreement with Google to deliver greater enterprise access to public cloud services via VMware vCloud Air. As part of this agreement, Google Cloud Platform will be tightly integrated into vCloud Air, providing enterprise customers with greater access to industry-leading cloud services on VMware's hybrid cloud platform.
"Our collaboration will provide customers with a unique hybrid solution that combines the power and efficiencies of VMware virtualization and the hyperscale of Google Cloud Platform," said Murali Sitaram, managing director, Global Partner Strategy & Alliances, Google. "As a result of this agreement, enterprise customers will be able to combine their VMware cloud environments with the security, scalability, and price performance of Google's public cloud, built on the same infrastructure that allows Google to return billions of search results in milliseconds."
"We are excited to expand our relationship with Google, and offer customers the ability to use Google's rich portfolio of services while running their mission critical applications on the vCloud air platform," said Bill Fathers, executive vice president and general manager, Cloud Services Business Unit, VMware. "Through this agreement, customers will gain the benefit of both vCloud Air and Google Cloud Platform in a single hybrid cloud service, supported by VMware, and fully compatible with their existing vSphere®-based data center infrastructure."
Expected to be available later this year, existing VMware vCloud Air customers will have access to the new services under their current service contract and existing network interconnect, and simply pay for the Google Cloud Platform services they consume. The two companies also announced they are exploring extended management support for Google Cloud Platform as part of VMware's award-winning vRealize Cloud Management Suite.