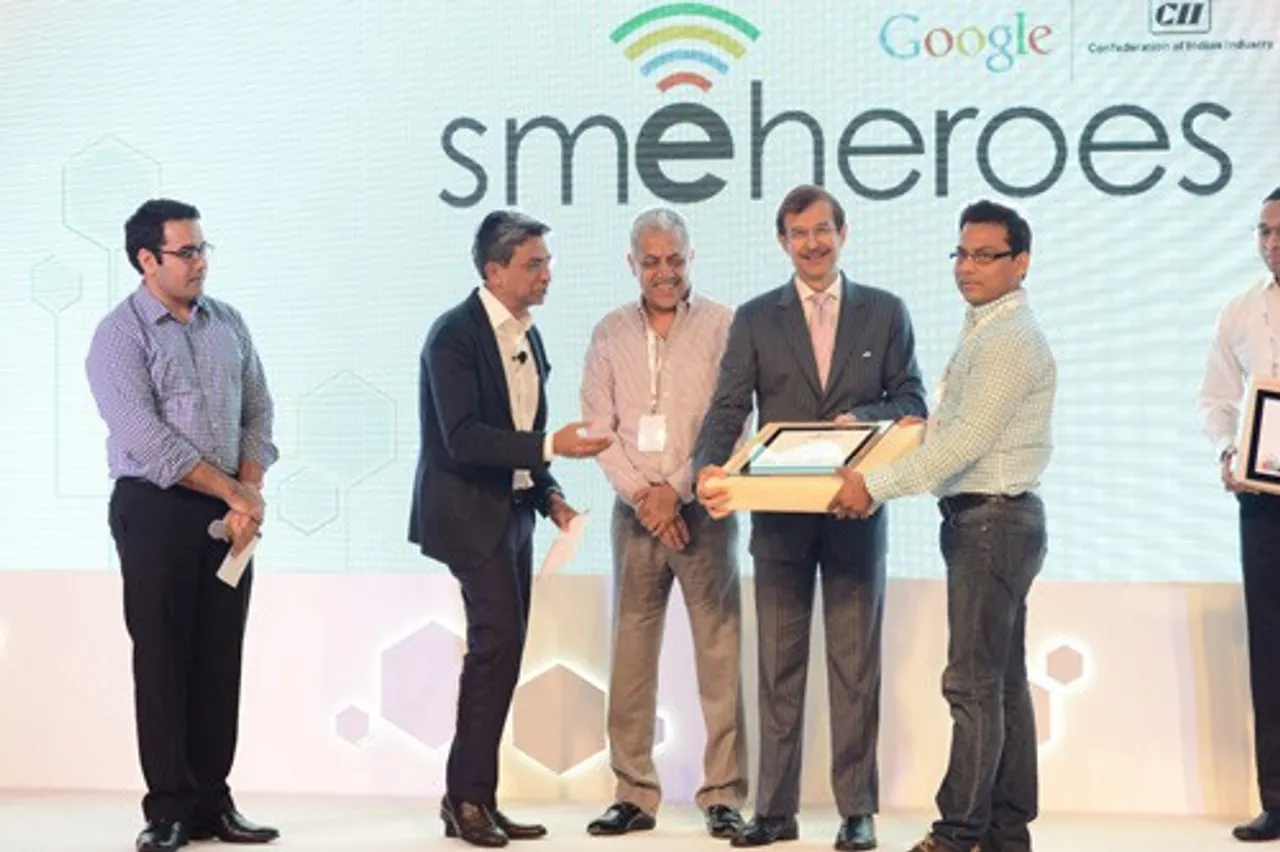 Out of 51 million SMEs in the country, only 3 million SMEs have an online presence. Looking at this gap for SMEs Google plans to get 20 million Indian small and medium enterprises (SMEs) on the Internet by creating their online presence on Google search and maps without investing in a website or a domain.
The company has launched a mobile-based called 'Google My Business' app that can enable businesses to create and manage their business information across Google products for free. The app supports two languages, Hindi and English.
India has an Internet user-base of more than 300 million and according to the industry estimates, around 6 million users are being added to this number every month. In the next three years India will have over 500 million Internet usersand these users will need access to all kind of information in their local languages.
Speaking to the DQ Week, Rajan Anandan, vice president and managing director, Google South East Asia and India said, "SMEs have been central to Google's success globally and have been a strategic focus for us in India. Google My Business is our first mobile-based product initiative for SMEs."
Alongside the launchGoogle also announced the final winners of Google SME Heroes Challenge. Google's SME Heroes Challenge is an initiative that recognises and celebrates SMEs who have used Internet in innovative ways to grow their business. Simplilearn from Bangalore was chosen as the final national winner. Life cell, Voila, Pumpkart and Racold was picked as four regional winners for the SME Heroes challenge.
According to the industry estimates, the share of micro, small and medium enterprises' contribution to Indian gross domestic product is set to increase significantly from the current 38% to 50% by 2024.