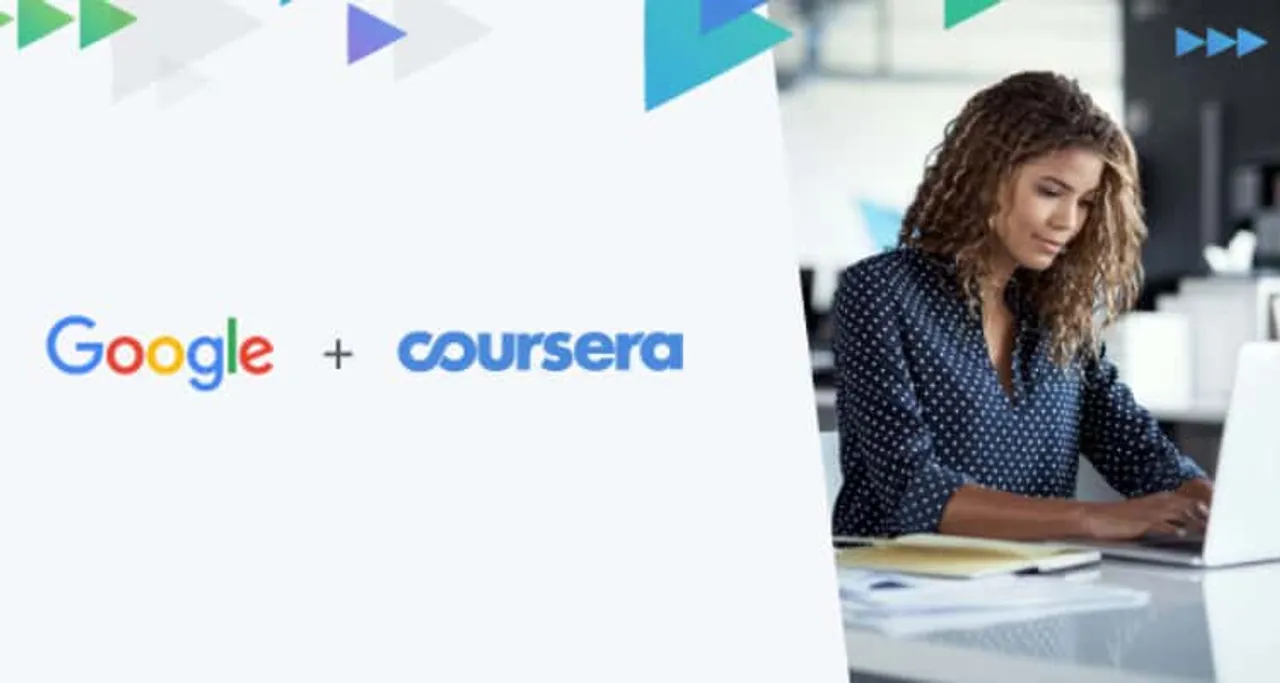 Coursera and Google have introduced the Google IT Support Professional Certificate. It is a program, which will make a well-paying career in IT within the reach of anyone, anywhere.
This first-of-its-kind certificate, developed by subject-matter experts at Google and offered exclusively on Coursera, will help anyone with no prior experience to be ready for an entry-level IT support job in 8 to 12 months.
The industry-relevant curriculum, designed to provide a direct path to employment, will allow learners to share their information with a host of top companies looking to hire entry-level support professionals, such as Bank of America, Walmart, Sprint, GE Digital, PNC Bank, Infosys, TEKSystems, UPMC, and, of course, Google.
According to an HBS study on jobs that require training but not a formal degree, IT support offers clear pathways that enable people without a college degree to rise to higher-level positions.
Learners in the Google IT Support Professional Certificate will benefit from a deeply engaging online learning experience including the following features:
Courses designed and taught by Googlers who are experts in IT support
Hands-on labs and widgets so that you can gain troubleshooting experience, just like you would on the job
Intrapersonal "soft skills" guidance that can help you excel in any organization
Ability to learn anytime, anywhere with Coursera's flexible learning platform and robust mobile app
Registrations for the program opens on January 16th and all courses will launch on January 23rd.