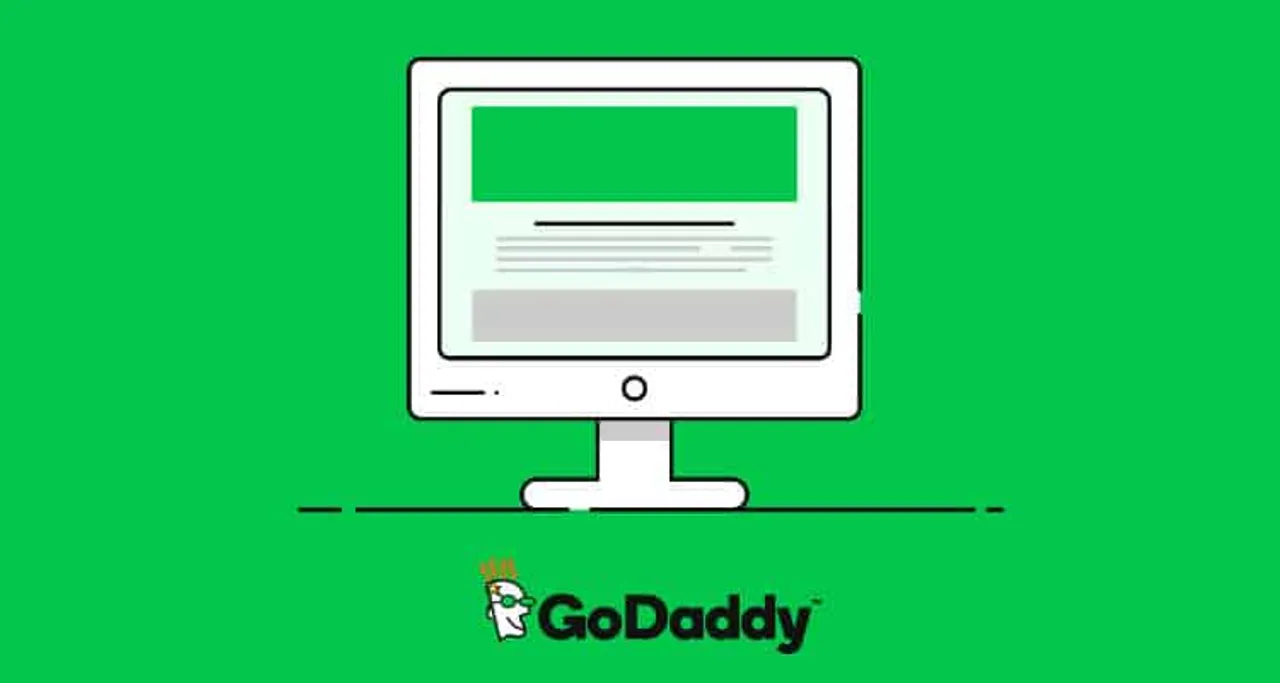 GoDaddy announced that it has achieved a key growth milestone, surpassing one million customers in India. More people across India are choosing GoDaddy to bring their ideas to life by building a powerful online presence that helps them to start, grow and thrive online.
India has been a priority and strategic market for GoDaddy's international expansion over the past five years. The company has made significant inroads in India during that time, resulting in strong brand name visibility and resonance with customers – GoDaddy has 80% aided brand awareness in India.
With over 70% of SMBs coming from India's Tier 2 Regions, GoDaddy, together with its partner and reseller network, is working to help bring emerged India (Tier 1 cities) and emerging India (Tier 2 cities) online.
GoDaddy also continues to grow it's .IN market share. According to the .IN Registry, GoDaddy now has 40% market share for all .IN domains in India.
To help drive the next phase of growth in India, GoDaddy's strategy is built on three pillars: evolving our brand to being a trusted partner; driving exceptional customer experience; and, providing flexible product plans  to help scale per individual customer needs.
GoDaddy delivers an integrated suite of cloud-based online products to help people leverage the power of the Internet, from domain name registration to website creation to business email and productivity tools, designed to create and manage an online presence.
GoDaddy combines its product suite with multi lingual 24x7 local Indian customer care experts to help customers along their journey. Today's announcement underscores GoDaddy's commitment to build a digital friendly ecosystem across the country, enabling and advocating individual achievements online.