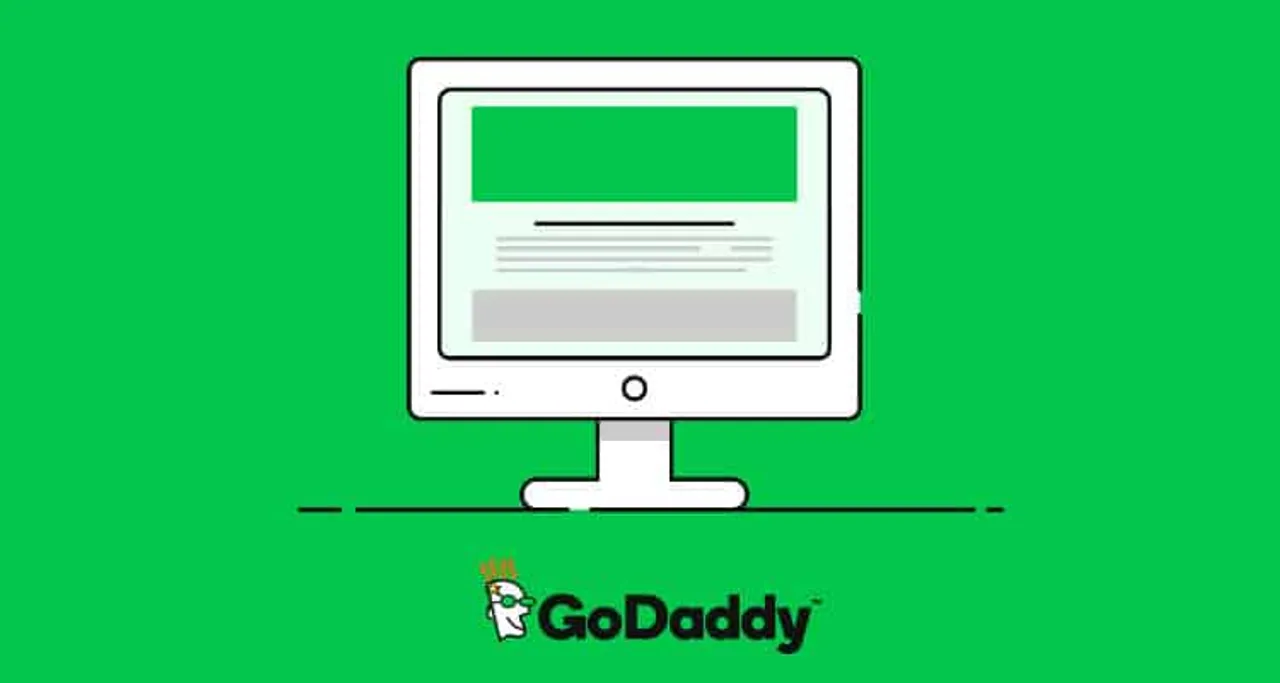 GoDaddy announced that it will award a 1-year free subscription of its Website Builder product to the top ten Mumbai marathon memories contest winners of the TATA MUMBAI Marathon on January 21, 2018. The contest is being sponsored as a part of the GoDaddy booth at the "Get Active Health & Lifestyle Expo 2018".
At the booth, marathon runners can register for the contest and upload their memories to the website created with Website Builder. In addition, a web expert will be available to answer questions around creating a digital presence.
It will promote the event with stalls at the expo and guide participants for entering the contest and the process of sharing their experiences from the marathon. This initiative is a part of GoDaddy's ongoing commitment to helping communities and raise awareness of the benefits of being online.
GoDaddy will promote the contest with Facebook posts starting from January 16 through January 28, 2018, which is the last day of entry submission. The top ten winners selected by the committee will be announced at the end of February 2018 on GoDaddy India's Facebook page