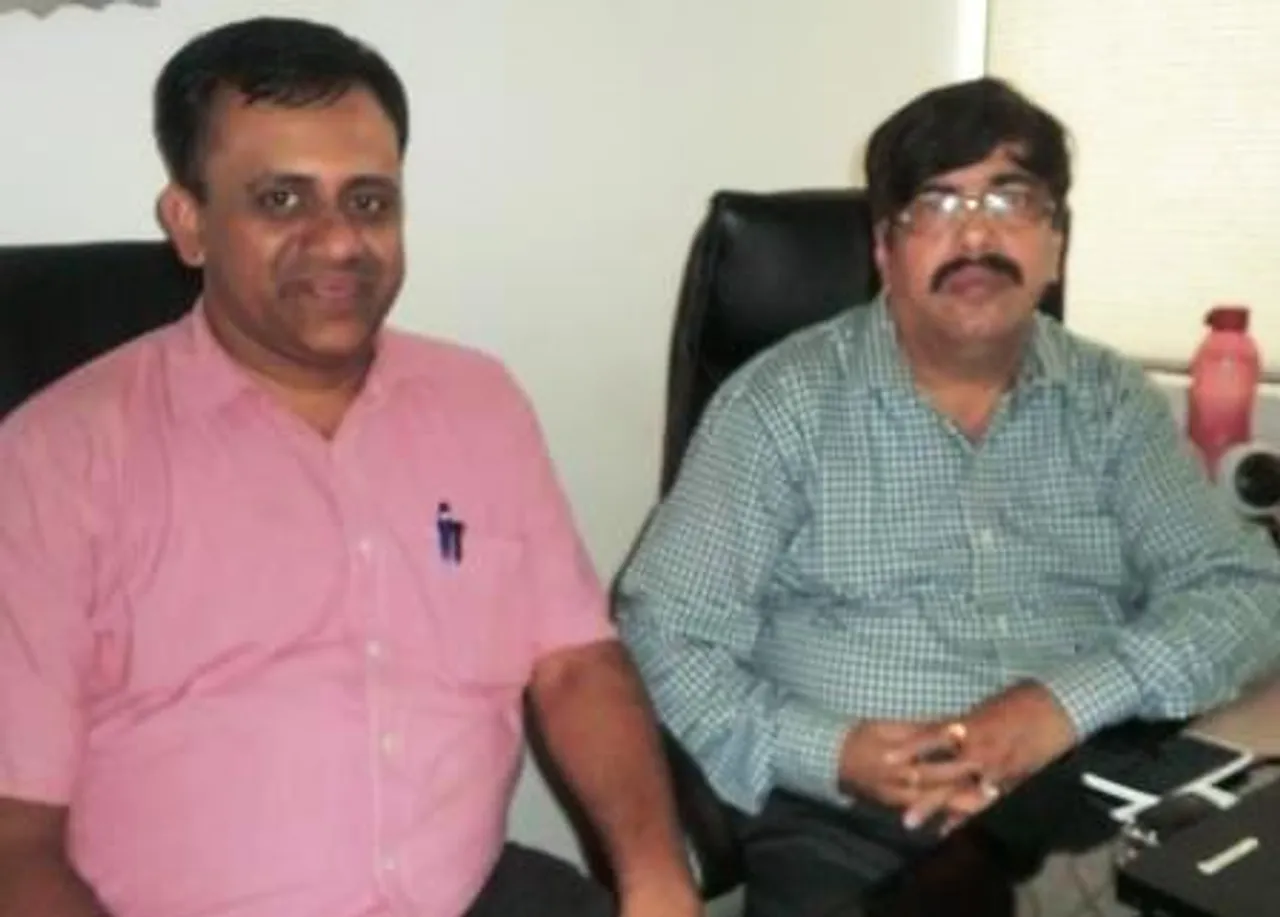 Goa IT Business Association (GIBA), the only IT association in the state of Goa is ready for leadership changes in 2015. The Presidential election will be held on 27th February 2015. The new committee will be elected for the period 2015-17.
GIBA has constituted the three member team which will ensure fair and free election. The PO team consist Anand Gaikawad of Galaxy Computers (Presiding Officer), Iswar Naik of Silion Computers and Yatish Kumar of Jayskynet (polling officers).
This year the elections will be done on the basis of panels. The Presidential candidate will be the head of the panel.  The name of the panel will be the first name of the candidate.  Other than this name, there will be no other names or symbols or logos allowed to the panels.
Other than Presidential candidate, the panel will comprise of Vice President, General Secretary, Joint Secretary and Treasurer, who will be part of the panel and whose names will have to be submitted in the Nomination form.
The PO team has said that the allocation of posts in the panel will be the prerogative of the head of the panel and the same could be done before or after forming an elected Managing Committee at the discretion of the head of the panel.
"Every year GIBA election is full of excitement and it is fought very strongly among its members. Being at only IT association in Goa, there is tough competition among all contestants and one really cannot predict the final result", said Sudheer Prabhu, secretary of GIBA.
The nomination forms are ready and same are available Galaxy Computers, Ground Floor, Lourenco Almeida Complex, Opp. Hotel Menino, Ponda from today onwards. The PO team has also provided official email id for all the election related communications.