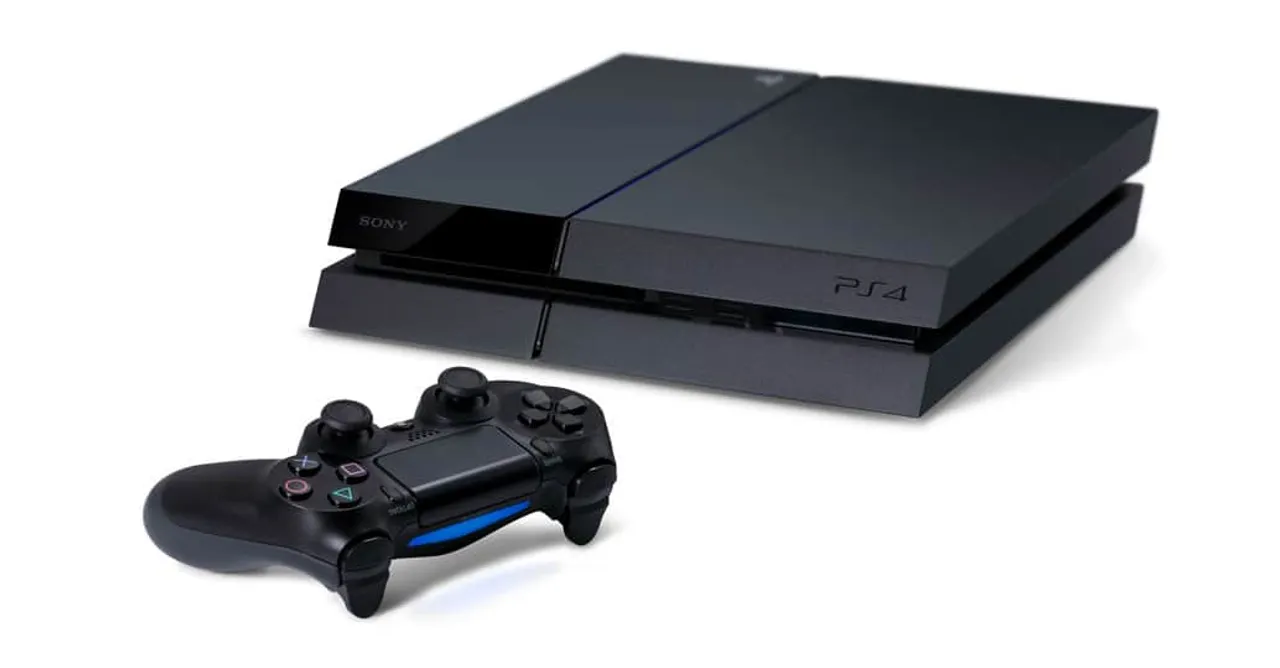 Adding to its successful 'A1' series of Bravia TVs, Sony India recently launched its much-awaited premium flagship line-up of OLED TVs.
The company has a pre-booking offer from August 1-15 where customers will be entitled to get a PlayStation 4 for free on purchase of these OLED TVs from select dealers.
The new series — 'KD-65A1' and 'KD-55A1' — are based on OLED technology which brings enriched visual experience with blur-less image and a wide-viewing angle. 'KD-65A1′ with screen-size 163.9 cm (65 inch) is priced at Rs 4,64,900, while 'KD-'55A1′ with screen size 138.8 cm (55 inch) will cost Rs 3,64,900.
The units will be available at retail stores from August 4, the company officials told reporters here. The OLED TVs have a sound technology called 'Acoustic Surface' which can emanate sound directly from the screen itself using two 'actuators' behind the TV that vibrate the screen to create sound.
In addition, there is an integrated sub-woofer behind the TV which provides powerful bass for movie experiences. Sony has introduced 'One slate' concept which gives the TVs single plane surface display, incorporating different functions within the screen itself, eliminating the need for distinct elements like speakers, a bezel or a stand.
The TVs come with 4K HDR display which provide refined image quality with the latest detail enhancement and noise reduction technology for amazingly realistic pictures. The TVs are powered by '4K HDR Processor X1 Extreme' which enables 40 per cent more real-time image processing than '4K Processor X1,' offering great visual experience with combination of superior picture quality of OLED. The 'smart' TVs come with Android 7.0 Nougat platform and support 'Dolby Vision' which further enriches the visual experience.