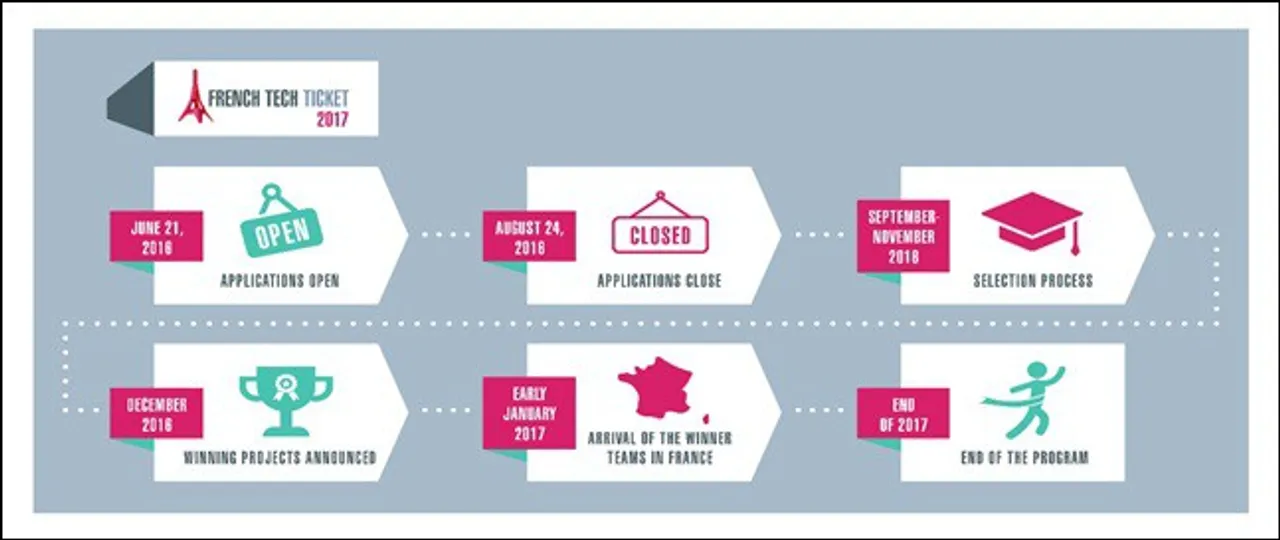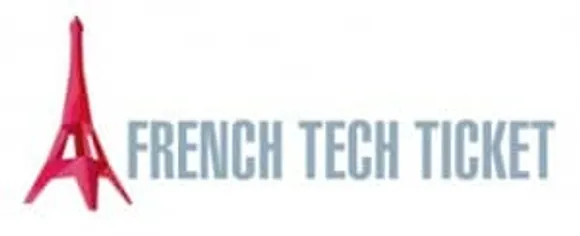 French Tech Ticket Season 2, a global competition is open to entrepreneurs with start-ups in the creation or growth phase. Led by the French Government, the French Tech is the French start‐up ecosystem that promotes the emergence of successful start‐ups accompanied by Business France. The unique initiative has created a vibrant international start-up and innovation ecosystem in France. France has been driving a bold start-up policy for some years now and is today one of the leading host countries for the world's most innovative companies.
Each winning team will be awarded €45,000 in prize money and will be hosted in France by more than 40 high-calibre incubators
What makes La différence?
France's success comes from a combination of factors: a huge pool of skilled and affordable talent, education with a strong culture of engineers, ambition, a 360° financing system with investment, incentives and infrastructure.
The French government has thrown its weight behind innovators and investors with 40 new measures since 2012. As John Chambers, CEO of Cisco, said "The French government truly understands the economic and societal benefits digitization will bring."
Over the past few years, American tech giants: Google, Intel, Cisco, Facebook, amongst others, have chosen France to develop their future technologies.
After a highly successful Season 1 that welcomed 23 start-up teams in Paris from 23 countries around the world including India, French Tech Season 2 is aiming higher this time round. 70 winning teams will be hosted in over 40 high-calibre incubators around France as of January 2017.
AN OPPORTUNITY FOR START-UPS TO GROW INTERNATIONALLY
"Start-ups will play a key role in driving the next phase of global growth. India is the perfect example where start-ups have changed the country's business ecosystem thanks to robust initiatives such as Start-up India and Skill India. Indian start-ups and entrepreneur talent are now fully recognized on the international scene. The French Tech Ticket is a prime opportunity for them to expand their business and access the European market while being immersed in a booming start-up ecosystem. France is open to welcoming international talents and helping them to achieve their potential." Said Muriel Pénicaud, CEO of Business France, French Ambassador for International Investment.