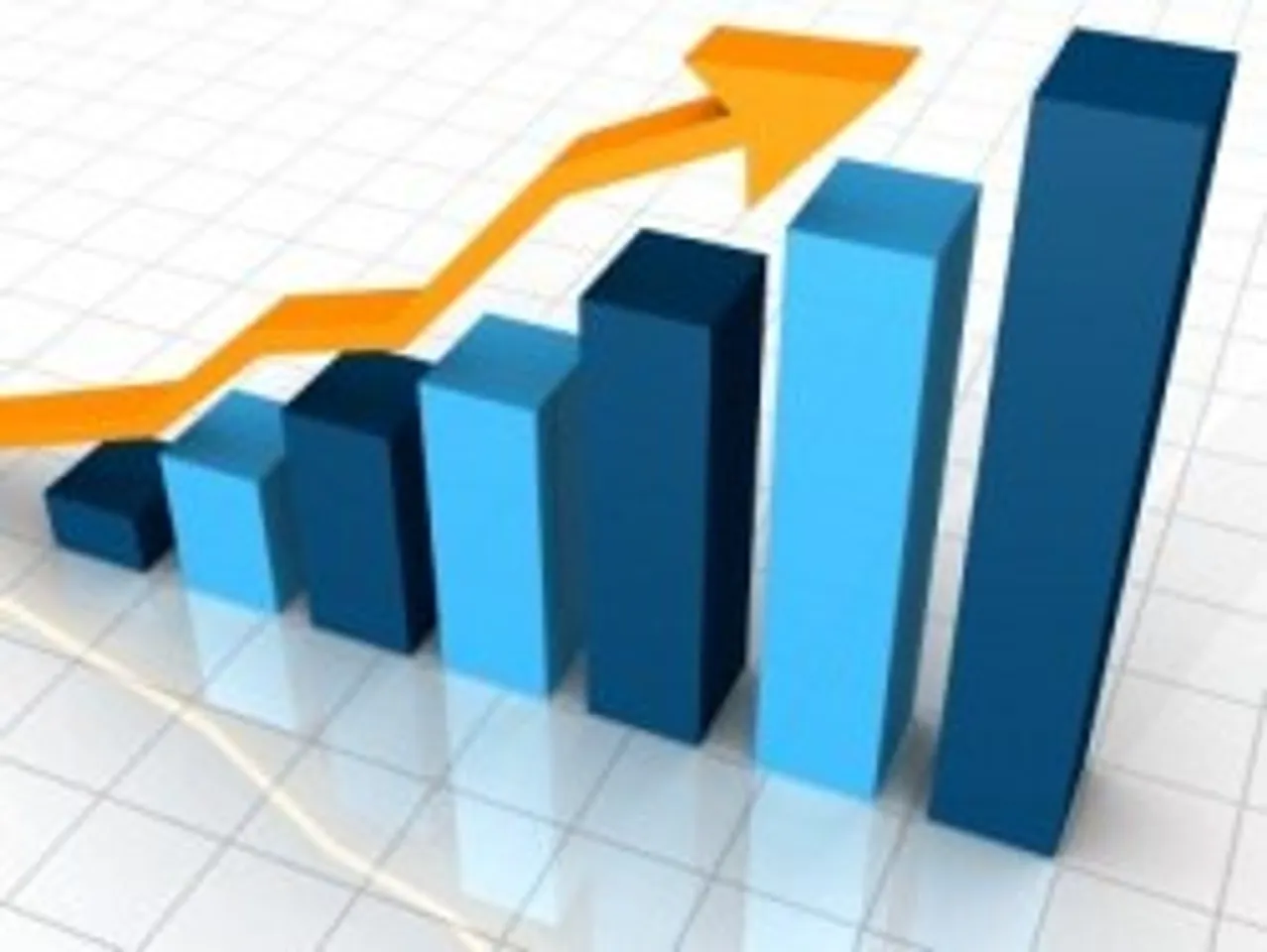 FreeCharge announced that food orders using FreeCharge have grown 12 times in the last 30 days since demonetisation happened. Additionally, FreeCharge also mentioned that it has added F&B outlets in over 110 cities since demonetisation as users opted to go cashless for their daily needs.
FreeCharge has existing tie-ups with all the food delivery companies in India, including Zomato, Foodpanda, Swiggy, Fresh Menu, Runnr and Domino's. In addition to these, it has tie-ups with thousands of neighborhood F&B outlets, which have a strong delivery business in their catchments.
According to Govind Rajan, Chief Executive Officer, Freecharge, "Food purchase constitutes a significant part of daily usage. Users across big and small cities have have shifted their regular meal payments to FreeCharge to save time and effort in these recurring transactions. We have rapidly scaled up our presence in both the organised and the unorganised food sector – from cutting chai at roadside joints to coffee at airports, from Dosas to Donuts, we have seen FreeCharge emerge as the preferred, fastest mode of payment."
FreeCharge is accepted at food chains including McDonald's, Cafe Coffee Day, Barista, Haldiram, Punjab Grill, Asia Seven, Zambar, FresCo, Pino's, Baker Street and more. Popular pubs & eateries like the Irish House, Beer Cafe and others have also switched to cashless payments using FreeCharge.
FreeCharge is also used at F&B outlets in Delhi, Mumbai, Chennai & Kolkata airports and is expanding its reach to all the major airports across the country. Similarly, it is extending its footprint to cover the top 200 malls across India targeting food courts and eateries, which are a popular urban haunt in big cities.