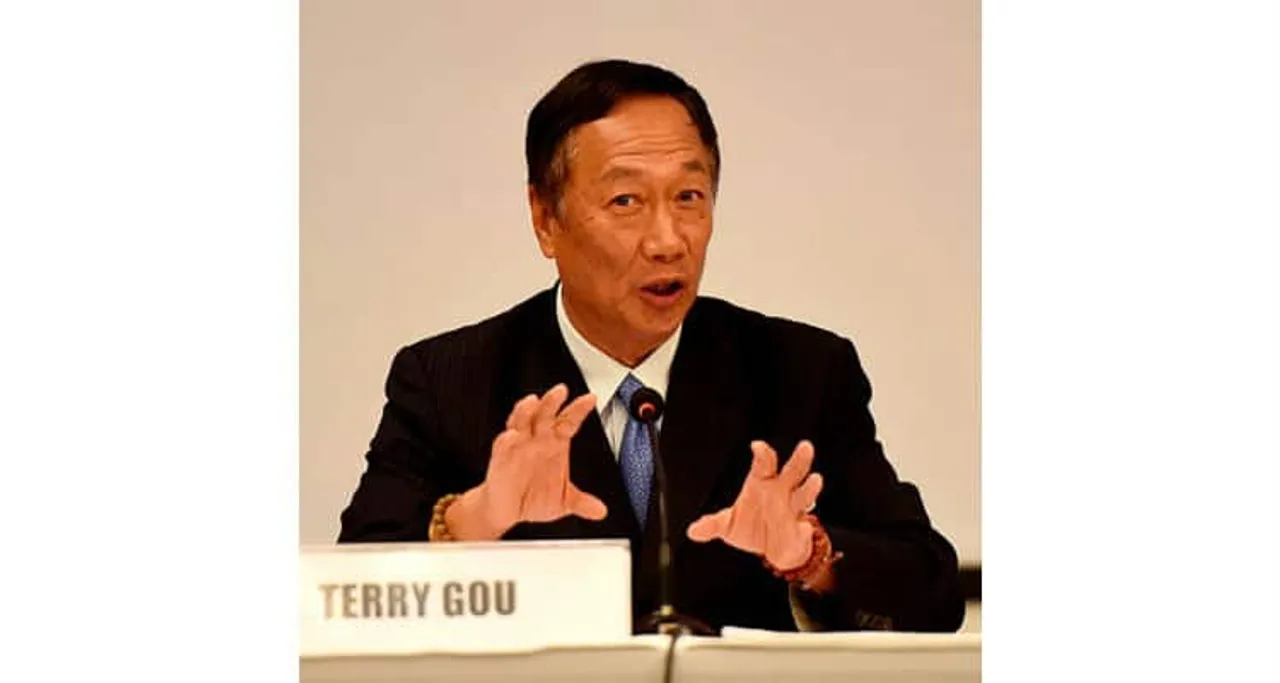 Hon Hai Precision Industry Co., Ltd., trading as Foxconn Technology Group, is a Taiwanese multinational electronics contract manufacturing company, headquartered in Tucheng.
Popularly known as Foxconn has agreed to buy Los Angeles-based Belkin International for $866 million in cash. With this FIT is a subsidiary of Hon Hai Precision Industry Co., the parent company behind the Foxconn brand. Belkin is known for having a broad range of device connectivity and power products under the Belkin, Linksys, Wemo and Phyn brands. With this we expect to enrich our portfolio of premium consumer products and accelerate our penetration into the smart home by leveraging Belkin's research and development capabilities and consumer insights operations.
The deal is also a continuation of Foxconn's movement away from being primarily a contract manufacturer for companies like Apple and towards one that has brands of its own.
Foxconn acquired Japanese electronics maker Sharp Corp. in 2016 and last year announced it would build a $10 billion LCD panel manufacturing campus in Wisconsin to sell televisions and displays in the U.S. market. The company has emphasized the potential of 8K resolution displays and 5G data connections to combine to produce new solutions in a variety of industries beyond consumer electronics.
The new "smart home" business by combining the existing Linksys and Wemo businesses with some of its own assets and the Belkin CEO and founder Chet Pipkin will stay on as CEO of a new FIT subsidiary.
The $866 Million cash deal Belkin, based in California, has been around for 35 years with more than 700 patents in its portfolio and is known today for creating an array of computer and phone accessories, including wireless chargers, laptop docks, and phone cases. Belkin purchased Linksys, which is well known for its home routers.
That's a major shift for Foxconn, taking it from a behind-the-scenes manufacturing partner to the owner of three major consumer brands.
Foxconn completes $3.8bn takeover of Sharp, Linksys and other subsidiaries includes Infocus, Innolux, Smart Technologies and Toshiba (PC Units). Whereas, HMD global founded to create new generation of Nokia-branded smartphones, feature phones and tablets.