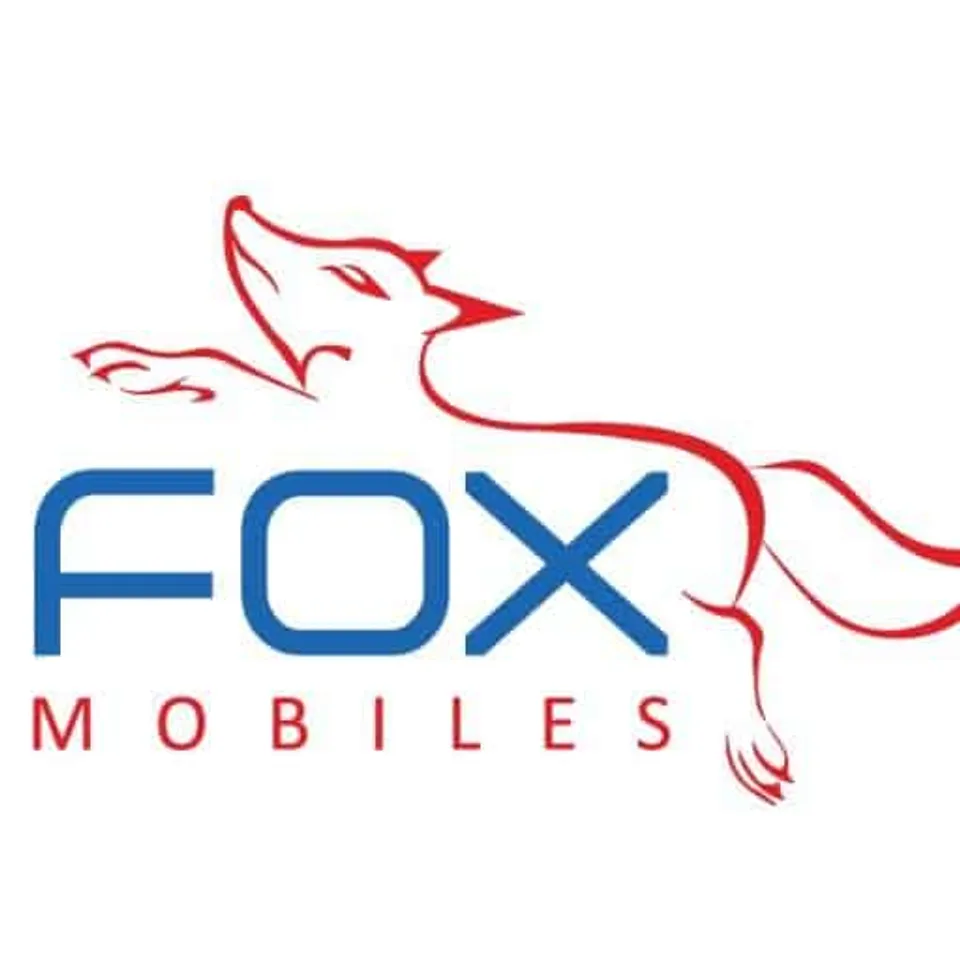 Fox Mobiles announces the appointment of 6 new key partners in Gujarat and Madhya Pradesh. The agreement includes distribution of the newest range of products such as Gama, Style + and mini1. Under the agreement, these partners will also be the primary contact for after sale support in the covered regions. These tie ups will leverage company's reach, delivering efficiency and improved service outcomes across these two states to meet the growing demands of mobile and digitally savvy customers.
"We are very pleased to form a strategic partnership with all these partners. We believe by combining our high quality product offerings and these partner's skills as well as reach, we can explore new opportunities for Fox Mobiles ," said Charanjit Singh Bijlani , Chief of Operations at Fox Mobiles . " We have always envisioned to be recognized as the top brand in the digital space, by offering leading technology products and product enhancements to satisfy every need of our customers ."
Fox Seal of Trust As part of the Fox Seal of Trust, all devices are assured to be reliable and made from the best quality parts. All new models come with a 1-year warranty. Of which 6 months will be replacement warranty and 6 months will be service warranty. Some products also come with a full 1 year of replacement warranty.