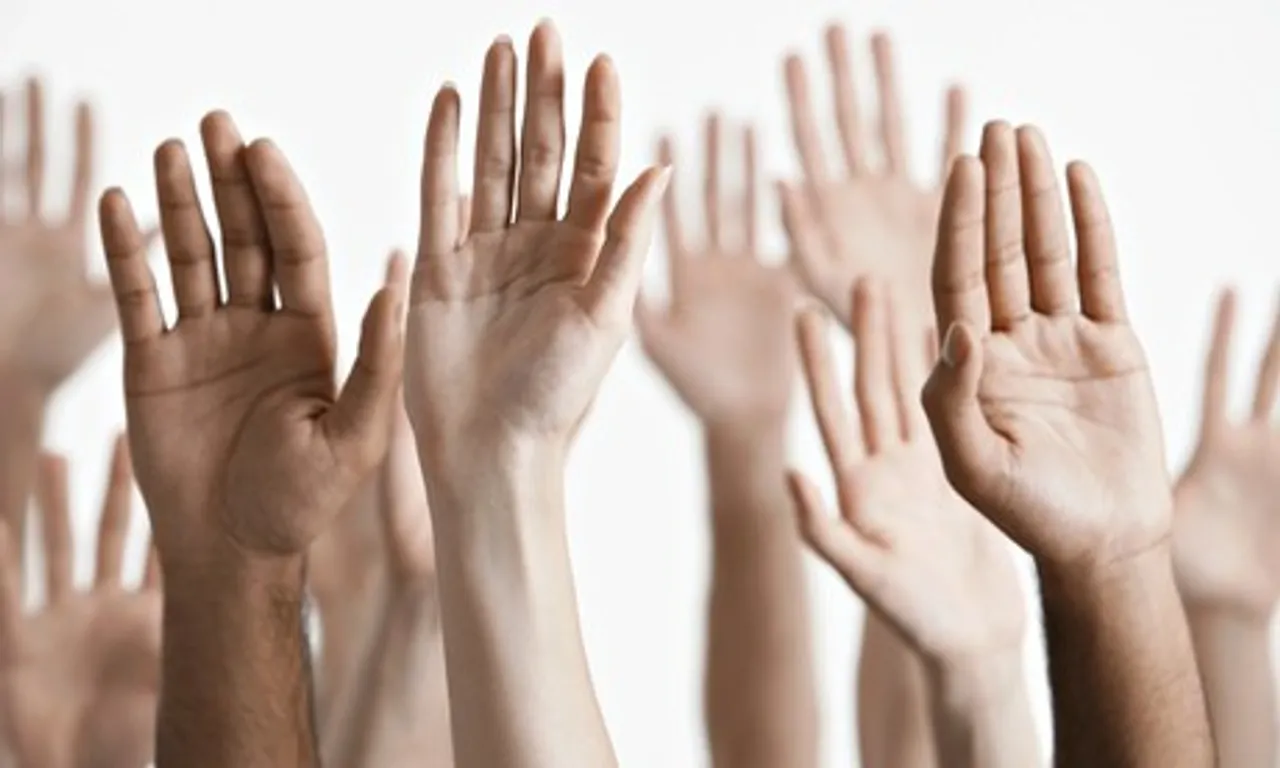 Fox Mobiles has recently announced the appointment of authorized service partners (ASP) across 29 states in India for all its feature phones. By appointing 587 ASPs, Fox Mobiles' customers can now expect greater access to high-quality service, support and quicker turnarounds.
"We are very excited about the developments happening at Fox Mobiles and 2017 will be a big year for us in terms of business and growth. The ASPs appointment will enable us to serve customers more effectively and quickly," said Charanjit Singh Bijlani, Chief of Operations at Fox Mobiles. "We have grown in this industry due to our customers and we take pride to introduce the new ASPs that will provide a wide range of after sales services to Fox Mobiles customers wherever they are in India."
Fox Mobiles has always innovated in providing service to its customers. Fox Mobiles was the first brand to introduce a 1 year replacement warranty during it launch in India under the Fox Seal of Trust. Today, The Fox Seal of Trust has grown to represent the highest standards of quality and workmanship that are followed at Fox Mobiles. Now, they have rolled out close to 587 (and continuously growing) service centers across India to give their services a further boost.
Fox mobiles handsets are highly affordable and are designed to enhance user's day to day needs and experience. Coupled with advanced functionality and amazing user experience, Fox's products digitally empower consumer's daily mobile needs.