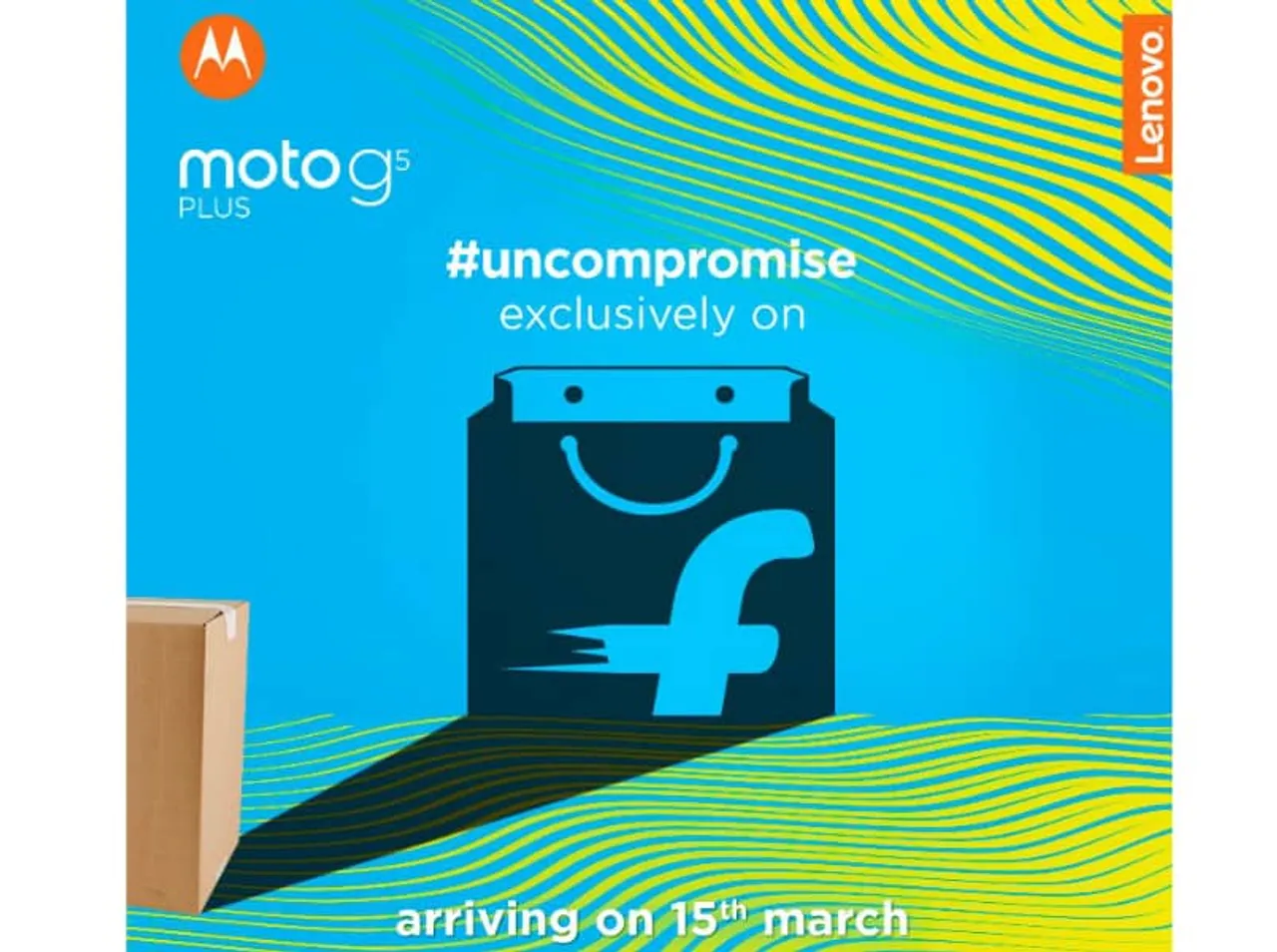 Flipkart is introducing for the first time in India the Buyback Guarantee program. Under this program, the company guarantees to buy back smartphones that have been sold to consumers, at an assured price that provides consumers huge value, while helping them to upgrade/ buy the next smartphone of their choice on Flipkart.
This exclusive program, which is being offered at a nominal price, makes Flipkart the first player in the Indian retail ecosystem to have come up with such an initiative for Indian buyers.
Flipkart has been at the forefront of innovation in etailing, with a unique understanding of the Indian customer's needs, and a deep understanding of local market dynamics. Having introduced several customer-centric innovations that have significantly grown the ecommerce segment in India over the years, Flipkart has brought the goodness of online shopping to its customers.
In 2016, Flipkart introduced the concept of Online/Organized product exchange program, the largest exchange program at scale in the country today across online and offline channels. With more than 90% of the smartphone purchase being repeat purchase, the product exchange program on Flipkart has helped consumers exchange their current phone for a new phone.
The Flipkart BuyBack Guarantee program will protect customers from all market fluctuations and give them the best future exchange values on their current smartphones, making the upgrades more hassle-free and affordable.
Speaking on the launch of the program, Ayyappan R, Director – Mobiles, Flipkart said, "As India's most preferred online shopping destination for smartphones, we have been innovating on creating the right connects between brands and buyers, and making high-quality products affordable and accessible to our customers. Our deep understanding of the local market and customer dynamics, along with industry-first innovations like easy product exchange and No-cost EMI, have helped us to expand the smartphone category. The BuyBack Guarantee program is the yet another effort to bring better choices and a richer experience to our customers and keep the excitement alive amongst them."
The BuyBack guarantee programme will be exclusive to Moto G5 Plus, a Flipkart exclusive that is launching soon. The cost of the BuyBack Gurantee and the BuyBack Gurantee price of Moto G5 Plus will be revealed shortly.