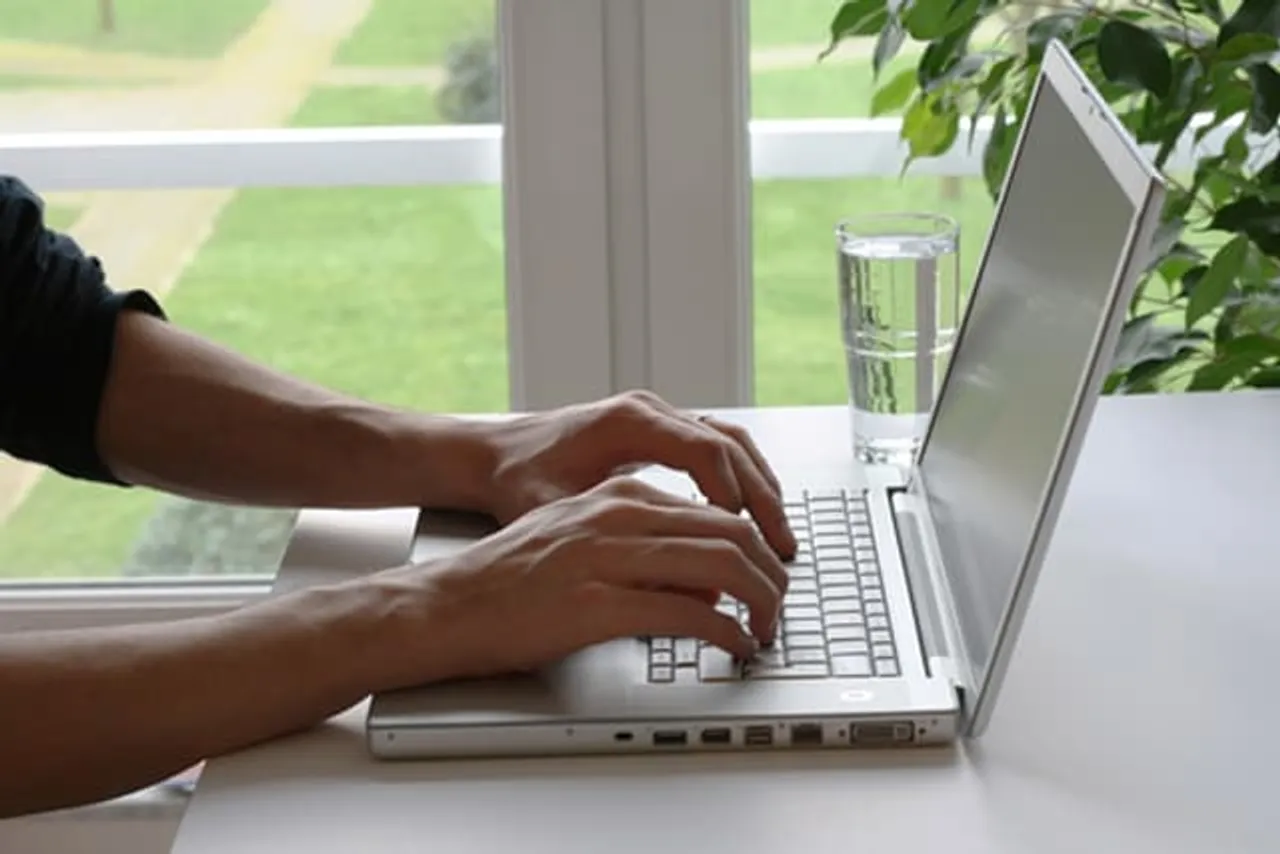 With growing popularity of independent work among professionals, Mumbai based digital platform, Flexiport is busy in rapidly bridging the gap between the work provider and the service provider through an innovative technology platform.
The concept of independent work, as popular as it is in the west, is now also catching up with Indians. LinkedIn reports a 40% growth in independent workers on their platform that includes a large number of Indians. There is a growing acceptance amongst Indians to embrace an independent work-style that offers them the flexibility to work at their convenience and at the same time the ability to leverage their skills and craft a successful and rewarding career.
The flexiport.com is a 'Digital Workspace for Independent Professionals". It is a curated platform that brings together businesses and skilled professionals to connect and collaborate for short or medium term freelancing, consulting, part time or work from home projects and assignments. It ensures that all work assignments posted on the platform are short/medium term in nature.
 Every project posted on the platform is manually screened before it is visible. The objective is to foster business partnerships through this platform and support and promote a flexible work model. The diverse work domains of independent professionals on it include Experts in Legal & Admin, Web, IT, Customer Service, Engineering & Technology, Sales & Distribution, HR, Marketing & Media, Accounts & Finance and much more.
According to Shailesh Kantak – Founder & CEO of Flexi Venture Pvt Ltd, "India has more than 15 million independent professionals. Globally, only USA with 55 million independent professionals is ahead of India. Various studies have indicated a trend wherein it is estimated that over the next 5 years, more than one-third of the working age group professionals would adopt an independent and flexible work-style. One of the key drivers of the rapid scale-up is an availability of the digital platforms, which enables access to large scale of information at a much lower cost".
"Being one of the firsts to enter this space and two years of healthy traction we at FlexiPort are now geared to capitalise on the rapidly growing acceptance of the new work ecosystem among enterprises and independent professionals in India and are ready to scale up our operations in terms of geography,technology and value additions. For execution of our scale-up plan we are looking to raise finance from the suitable partners" Shailesh Kantak added further.