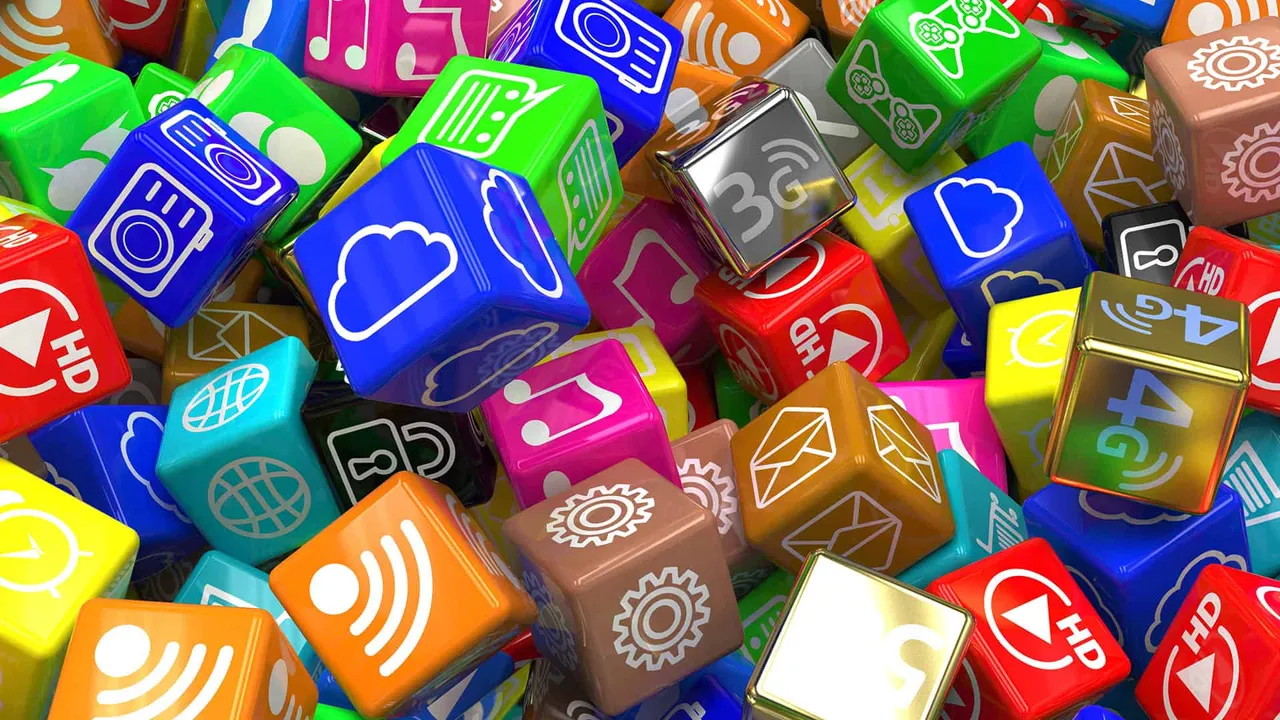 As the excitement for the summer vacations starts this season, travellers are ready to for their adventurous trips. And many of us now rely more on smartphones today from flight booking to hotel booking to food delivery at any place.  So plan the trip by using these amazing five apps to plan your perfect trip this summer vacations.
 ixigo – Flight Booking App
Find the cheapest air tickets with big cashback on flight fares. Enjoy unique features such as automated web check-in, Smart fare alerts, Holiday calendar, Flight status & tracking. You can also browse destination travel guides, compare hotel tariffs and find the cheapest room rates across the web with the best deals, discounts and cashback.
Google Translate
If you're in any part of the country and are struggling with the language, Google Translate is one of our top picks to help you. The app helps translate 80 languages, and you don't even need to be online to do it. You can type or speak a phrase that you need translated, and the app will say the translated words back to you. The most exciting feature allows you to snap a photo of text you want translated, and then use your finger to highlight text on the screen that you need deciphered.
Swiggy
There are now apps which let you order 24/7 so that you can travel hunger free. With Swiggy, you can order food online from a wide range of restaurants near you offering multiple cuisines and track your order from the restaurant to your doorstep. What's more - you can order as much (or little) as you like because there's no minimum order value.
Myles
Take to the roads in the vehicle of your choice from Myles, India's fastest growing self-drive brand. Be in control of the wheels and spin stories on roads. We have the keys for you to unlock happiness as you drive away with your loved ones. So whenever you find the roads calling, Myles will drive you to your next adventure.
Amazon Prime
While travelling, you need full bag of entertainment for different moods and moments and Amazon Prime is just the right entertainment source while you are on the go. Stream and download popular movies and TV shows including Amazon exclusives like The Grand Tour, The Man in the High Castle, and Emmy award winner Tumble Leaf. Customers in India can enjoy hundreds of Bollywood and regional hits. Amazon Prime allows its subscribers to customise the quality of streams or downloads in the app's settings page. Users can watch one hour of video for just 100MB of data.