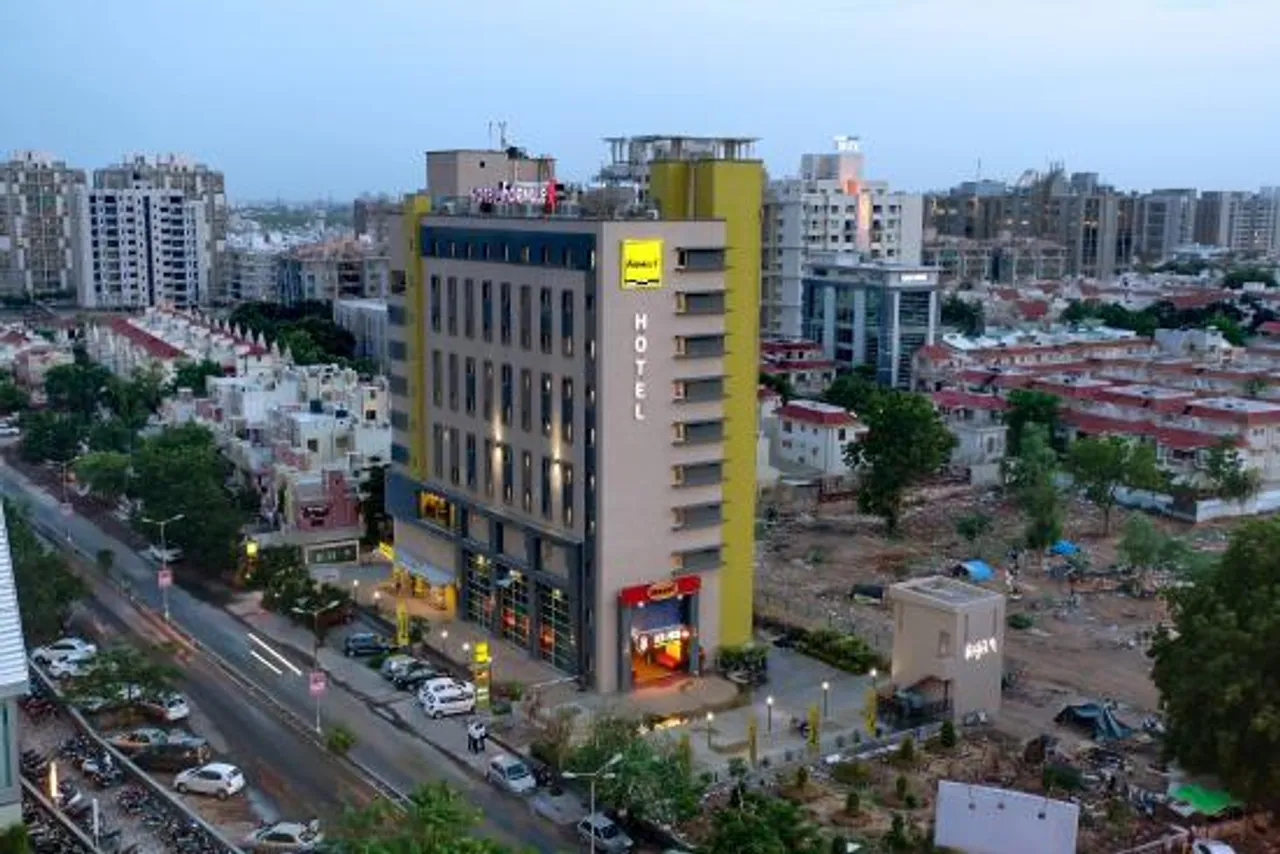 FITAG (Federation of Information Technology Associations of Gujarat) recently conducted a core team meeting in Ahmedabad discussing the activities to be conducted this year (2017-18).
FITAG  AGM focused on this year's planning so that accordingly events and activities could be implemented.
The association's President; Mitesh Dave, FITAG Core Team / Committee members and representatives of member associations attended the meet.
According to the information shared by Hiren Shah, the Joint Secretary,FITAG;  President Mitesh Dave shared his last year's experience with the association and the General Secretaries, Praful Desai and Pranav Parikh submitted last year's activity report.
Last year's financial balance sheet was also presented by Treasurer Dipal Desai.
During the meet, a special report on FITAG Delegation's Computex Visit was also submitted by Vice President, Gaurang Desai.
Followed by the general meeting among the members, the session was utilized to discuss future activity plans as well.
Points discussed during this meeting were:-
<1> FITAG's revamped Website design
<2> President conclave 2017
<3> FITAG Cricket Tournament
<4> Visit of Gates ITC by FITAG Team – Sep 12 to 14, 2017
<5> Visit of CEBIT by FITAG Team – 30 Nov to 2 Dec, 2017
<6> FITAG's Taiwan/Australia delegation for international trade visit