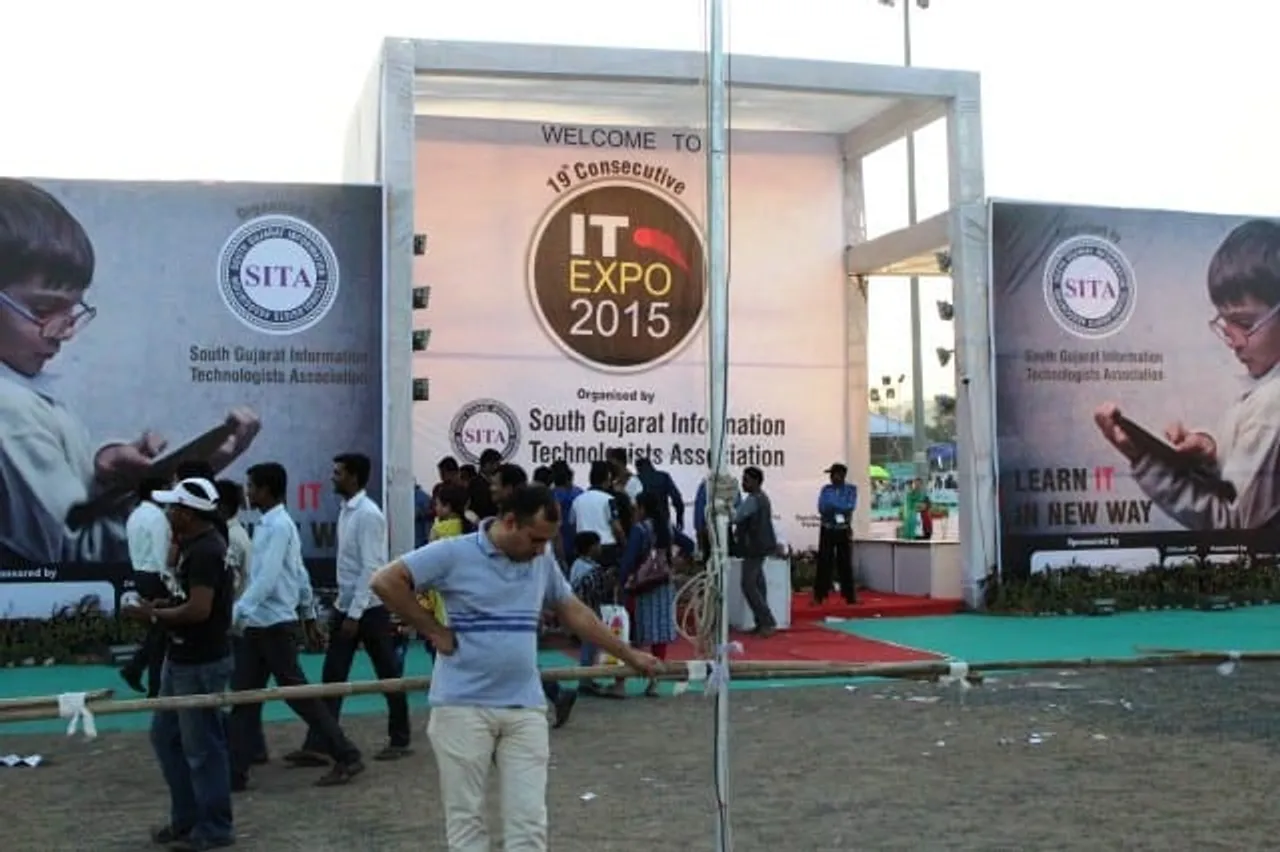 Federation of Information Technology Associations of Gujarat (FITAG) has decided to organize a series of IT exhibitions in tier 3 and tier 4 cities. The objective behind the initiative is to explore business opportunities in small cities and increase the availability of latest technology products in small towns in the state.
Amit Shah, president of FITAG said that the IT expos would help the local dealers and resellers to get introduced to the brands. Similarly, it would also benefit the companies in getting new and unexplored markets.
"We have been organizing very big and successful IT exhibitions in some of the cities like Ahmadabad, Surat and Vadodara. This year, we have decided to give equal opportunity to other cities like Bhavnagar, Jamnagar, Mehesana etc. These are the emerging IT markets in Gujarat and FITAG intends to boost IT growth in small cities", Shah said.
Shah, who represented FITAG in the FAIITA conclave held in Kolkata recently, said that on the sidelines of IT federations like Tamil Nadu based Confed ITA, FITAG also intended to extend its support to local manufacturing and was working on various possibilities of collaborations with organizations like FOXCONN.
"We are working on various plans and we are in discussion with the parent association and the national federation", Shah said.
FITAG will launch a series of expos in the month of November and every month one IT exhibition will be organized in the shortlisted cities.