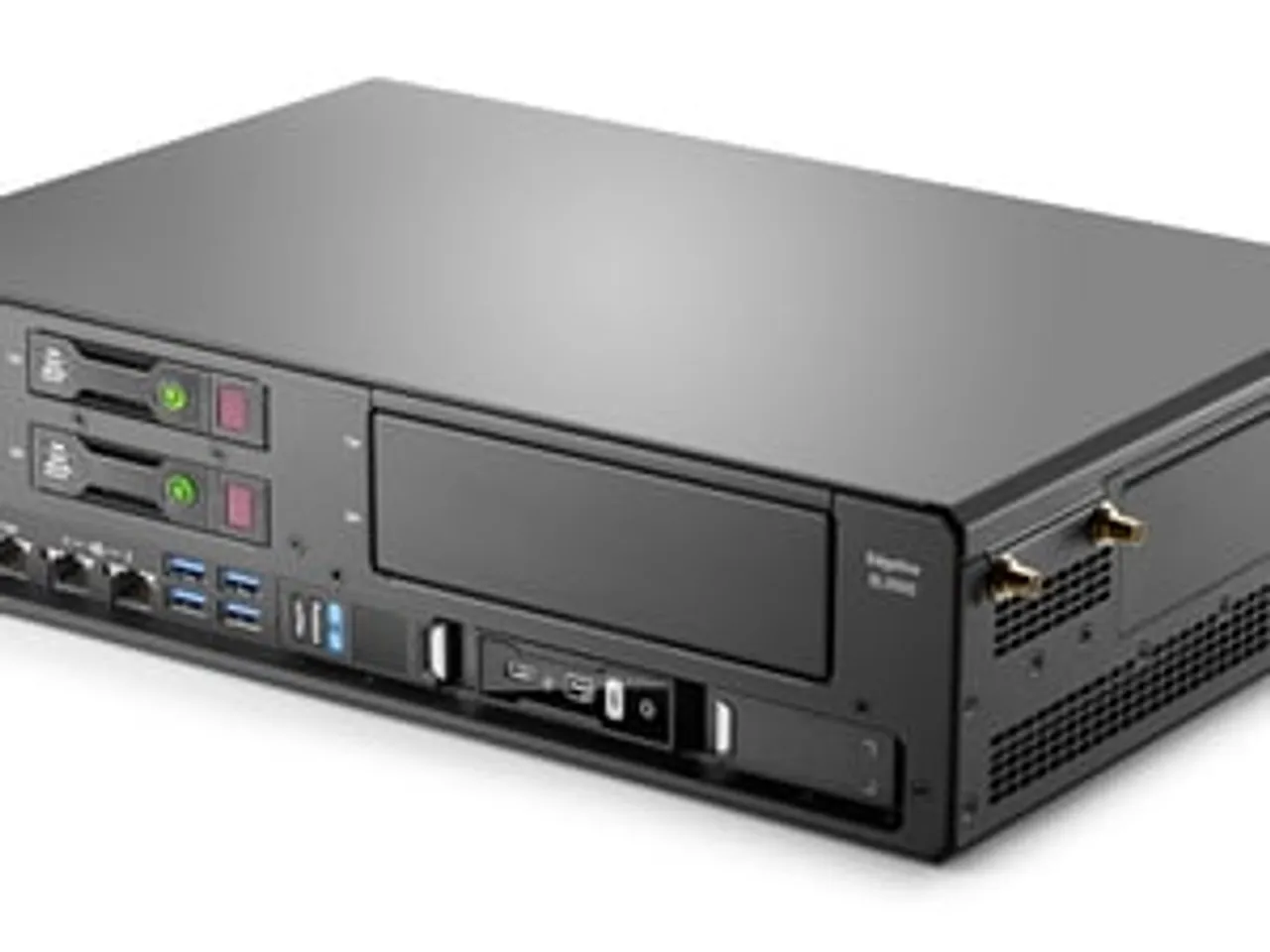 HPE unveiled the Edgeline EL1000 and Edgeline EL4000, the industry's first converged systems for the Internet of Things (IoT). These systems integrate data capture, control, compute and storage to deliver heavy-duty analytics and insights at the edge to enable real-time decision making. In addition, HPE announced enhanced IoT security capabilities, new services and an industry leading partner ecosystem to advance the adoption and impact of the Internet of Things.
With the proliferation of IoT devices, or "things" generating petabytes of data every day, organizations have an opportunity to quickly capture, process and analyze that data to enable real-time control and decision making. Oil and gas, manufacturing and telecommunications industries face specific IoT challenges – they need to harness data in remote environments, from windmills in the desert to smart energy grids and manufacturing plants, to drive timely business decisions. Until now, the remote data would have to be transported to a data center or cloud for analysis, which can be a slow, risky and inefficient process. HPE introduced new IoT solutions that enable organizations to harness the power of their data by delivering real-time analytics and machine learning at the edge, where the "things" are.
"Organizations that take advantage of the vast amount of data and run deep analytics at the edge can become digital disrupters within their industries," said Vikram K, Director, Servers, HP Enterprise India. "HPE has built machine learning and real time analytics into its IoT platforms, and provides services that help customers understand how data can best be leveraged, enabling them to optimize maintenance management, improve operations efficiency and ultimately, drive significant cost savings."
IoT Expertise -Helping Customers Transform, Design and Run IoT
HPE also introduced the HPE IoT Transformation workshop (TW), an interactive HPE facilitated workshop that helps customers to define their IoT vision and strategy and gain business technology alignment. This structured discussion takes a fact-based, analytical approach to help customers achieve alignment on their vision, identify current and future states, and determine a set of specific transformational IoT projects. The IoT TW is the first step in a full suite of services designed to help customers successfully implement IoT solutions based on business needs and industry parameters. In addition, HPE's Analytic Consulting and Predictive Maintenance Services deliver advanced analytics to business processes to achieve objectives, reduce costs and improve efficiencies.
Partnerships
HPE is partnering with industrial IoT leaders like GE Digital, National Instruments and PTC as part of its go to market plan to deliver joint solutions to customers. These solutions address industrial use cases to combine the very best of Operational Technology (OT) and IT to support the aerospace, oil and gas, manufacturing, automotive and energy industries.
HPE also announced four IoT Innovation Labs and expertise across the globe. HPE and Intel operate these labs to help customers envision how IoT can be applied in their industry, build and test IoT applications, and access technical expertise. In addition, partners and customers are able to engage, interact, assess and collaborate on solutions development and their applications. The labs are now open and located at HPE facilities in Houston, Texas, Grenoble, France, Bangalore, India and Singapore.