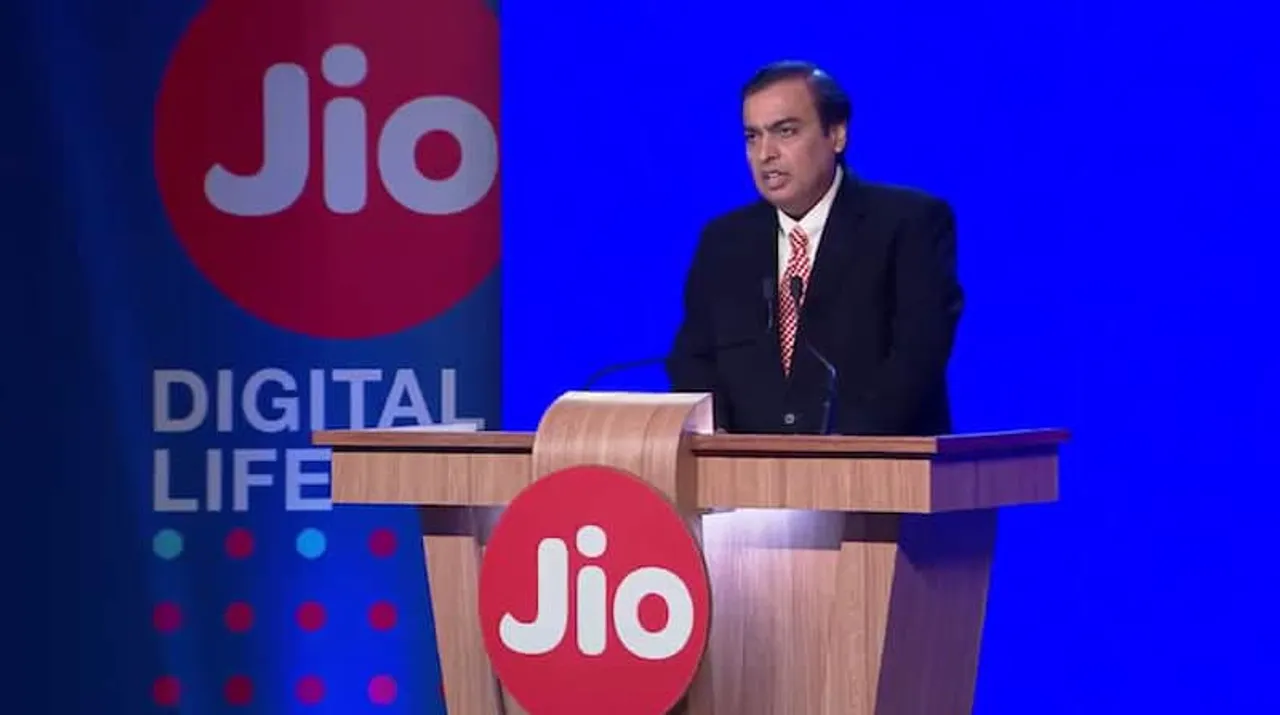 Reliance Jio has disrupted the Indian telecom industry. It's not only free voice calls but also the quantity of data that the company is offering under its various plans that has changed the very dynamics of the industry. The unlimited data being offered by the company plans has changed the way Indians use mobile data.
The company is now making headlines again with its 'Summer Surprise' offer, wherein it is offering Prime users free services for three more months. However, the Rs 303 and Rs 499 plans under this offer come with a daily FUP cap of 1GB. For those, who find the 1GB limit constraining, there's another plan wherein they can avail as much as 100 GB, with absolutely no limit on data usage. This means users can use as much data as they want in one day.
Reliance Jio is offering 100GB 4G data under its Rs 999 pln for a period of three months. Under this, users can enjoy unlimited calls, 100 SMSes per day and subscription to Jio apps. Though there is no cap on daily data usage, in case a user exhausts his 100GB data limit before three months the network spped will be restricted to 128kbps.
The user will, however, have the option to buy the company's booster packs, which start at Rs 11 and work as per the base plan's existing validity.
Recently, Reliance Jio extended the deadline of its Prime membership to April 15. Along with this, the company has also waived monthly charges for the next three months under its 'Summer Surprise' offer.
To avail 'Summer Surprise' offer, users need to enroll for Reliance Jio's Prime membership plan by paying membership fee of Rs 99 along with first purchase of the telco's Rs 303 or plans of higher amount.
"Every Jio Prime member, when they make their first paid recharge prior to April 15 using Jio's Rs 303 plan (or any higher value plan) will get services for the initial 3 months on a complimentary basis," the company said in a statement.