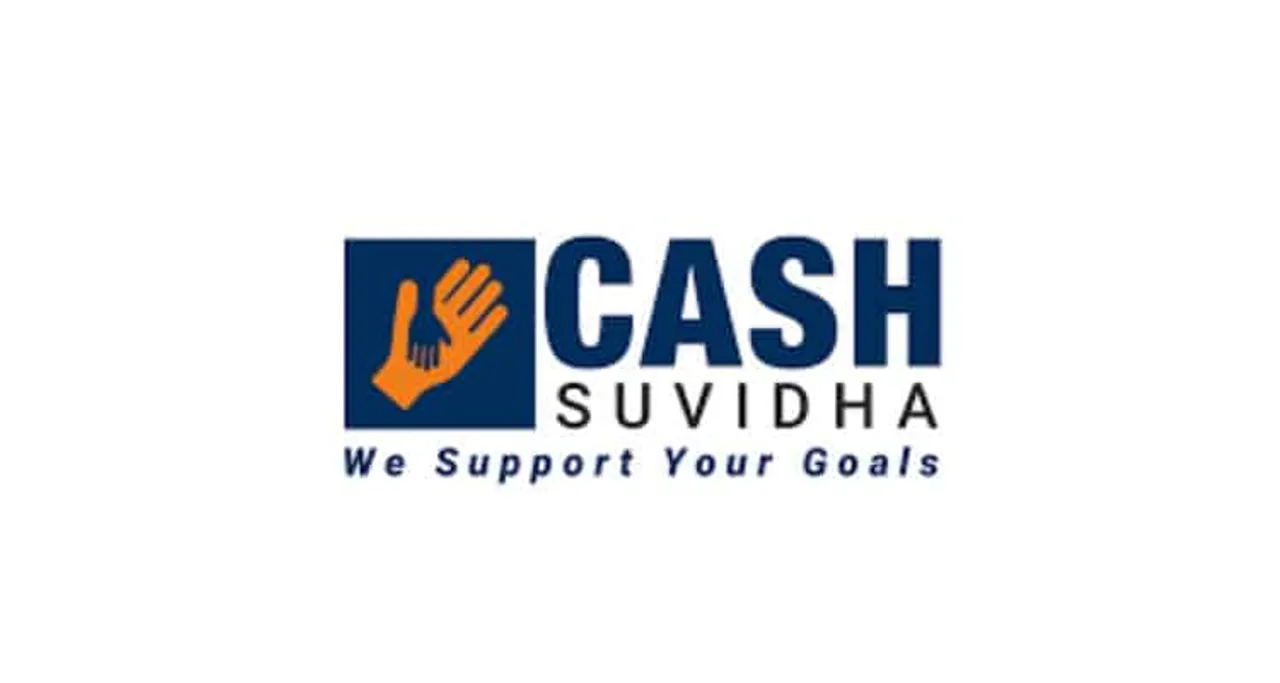 Cash Suvidha has announced the launch of its new Android application to provide easy lending services on the go. The company targets around 1000 loan applications per day to be made through its Android App.
The Application by Cash Suvidha is a one-stop solution for money lending and provides its users with a hassle-free interface. The App allows users to submit loan applications, capture & upload documents' images and get immediate approval.
The applicant gets the loan amount disbursed within 48 hours. This step is in a direction to simplify the lending process, enhance the speed, increase transparency and improve customer experience.
The application provides real-time solutions to its users. Users can apply for the loan anytime and from anywhere with just one-click. It also allows the users to generate their own 'Suvidha Social Score' –Cash Suvidha's in-house social scoring model helping its internal credit team to get a better sense of borrowers which is not captured by traditional scoring algorithms.
It is the combination of customer's social media profile & professional media profile. With updates in the later stages, the app would also enable the users to track their loan status & calculate EMIs, etc.
The initiative is a part of Cash Suvidha's commitment to providing easy access to finance. Apart from stirring the journeys of budding and longstanding entrepreneurs, Cash Suvidha, also deals with women empowerment on a micro level.