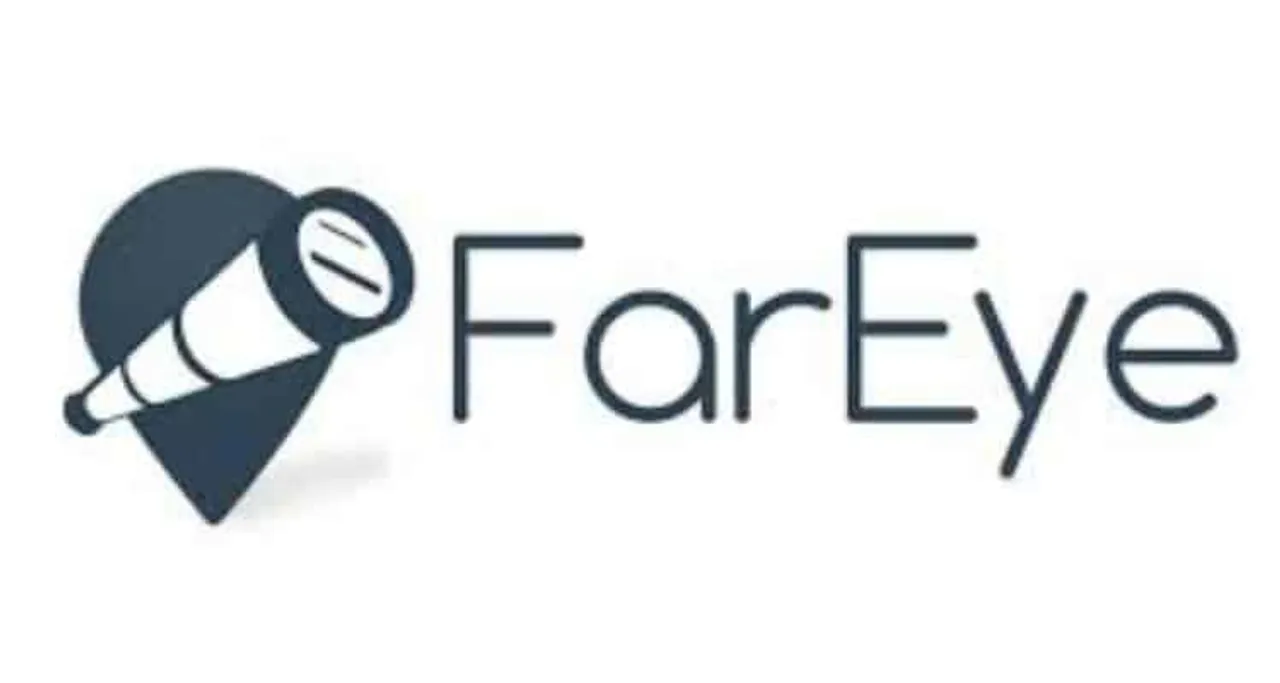 FarEye, a global predictive logistics platform, is eyeing the Distribution Logistics industry in India with its technology solution that provides real-time visibility of the goods in the supply chain. FarEye has designed an end-to-end platform to run Distribution logistics and optimize goods movement.
FarEye On-Demand solution ensures that every received order gets accepted and catered in minimum time with least logistics cost. It allows businesses to define customer-centric process and cater to on-demand requests with its unique broadcasting feature. As soon as an order is received, the manager broadcasts the job hub-wise and/or location-wise so that the rider nearest to a delivery location can revert with order acceptance and the jobs gets auto-assigned to the available rider.
With industry's most efficient, flexible, and robust Route-optimization Software, the company ensures shelf-availability for FMCG goods to the consumers at all times.
The key features of FarEye's solution include:
Improved operational efficiency - Decline in manual work, using historical data to learn routes and empowering the managers with other insights helping them make smarter decisions, are among the few benefits that the solution offers.
Ensure error-free Intelligent Deliveries - Maximise your deliveries and minimize your costs. FarEye's solutions helps companies turn delivery from more than just a touchpoint with the customer to an extension of the brand experience, making the rider a brand representative.
Improve Rider's efficiency - Riders are the backbone of a logistics business. FarEye's solution helps companies empower them and make them super-efficient with a quick and easy to use app. With the increase in the volume of deliveries and issues like urban congestion, inability to locate addresses, demand of same day delivery- drivers need applications with high functionality and exceptional performance.
Superior, branded delivery experience - In the face of volatile, accelerated change and rising customer demands, supply chain and logistic companies are under extreme pressure to maintain or improve current levels of performance. Therefore, FarEye provides a smooth delivery experience that offers live tracking, personalization, and customization of deliveries.
Data-driven business insights - FarEye Analytics provides a customizable and drilled down view of performance of all integrated modules that can be utilized to get meaningful insights. It converts raw data into a dashboard consisting of reports and charts and equips you with data-driven decision-making. One can quickly perform complex analysis and uncover powerful insights at the touch of a single button.
Innovation to create revenue streams - FarEye enables enterprises to build logistics applications with a simple drag and drop feature, reducing time to build new logistic delivery processes from quarter(s) to week(s) including testing and scaling. Enterprises can easily build new revenue streams by providing latest offerings.
 Commenting on the same, Mr. Kushal Nahata, CEO & Co-founder, FarEye, says, "With our efficient solution, we are helping businesses by digitalizing their Demand and  Inventory planning process. Besides, it enables us to shorten the delivery time from next day to same day, transform the entire restock process to an on-demand service, and create full transparency for our clients. The rise of eCommerce logistics and increased domestic consumption will lead the way for the industry in the coming years"
Founded in 2015, FarEye aims to solve the complicated last-mile delivery issues on a mobile platform. Its biggest strength lies in last-mile logistics for retailer, CPG, e-commerce and 3PLs. It caters to new and innovative models like milk-run, crowdsourced asset-light infrastructure, direct to consumer, store to consumer, restaurant delivery, on-demand delivery, and many others.
Some of its innovative offerings in the market include - Drop&Pick, a cloud-based web and mobile application to enable parcel shops; Transportation - Supply Chain Visibility suite, which allows enterprises to have complete visibility of goods while in transit from the plant right through to the final destination; Foodeligent, an Artificial Intelligence-based platform to cut food delivery time by 15 percent; Delight, a Delivery Experience Suite that helps businesses increase their Delivery Happiness Score – the ultimate measure of customer success, among others.