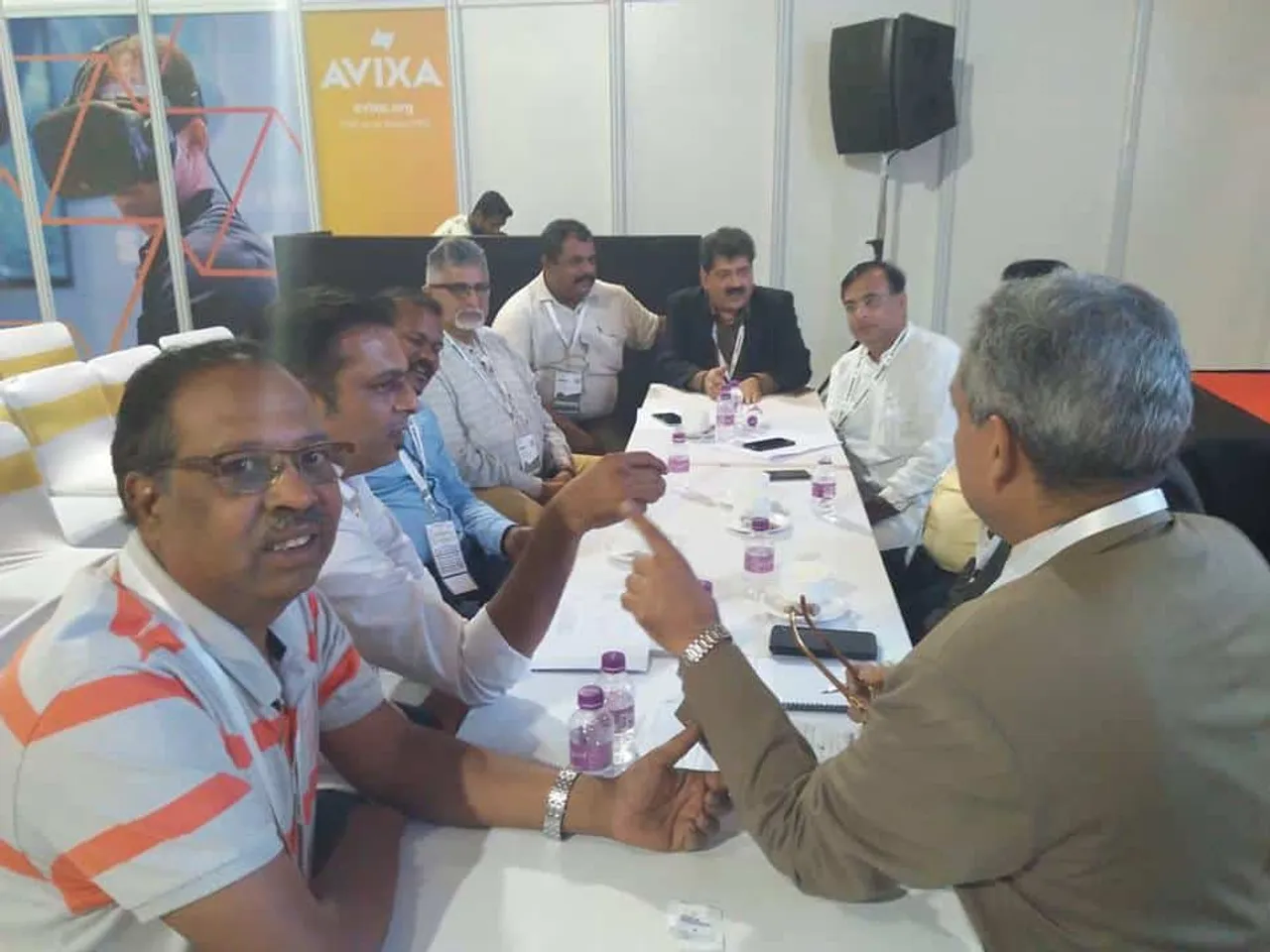 Federation of All India IT Association (FAIITA) has recently conducted a meeting on October 3 with HP to discuss the impact of discounts offering by e-commerce companies on offline market.
The national association has received the concern from the members association from all regions that e-commerce companies like Flipkart, Amazon and Snapdeal are offering heavy discount upto 20% on various laptop brands like HP, Dell, Lenovo, Acer and Asus on festive season. These heavy discounts cause affecting the offline market with pricing.
FAIITA internal meeting was held on September 26th in Mumbai where the committee has decided to take appropriate action and have written to OEMs about this concern.
OEMs have taken the immediate action on it and HP held a meeting with the Association members and assured to look into this matter and take appropriate action on it.
Saket Kapur, General Secretary, FAIITA said, "We have received the concern from the members associations from all regions that channel partners are worried about the discount offering by e-commerce companies in festive season where channel partners look for good business during the festive time. The price of laptops on online is low what channel is selling to customers. This is injustice and unethical business practice."
"Recently, we had meeting with HP and Rajneesh Gupta, Director Consumer sales said  during the meeting that our 90% business come from the offline channel and we taken the point noted and will take appropriate action on this matter," Kapur further informed The DQ Week.
However, FAIITA got the confirmation for meeting from other major laptop OEMs to discuss and resolve this problem before Diwali.