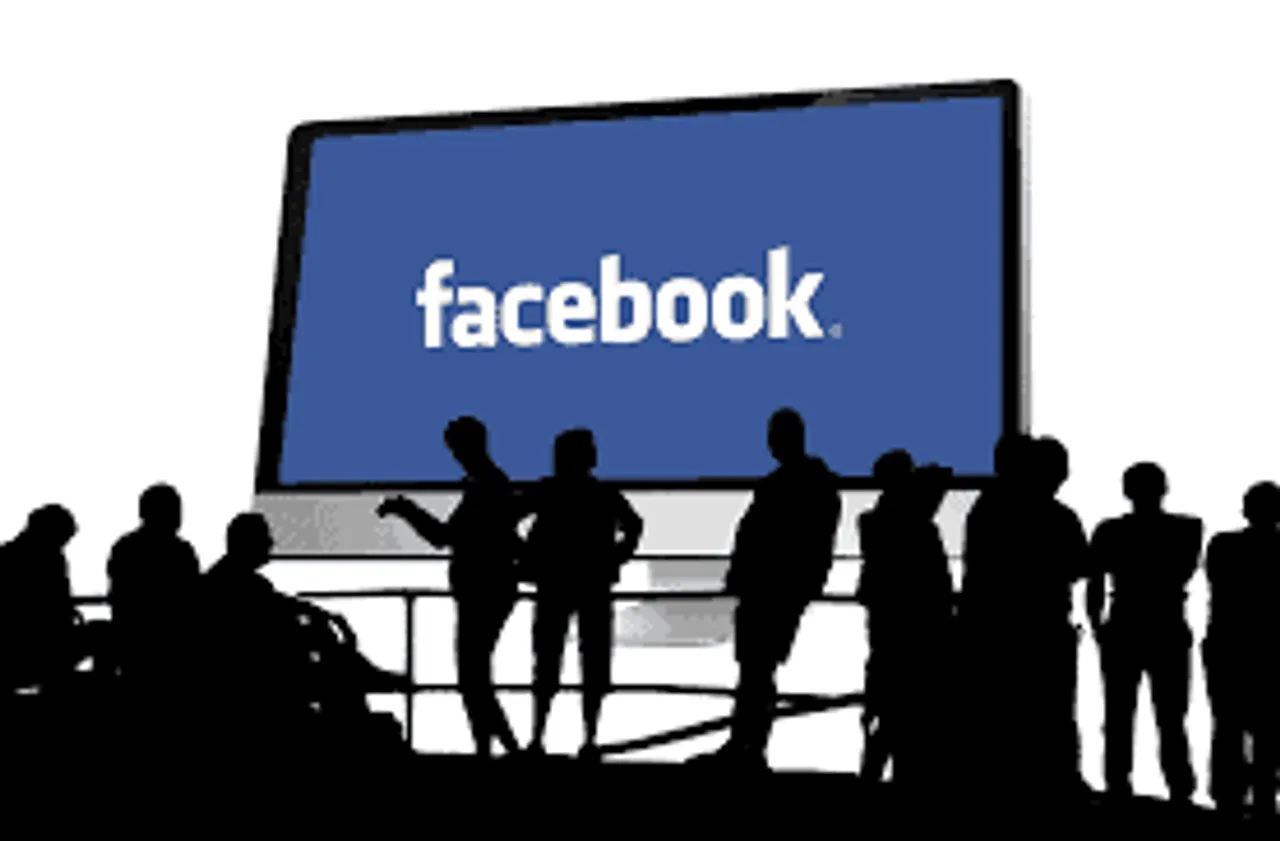 Facebook announced it has signed up 10 news publishers including the Washington Post and The Economist to take part in a trial that gives its mobile app users access to a limited number of articles a month and then the option to subscribe via the publishers' own websites.
The move is a shift in strategy for the world's largest social network, which previously has tried to keep users within its own service, and may help restore its image by strengthening ties to respected news organizations after the spread of false news stories on Facebook in the run-up to the 2016 U.S. presidential election.
It may also help soothe relations with some publishers, which often see their articles widely shared among Facebook's more than 2 billion monthly users but have found it hard to translate Facebook readers into paying subscribers.
While publishers will own the data on users who buy a subscription, they will not have information on who reads the free articles on Facebook, a main point of contention for several publishers.
Under the trial, which includes the Boston Globe, Germany's Bild and France's Le Parisien, Facebook mobile users can read 10 articles under a publication's paywall for free, or a selection of articles publishers allow access to, and will then be prompted to purchase a subscription on the publisher's website for full access.
Several major publishers have decided not to take part, largely because Facebook will not give access to reader data until they purchase a subscription.
An executive at Wall Street Journal publisher Dow Jones, a unit of News Corp (NWSA.O), told Reuters Facebook's one-size-fits-all testing model would be a step back from the Journal's paywall strategy.