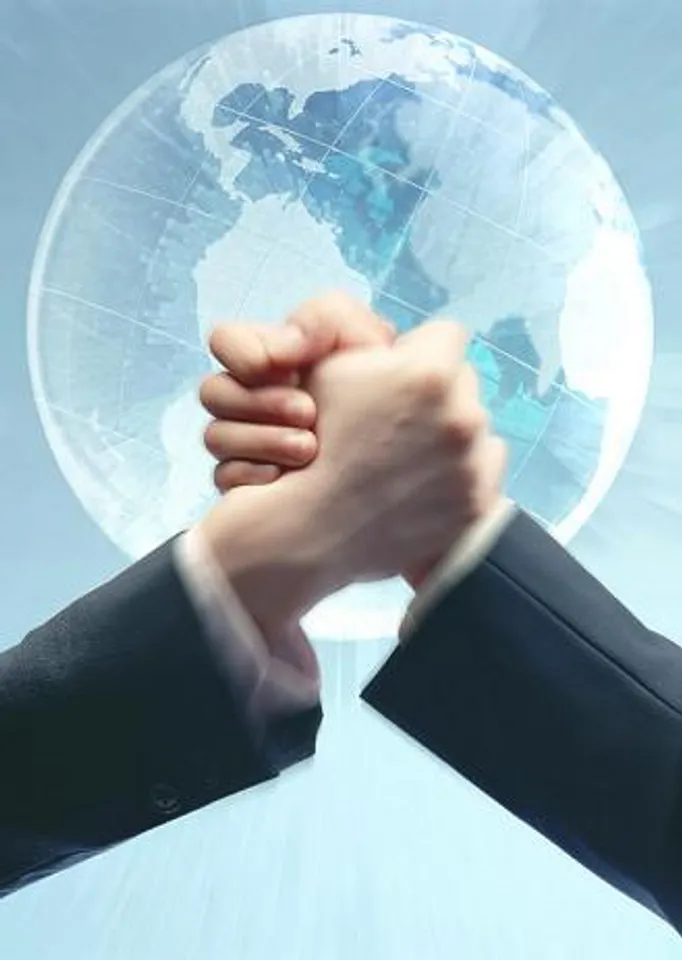 Extreme Networks has announced the appointment of M.Tech as an Extreme Networks' distribution partner to distribute its complete products portfolio to the Indian market.
This strategic appointment will enable Extreme Networks to expand its footprint in India by providing enhanced support for its authorized channel resellers and better serve Extreme Networks' customers. Additionally, M.Tech's strong technical capabilities to introduce innovative products will enable Extreme Networks to deliver its OneFabric architecture along with its award winning Purview platform to Indian enterprises.
"CIOs are increasingly demanding high performance networking solutions to address their business challenges. With BYOD, Network Analytics, SDN and collaboration on the cloud shaping the new-age network, we are confident that this new strategic relationship with M.Tech will enable Extreme Networks to introduce innovating networking products to and for customers across industries in India", said Darpan Seth, director, channels, India and SAARC, Extreme Networks.
"This new and important relationship provides us with an exciting and strong opportunity to present to our customers our award winning networking solutions for addressing their mission critical needs. We are delighted to add Extreme Networks' entire range of networking solutions to our portfolio. Extreme Networks' products are globally recognized for high performance and quality. With our strong presence and solution-focused approach, we are committed to expand Extreme Networks' reach in the Indian market," said Bhavin P. Bhatt, regional director, India and SAARC, M.Tech India.