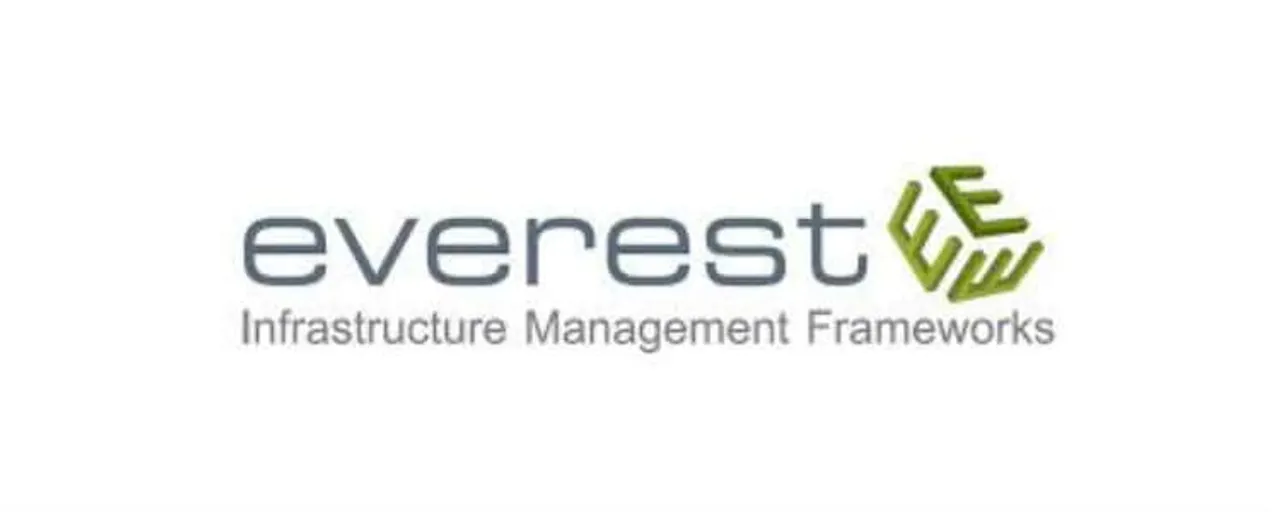 EverestIMS Technologies Pvt Ltd (Everest) announced the launch of Everest IMS 5.0, the latest version of its flagship product with new and enhanced global features.
Everest IMS 5.0 is designed to offer a tech-savvy Infrastructure management encapsulated with improved flow analysis technique. It helps in monitoring and management of the entire business network along with a mechanism to rapidly identify changes made in the network, thereby optimizing business performance.
With power-packed features like: single-page Fault & Alarm management, one-click Alarm-to-Incident logging, Auto-scheduling of device discovery and report generation, Graphics-rich Widget-based dashboards with preview settings, Dynamic column selection in reports, quick drill-down on Live Maps, GUI-based Codeless configuration, etc., Everest IMS 5.0 promises to take infrastructure management to a new dimension with enriched user experience.
On the licensing front, version 5.0 will continue to have the product's trademark device-based licensing model for both base package and add-on module package. Also, this product is available in various deployment models including the High Availability mode.
Everest believes in making innovative products & solutions aligned with the latest technology trends. The company offers standard product packages for its individual products but also caters to making customized solutions on business requirement basis. Everest aims to be part of each of its customer's success story journey, hence believe in empowering organizations to deliver enhanced high-performance services to their end-users.