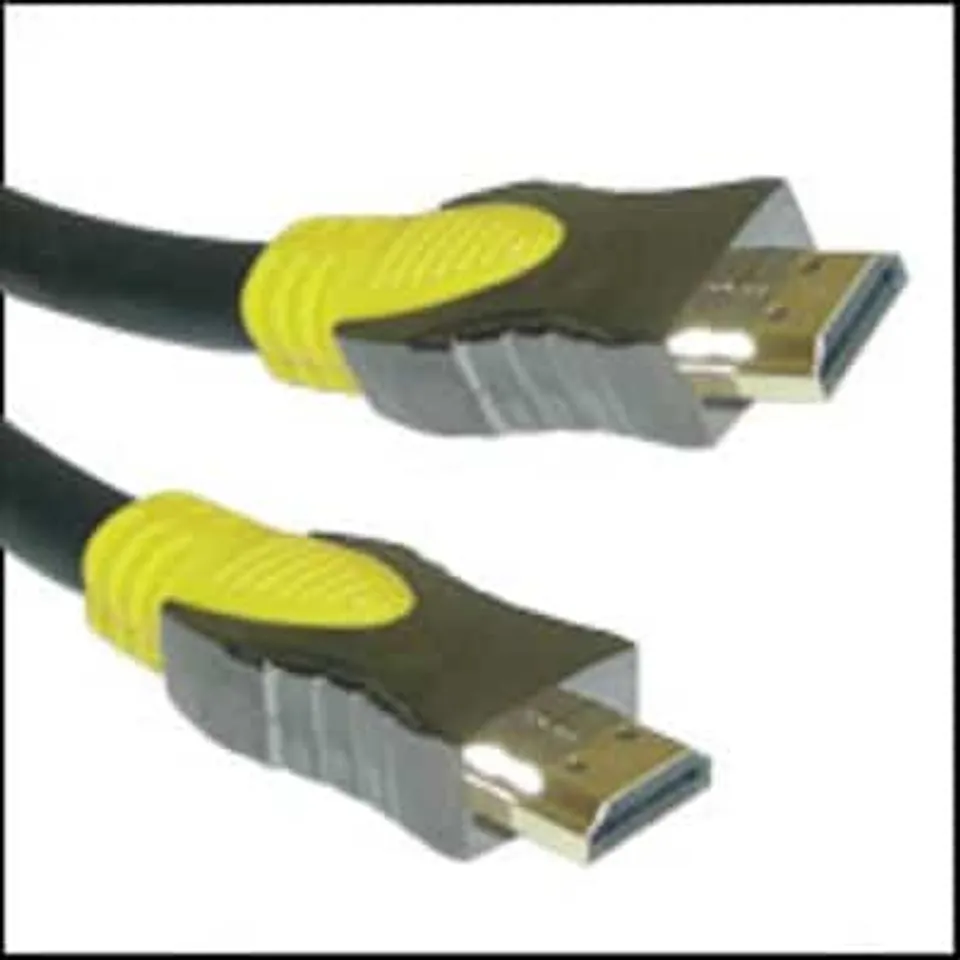 Eurotech Technologies announced the launch of BestNet high-speed HDMI cables. BestNet HDMI x HDMI Cable - V2.0 supports resolution of 4K2K (2160P) which offers 2 times the clarity of 1080P/60 video resolution, while offering transfer rate up to 6GB per channel, delivering superior consumer video and audio experience. BestNet HDMI cables are designed with the latest version of HDMI 2.0, which allows broad compatibility and maximum performance.
The sleek, flexible, and user-friendly HDMI cables support resolution of 1080P/60, 4K/30 & 4K/60 and are currently available in sizes ranging 1.5, 3, 5, 10 & 15 meters and serve up-to 32 audio channels for a multi-dimensional immersive audio experience and intense viewing.
"As high definition audio and video technology continues to advance, the specification for HDMI cables must ensure extensive compatibility and maximum competence," said Anuj Jain, Managing Director, Eurotech Technologies Pvt Ltd. Version 2.0 is the latest reiteration of the HDMI spec and BestNet HDMI cables are fully capable of delivering on the experience, he added.
Industry-grade design and modularization makes the BestNet HDMI Cable, highly reliable & flexible and can be widely used in applications like HDTV, EVD, HDVD, AMP, Home Theatre, DVD player, projector, PS3, Xbox360, set-top boxes, Video wall etc.