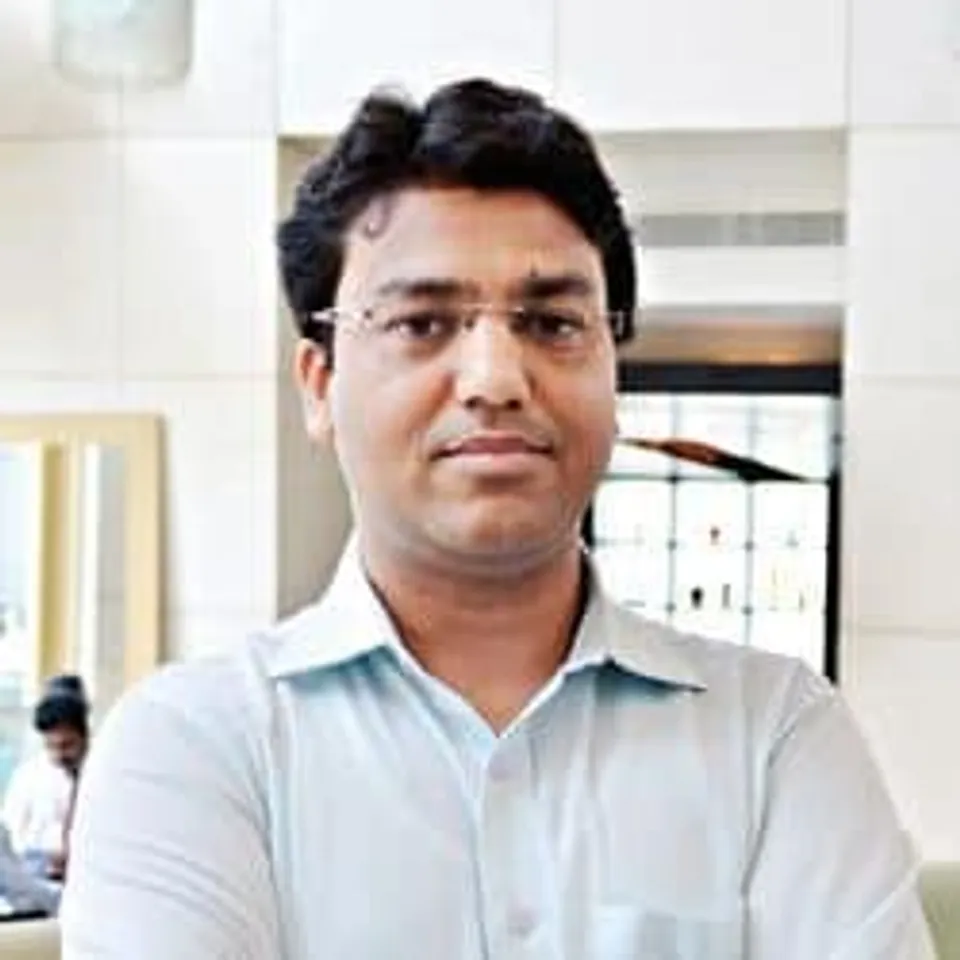 ESET has announced the year end scheme for Retail and Paper License channel partners -'Go Explore Amsterdam'.
On achieving 8000 points, partners are eligible to win trip to Amsterdam. The scheme will be valid on the purchase of ESET products from 15th November, 2014 to 31st March, 2015.
Partners dealing in paper license can earn points on all ESET paper license products. Each point is worth Rs 90. Partners dealing with retail boxes can earn points on ESET Retail products as per the table below. Partners can also do mixed purchase of the both paper and retail licenses directly under ESS Distribution.
Channel partners can avail the scheme benefits under ESET's Authorized Regional Distributors—NCS Computech for East India, Rajasthan, Uttar Pradesh & Rest of Tamil Nadu, HRM Technologies for Chattisgarh, Software Mart for Mumbai, Goa and Madhya Pradesh, ROOP Technology for Gujarat and Andhra Pradesh and Synapse and Delta Peripherals for Delhi and Chennai.
Pankaj Jain, director at ESET said,"We thank all our partners and distributors for making us successful in all aspects of business and taking us to the next level. With this scheme, we endeavour to provide schemes and offers that maximises their sales without compromising on the quality. Our products are technologically strong and are well accepted across different markets, regions and segments. We look forward to help our partners and together serve our customers with combined potential in this last quarter and in 2015."