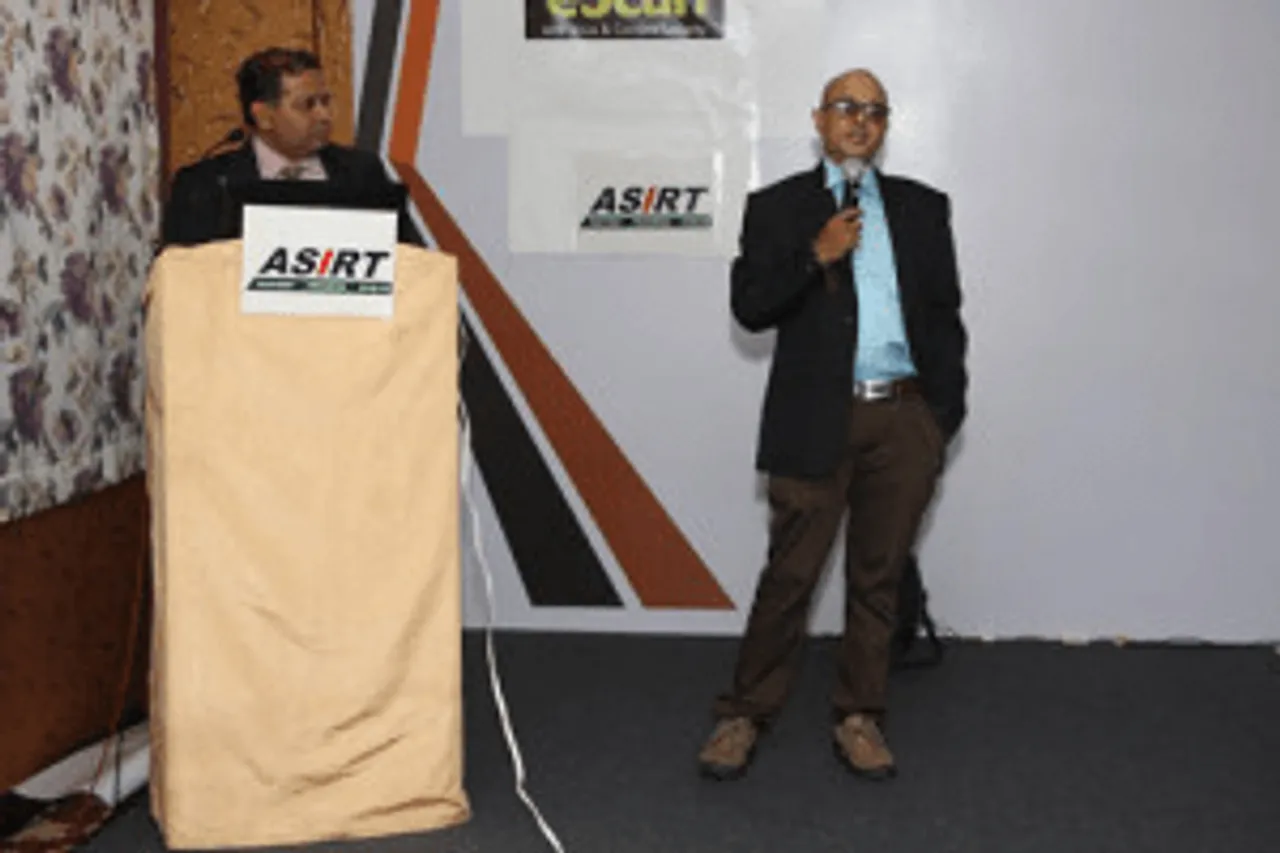 eScan in association with ASIRT recently held an exclusive product launch and training program for its registered members, on July 22nd at Hotel Parle International. As part of its channel engagement program to strengthen and educate partners for the growing business opportunities in Security Solutions with Digital India and Smart Cities being at the fore front of India's digital growth plans.
With the changing landscape of cyber-crimes and the growing IT dependency by small and medium businesses for business growth, SMB businesses are becoming potential targets for the cyber criminals. Keeping the growing trend of attacks on SMBs by various ransomwares to Trojans etc, eScan has developed specialized products such as eScan corporate 360, eScan Enterprise Edition, eScan Corporate Edition, eScan Endpoint Security, Total Security Suite for Business and Internet Security suit for Business and to provide real time protection to these businesses with least dependency by IT support or Admin team.
eScan being a strong channel driven organization, and being a pure play security solutions developer has taken strides in its endeavour to provide greater opportunity for the SI partners. To strengthen its association further eScan held the exclusive product training program and to educate partners about the giving business opportunity. As the threat landscape expands its horizon to target SMB businesses, eScan security solutions provides a new business opportunity and profitability for these members.
At present, in an increasingly competitive global market place, leveraging technology to help sustain profitable business growth is a focus for most channel partners, hence eScan too has developed modules to train and educate qualified partners who are looking for expanding their business profitability by adding security solutions to their product / service portfolio for their customers.