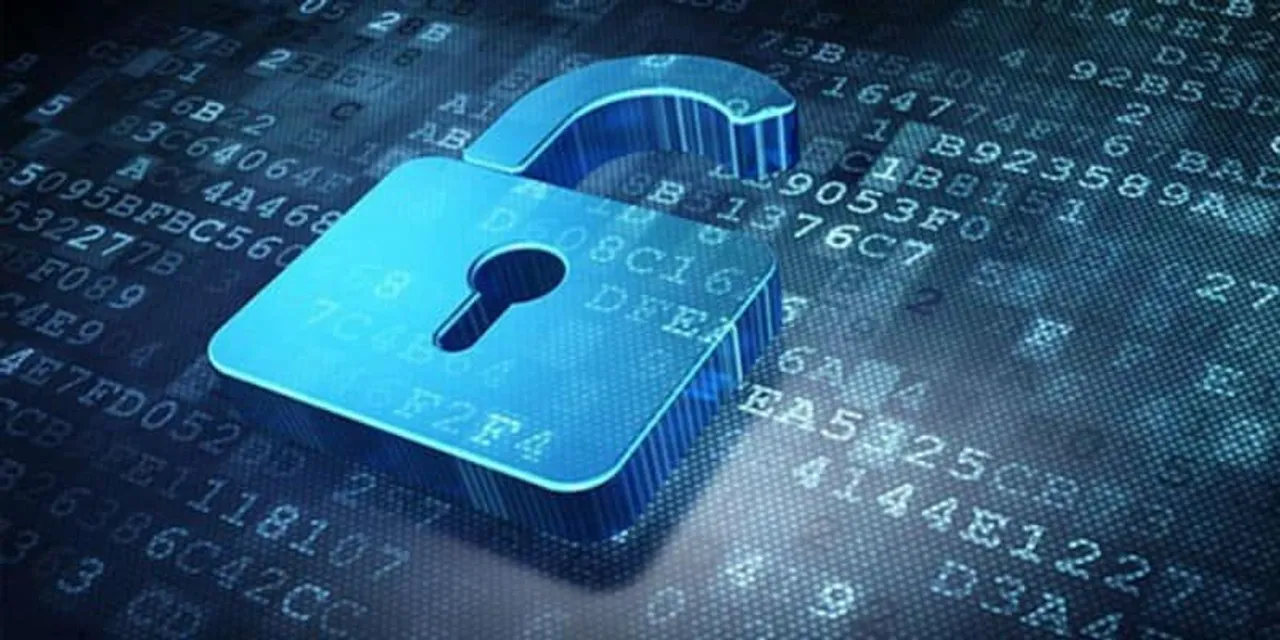 eScan Enterprise Security Solution has once again retained the Microsoft Gold Partnership. eScan has earned the "Gold Certificate" in Microsoft's Partner Program in recognition of its expertise, strategic role and contribution to the security industry.
eScan had successfully completed the stringent process of MS to earn its most credible Gold Certificate & it is the highest level of partnership offered by the giant. For the certification, every participant must enrol a certain number of partner points throughout the year to qualify.
eScan has been receiving this prestigious certificate for over a decade now consecutively. As a certified gold partner, eScan will have access to the Partner Knowledge Base and receive priority listing in MS directories. The MS partner network enables eScan to strengthen its capabilities to showcase leadership in the marketplace on the latest technologies.
This also is the testimony to better serve customers with trust and commitment. Govind Rammurthy, CEO & MD, eScan, "This Microsoft Gold Partnership certificate showcases our expertise and commitment to today's technology market and demonstrates our deep knowledge of MS technologies and its products. It establishes our drive towards developing world-class products at par with our global peers and provides security to the vast MS platform users."