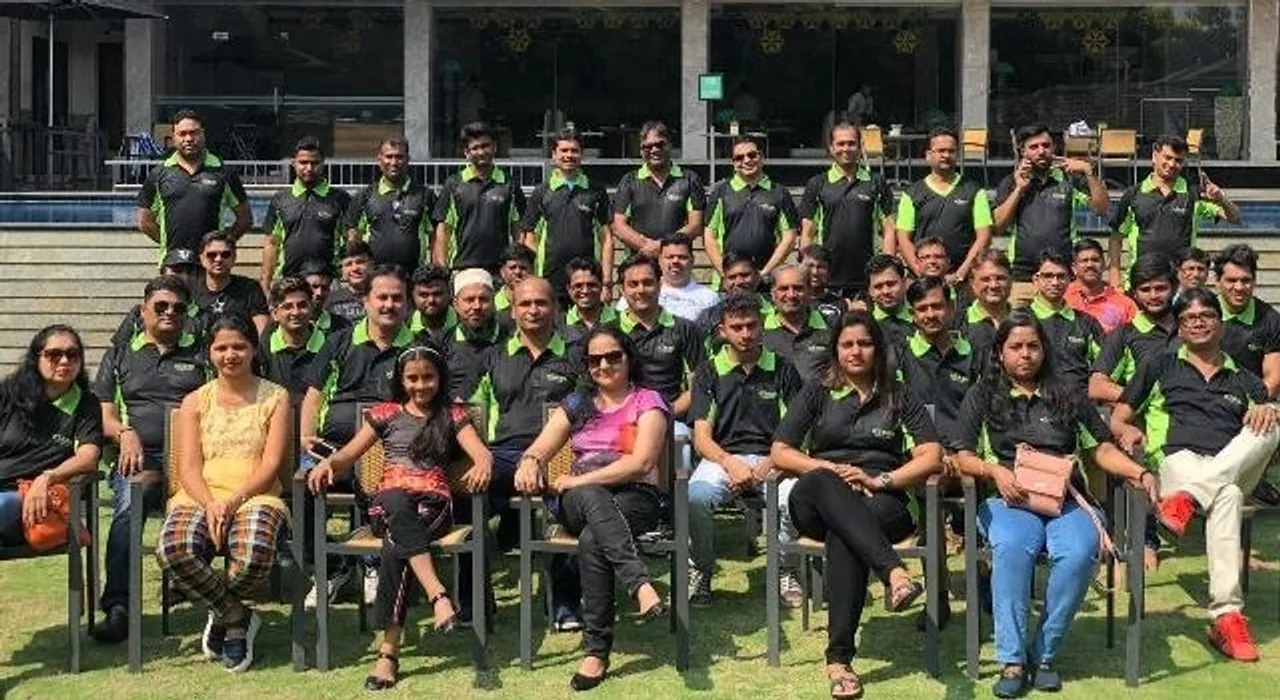 eScan had launched a Silver Jubilee offer to reward its channel partners with 2 nights and 3 days trip to Goa. The offer was launched exclusively for Mumbai region and about 79 people from the region had been to the destination.
The 2 Nights & 3 Days luxury outing to Goa was packed with tranquil sightseeing in South Goa, enjoying water sports on the beach, followed by a boat cruise in Mandovi River. Be that as it may, the highlighting feature of the outing was extravagant gala dinner at the Hotel Fern Kadamba. The whole excursion included stay at a luxury 5-star hotel, aside from visiting beaches and local shopping in Goa.
RK Balu, General Manager, Channel Sales for India, eScan said, "Trips like these helps us to establish a closer bond with our partners and understand their needs. With a tremendous response and satisfied partners, we are planning towards more such attractive schemes and trips for our partners in the coming future."
eScan values its relationship with the channel partners and with this scheme rewards their commitment for their contribution to making the company reach the end users. Being a channel oriented brand, it has always supported its partners with different and exciting offers and rewarding them for their dedication and consistent efforts towards the brand.