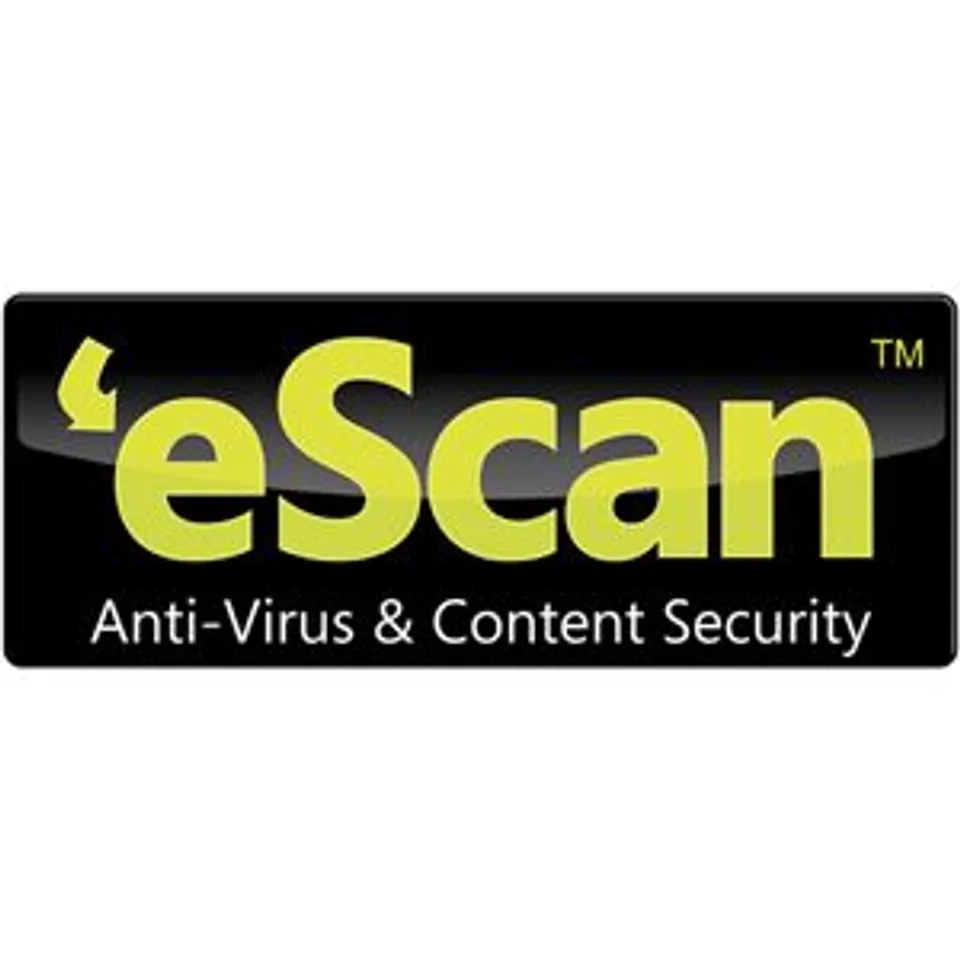 eScan, one of the leading Anti-Virus and Content Security Solution providers, has once again successfully achieved the Microsoft Gold Partnership status in security solutions. eScan has achieved the Microsoft Gold Certified Partner status through their active execution, domain expertise and strategic role in the development of security solutions. IT Security Solution expert eScan has ingrained its efficiency with Microsoft and proving its capacity to exceed the demands of its customers.
'Microsoft Gold Certified Partner' status is the highest level of certification recognized by Microsoft. In order to be recognized as a Gold Partner, eScan was required to demonstrate its proficiency in various relevant Microsoft competencies and product development quality standards. Each competency has a unique set of requirements and benefits, formulated to accurately represent the specific skills and services that a partner brings to the technology industry. By fulfilling the rigorous requirements of Microsoft's Partner Program, eScan thus once again achieved the honorable Gold Partnership status with Microsoft.
Being one of the elite brand Microsoft Business Partners, who earn the highest customer endorsement, eScan's Gold Partner status reinstates its efforts to provide highest quality standards for all its security solutions and customer satisfaction. eScan has attained the status of Gold Partnership due to its dedicated and continuous endeavor to provide reliable security solutions that matches the needs of IT users across various segments and industry verticals. Gold Certified Partners represent the highest level of competence and skill with Microsoft technologies and have the closest working relationship with Microsoft.
Govind Rammurthy, MD and CEO, eScan said, "It is an honor to receive the Microsoft Gold Partnership Certificate and to be associated with world's largest vendor, Microsoft. This reinstates our efforts towards providing world class security solutions for our customers and also to stand the test of customer satisfaction at the highest level. It is also a reflection of the dedication of our entire team which ensures that we meet and exceed the requirements of each competency consistently. We would also like to thank all our partners and customers for standing with us at all time with their trust and belief in our product and solutions."