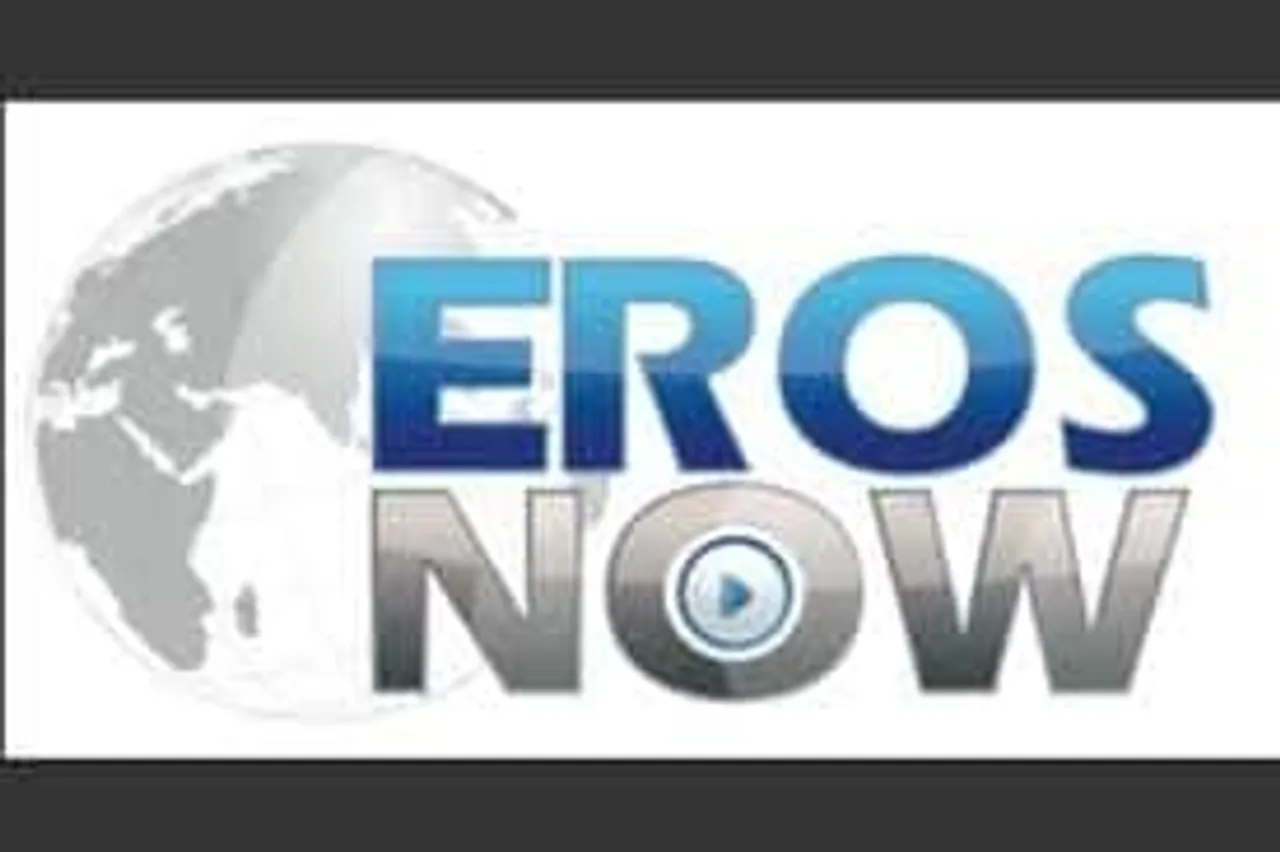 Eros International Plc  a global company in the Indian film entertainment industry, has announced t that ErosNow, its digital over-the-top distribution service for Indian language entertainment, has enabled its 'Watch Offline' feature on all Android devices for premium ErosNow subscribers at no additional charge. The service shall soon be available across all iOS devices as well.
ErosNow's Watch Offline capability introduces another feature to satisfy the on-the-go lifestyle of our ErosNow subscribers across 135 countries. The new feature allows ErosNow subscribers to watch films when they have limited internet connectivity or low bandwidth while using the entertainment service. As part of the Premium subscription service, subscribers can now download movies from the service to their device for immediate viewing offline for as little as Rs.99 ($1.49) per month in India or $7.99 for international subscribers. To ensure the Watch Offline experience meets the demands of users, a choice of quality formats is available to expedite downloads and maintain the storage used for movies downloaded.
Commenting on the feature update, Rishika Lulla Singh, CEO, Eros Digital said, " As consumers lifestyles evolve, they are constantly looking to access and consume entertainment on-the-go. ErosNow believes in exactly this concept — providing endless entertainment at consumer's finger tips, anytime, anywhere. With Watch Offline, we have made our films more accessible to our subscribers who no longer require an ongoing internet feed to enjoy the extensive catalogue of films on ErosNow. We will also soon be rolling out the feature to Apple consumers, introducing the offline feature across all iOS platforms ."
Watch Offline features:
* Unlimited playback of the titles downloaded to the device
* Download quality options are High, Medium or Low Bandwidth
* Storage management provided
* Browse ErosNow or use other services on the device while downloading
* My Downloads in ErosNow application displays titles available for offline playback
* No internet connection required to watch titles in My Downloads
* "Only download on wi-fi" option available in My Downloads
* Manage downloads stored on device
The offline viewing feature is the latest product enhancement attracting users and subscribers to ErosNow. Additional in-app features include regular updates of the latest Hindi, Tamil and other Indian language titles; the ability to customize content by creating personal watch lists; video progression, allowing users to continue watching content from where they previously left off and multi-language subtitles. All features are available to users across the globe accessing the app via any device.