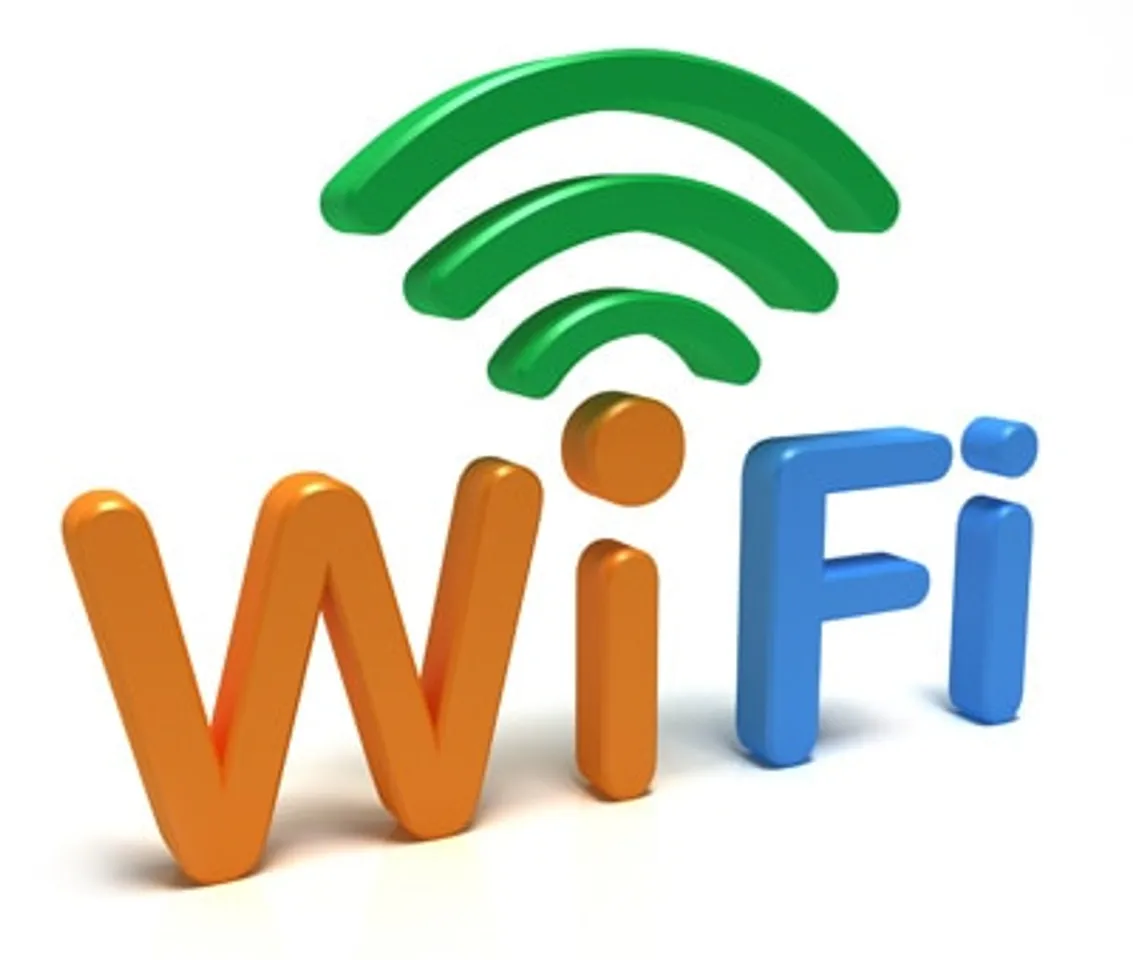 Shimla Municipal Corporation will provide free Wi-Fi facility for a week during the week-long international Shimla Summer Festival beginning on June 2, Shimla Deputy Mayor Tikender Panwar has said.
"The famous Summer Festival of Shimla attracts tourists from all over the world and the free Wi-Fi services not only facilitate the tourists and local citizens, but will also brand the image of Shimla city as an upcoming high tech destination," said Panwar.
The move will help people get feel of free and seamless Internet access during summer festival and as an initiative towards Smart City project of Government of India, he said.
The Free Wi-Fi service will cover areas adjoining the Ridge, the Scandal point and parts of central Mall Road. To provide the services Municipal Corporation has installed seven routers (access points) which will be giving Wi-Fi service at various locations in the main town.
The range of each router would cover an approximate area of 150m radius where the general public would be able to avail Free Wi-Fi services.
To avail the free service, a passkey would be sent to the user's registered mobile number, using which the user would be able to log into the Wi-Fi homepage in compliance to all security norms.
The users would get a speed of 1 mbps and each user would be getting 2 hours per day time for free Wi-Fi usage.