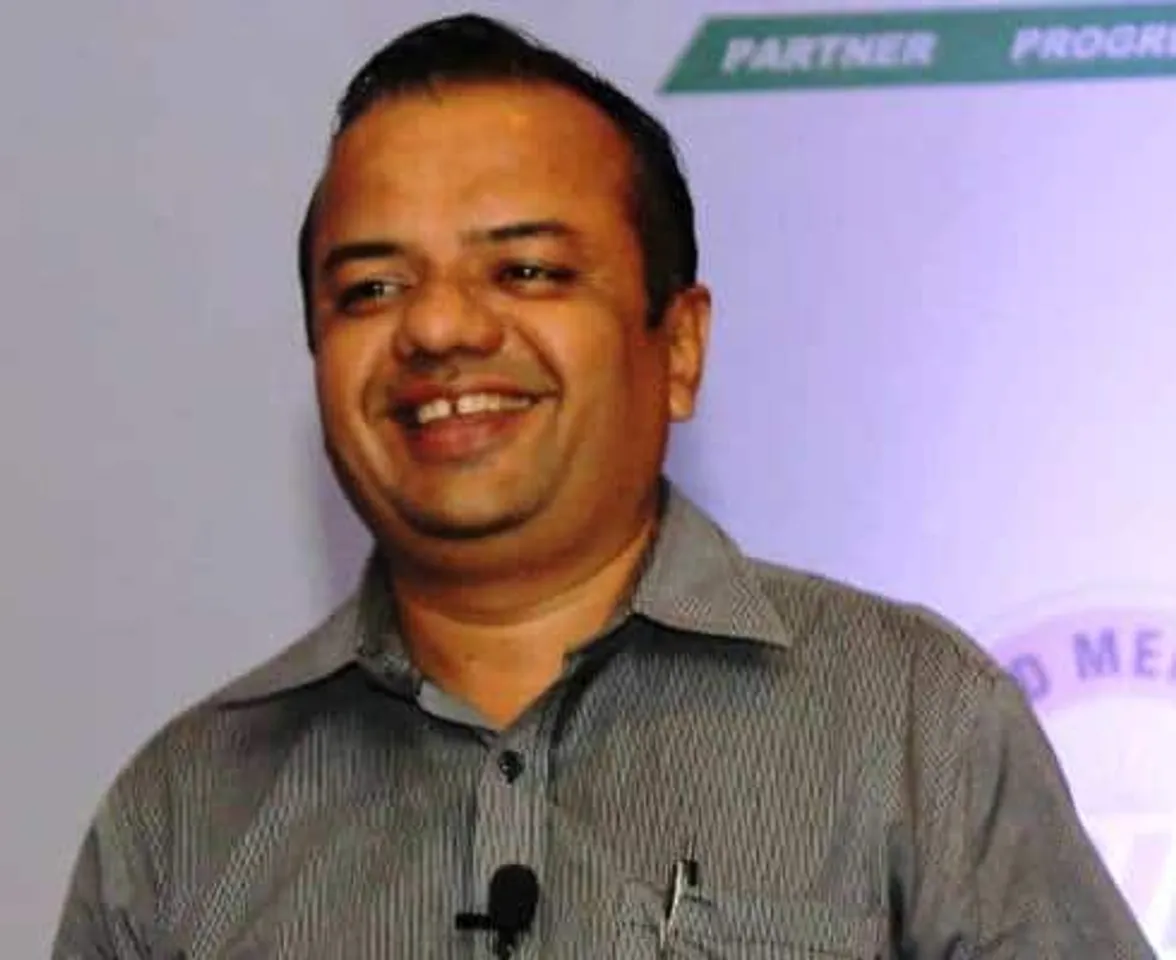 Gujarat based Enjay IT Solutions Ltd, has launched Tally on Cloud for Indian Market, first of its kind, which is powered by Enjay Tiguin Linux OS and certified by Tally Solutions Ltd. Tally is a leading Accounting software and MiniERP, largely used in SMEs. Tally on Cloud synchronises data stored in multiple branches and provides seamless access.
Limesh Parekh, CEO of Enjay said "The uniqueness of Enjay Tally on Cloud is that it is powered by a Linux Operating system called Enjay Tiguin Linux. This OS has been already tested and certified by Tally Solutions ltd. Powering Cloud with Linux makes our solution economical as there are no per user licensing costs involved. We are working on Bring your own License basis, which means that our customers will bring their own Tally Licenses, alternatively we can also sell them Tally, as we are already Tally Partner"
"Single most important reason why SME would choose for Tally on Cloud is Software License cost. Imagine a company with 5 computers, now they can switch to Linux and run Tally from Enjay Tally Cloud, that saves them lots of money. Further the big demand is coming from medium size companies with multiple branch offices, they find it very lucrative and convenient to use Tally from Cloud, instead of deploying servers in every location" Added Limesh.
Further he added "Currently we are providing 9 x 6 support over telephone and very shortly we will have 24/7 support. We have created flexible plans which reduces Total Cost of Ownership for customers".
Enjay's service provides only Tally on Cloud and nothing else, this makes it much more secured and efficient. When a user logs into Enjay Tally Cloud, he is not accessing entire desktop but only Tally. A Web Management tool is developed for managing everything else like data migration, export, TDL, etc. Security and Privacy are major concern, they are taken care of very well.
Tally & Tally Solutions Ltd, are trademarks of Tally Solutions ltd. This Service is from Enjay and not from Tally, Tally is not directly associated with this service, however the Operating System Platform (Enjay Tiguin Linux OS) on which this service runs is tested and certified by Tally.
Enjay will be tying up with various Data Centre providers, to provide Tally on Cloud in various locations and Markets. At present this service is available for Indian Market only. Enjay is scouting partners for other Geographies, especially Middle East and East Africa so that this service can be launched in those areas also. Enjay will also tying with partners to sell this service to their customers.