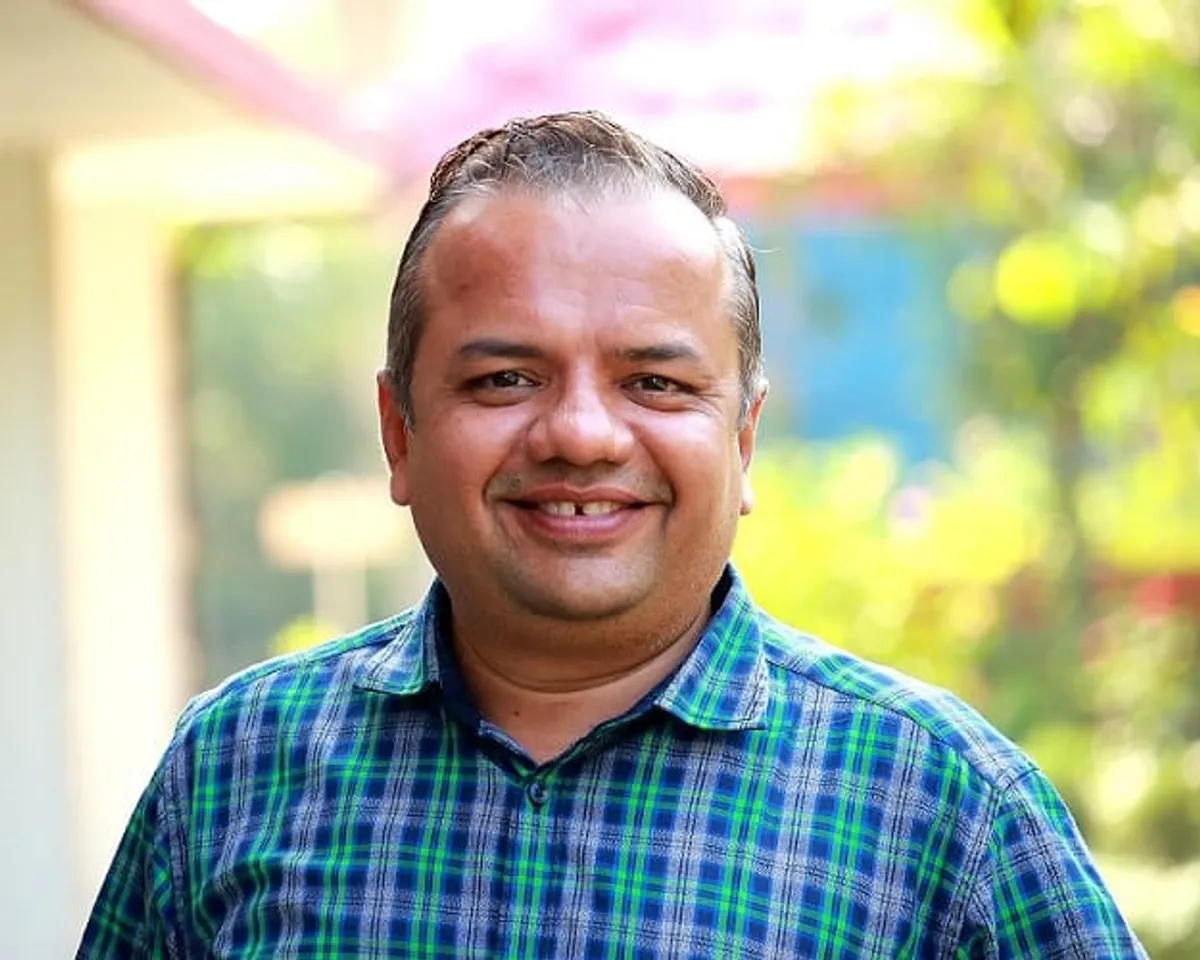 Enjay IT Solutions recently launched a CRM (Not For Resale) technology at special price points for the System Integrators and IT retailers in India. As a promoter of cutting-edge software solutions for SME, entrepreneurs and enterprises, Enjay IT Solutions now aims to urge the IT industry to revamp and adopt the CRM based business process for their own setup.
As per a recent report, the global IT & ITeS market (excluding hardware) touched US$ 1.2 trillion in 2016-17, while the global sourcing market increased by 1.7 times to reach US$ 173-178 billion. The Indian IT industry has to lead the economic transformation of the country, even as India continues to remain the world's top sourcing destination for 2016-17 with a market share of 55 percent.
While these numbers are progressive and encouraging, the IT industry, mostly the SI's and the smaller entrepreneurs, have been struggling to set up a well-organized and IT-supported business process. The CRM (NFR) launched by Enjay IT solutions, aims to offer these services at a more affordable rate. Further, being one of the largest providers of Tally ERP on the cloud for SME's, the service offering will also encourage the use of cloud technology among the IT industry players, further making access to technology affordable.
Speaking of the new offerings, Limesh Parekh, Director, Enjay IT Solutions, said, "The industry is progressing, in terms of business opportunities and growth. However, the SME's and entrepreneurs, including start-up's who are at the forefront of this growth, do not have access to the best in class technology for their own businesses. Our product offerings are targeted to this segment to help them organize and succeed in their venture using the same modern technology which they provide their clients."
Apart from the CRM technology, Enjay IT solutions also aim at offering other cloud bases technologies that are modern yet affordable. With a unique CRM Currently, over 2500 SME's, SI's and IT entrepreneurs are already using Tally ERP on cloud and the company is also promoting several other software that will help organize and create productive IT entrepreneurs.