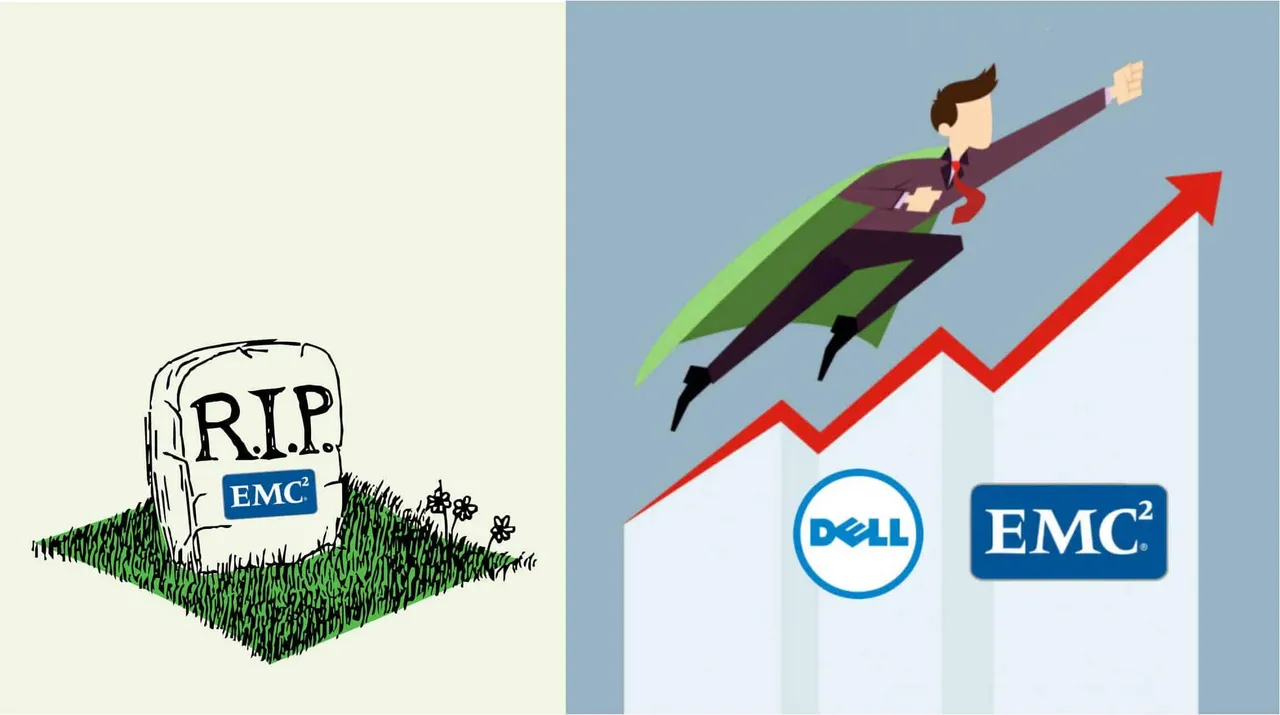 The merger involves 59 Billion USD.
Dell is to merge with EMC this year to form Dell Technologies.
Dell CEO Michael Dell speaks at EMC World in Las Vegas on Monday, according to a preview provided to Fortune.
Dell is expected deliver a speech that will emphasise the world's transition from a basic Internet age to an Internet-of-things (IoT) and Internet-of-everything age.
The Dell Technologies umbrella also will encompass such companies as VMWare VMW 0.74% , Pivotal, SecureWorks, RSA and Virtustream.
As for the merger, Dell already has received regulatory approval in several key markets, including the U.S. and Europe (China is notably missing so far), and last month filed a third amended proxy statement that, once approved by the SEC, will pave the way for an EMC shareholder vote. There had been early thought that the shareholder vote would occur in May, but June now seems much more likely, Fortune reports.