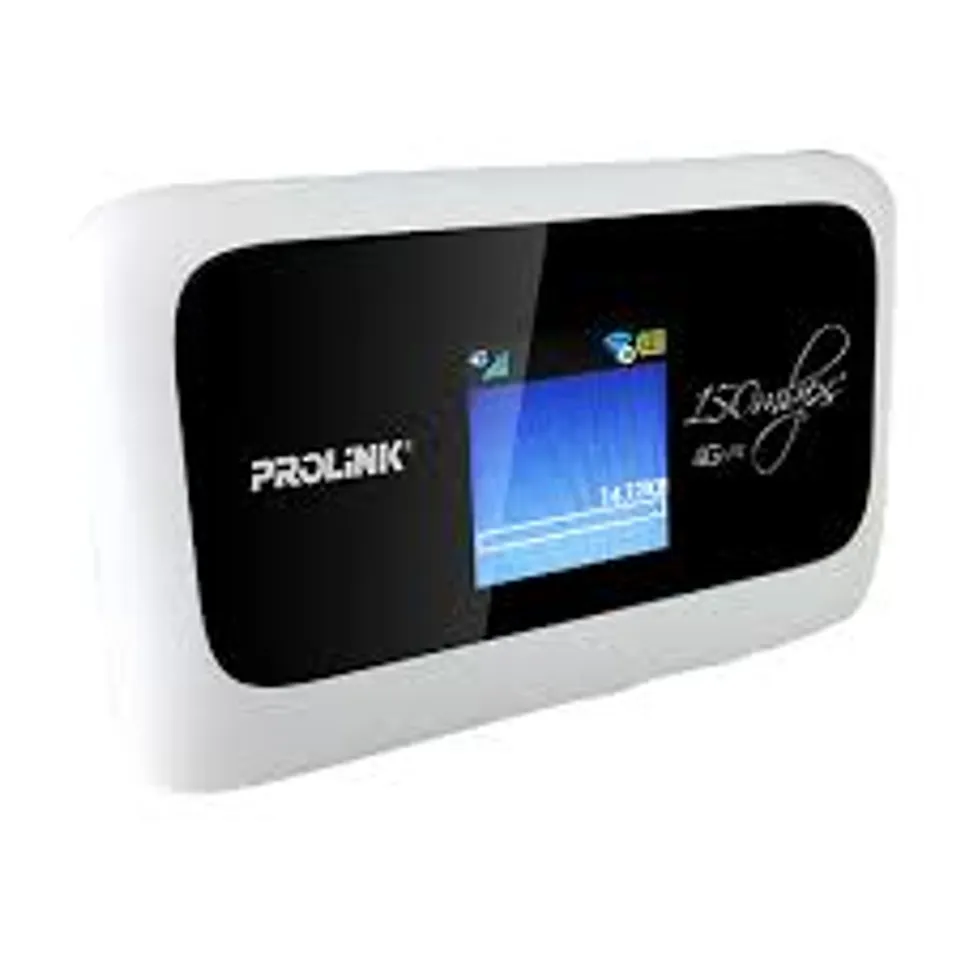 IT product developer Electro Cheval today launched its portable WiFi Hotspot for Rs. 7500/-. PRT 7007 L 150Mbps Portable 4G LTE WiFi Hotspot model comes with 150Mbps 4G wireless speed. It delivers supports up to 15 users simultaneously.
Portable 4G LTE WiFi Hotspot comes with 8 hours of battery in one charge and Li-ion 2300mAh rechargeable battery. It also includes IEEE 802.11 b/g/n and a wi-fi frequency of 2.4 & 5 GHz.
The best about it is that it automatically gets connected to 4G network without choosing network selection.
Users get additional features in which they can check; Signal strength, Number of Devices Connected Status, Battery status, Connected ISP status, Connection status, and Unread SMS Status.
It comes with 1 year warranty.