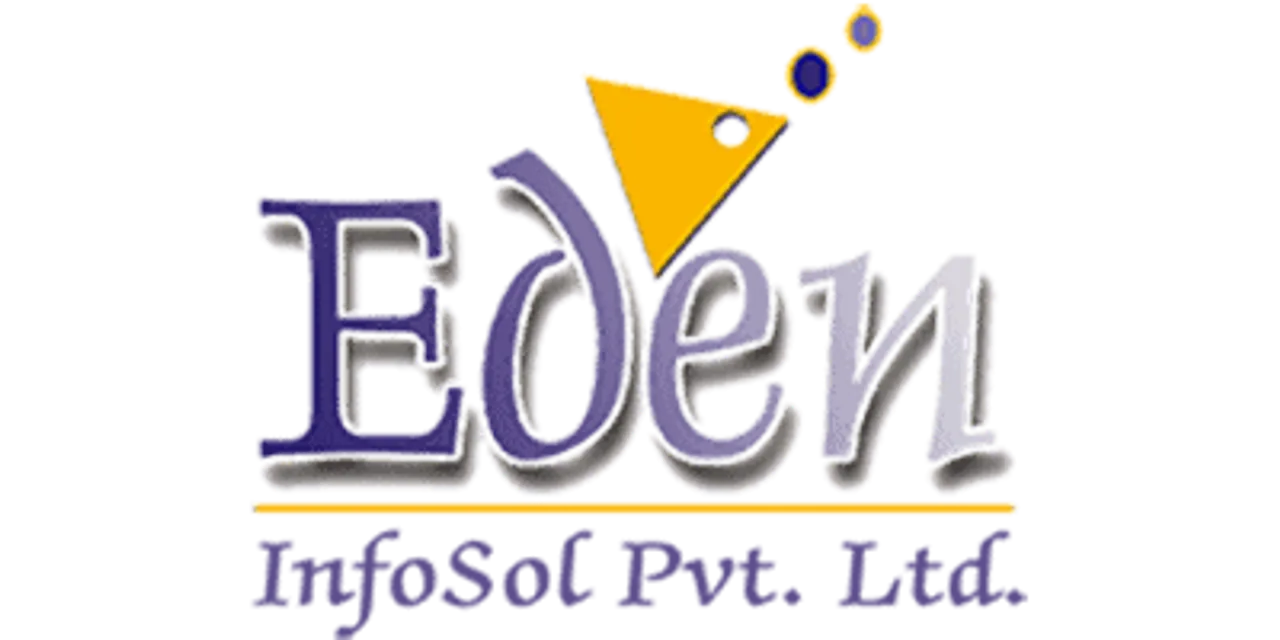 Eden Infosol recently announced a couple of new unique alliances as part of their Datacenter business. Eden has tied up for exclusive distribution in India with Oxca Technology and Shenzhen Clever Electronic for their KVM and PDU solutions respectively. Apart from these solutions, Eden will also be exclusively distributing ATS products and Colored power cords of Clever in India.
Today's datacenters are highly dense. The advent of virtualization has made server accessibility more important. Also, with more and more customers moving to a hosted or cloud model, datacenters are looking at getting accurate inputs on power consumption. Hence the alliances seem to have come up at the right time for Eden.
Oxca is a feature-rich provider of Analog and IP-based KVM (Keyboard Video Mouse) switches, LCD Drawers and KVM Extenders. Their KVM solutions have the capability of acting as analog or IP based KVMs and be converted from Analog to IP based devices modularly. Clever manufactures sturdy and robust Intelligent PDUs, Automatic Transfer Switches and Colored Power cords. Their technology with fully independent intellectual property enables: Embedded MCU operation system, High power input and high density socket output, Remote monitoring and management via network.
Speaking of the new partnerships, Romil Sheth, Director Eden Infosol says: "We are very excited to be part of the KVM and PDU domain as a value added distributor. While the solutions like Unified Access and Power Distribution are niche, with the advent of so many Indian and overseas players in the datacenter domain, it makes a lot of sense to bring in more options to customers which are cost-effective yet feature rich. Also, customers who have mature datacenters today need these solutions from a manageability perspective."
Eden claims it has extensive experience in this domain and services some of the largest datacenters within India. They have certified resources to create a deployment architecture for these solutions. They are in the process of appointing partners across India. Romil further added "We have appointed a ChannelManager for this business who has joined us recently in Mumbai. We have also appointed a Product Manager who will help in setting up the price points and will work with partners in building their skills. Together, this team will start identifying partners, sign up with them, help them skill quickly and above all help them position these solutions at their customer datacenters."
"Simple solutions like colored power cords from Clever today can be got at the price points of black colored cords. Large datacenters realize the importance of this. Over a period of 3-5 years, the amount of money spent by them on color coding power cords itself is unbelievable. If we are able to bring in a unique price advantage to these customers over existing vendors, we will feel we have done our bit for the industry," Romil concluded.