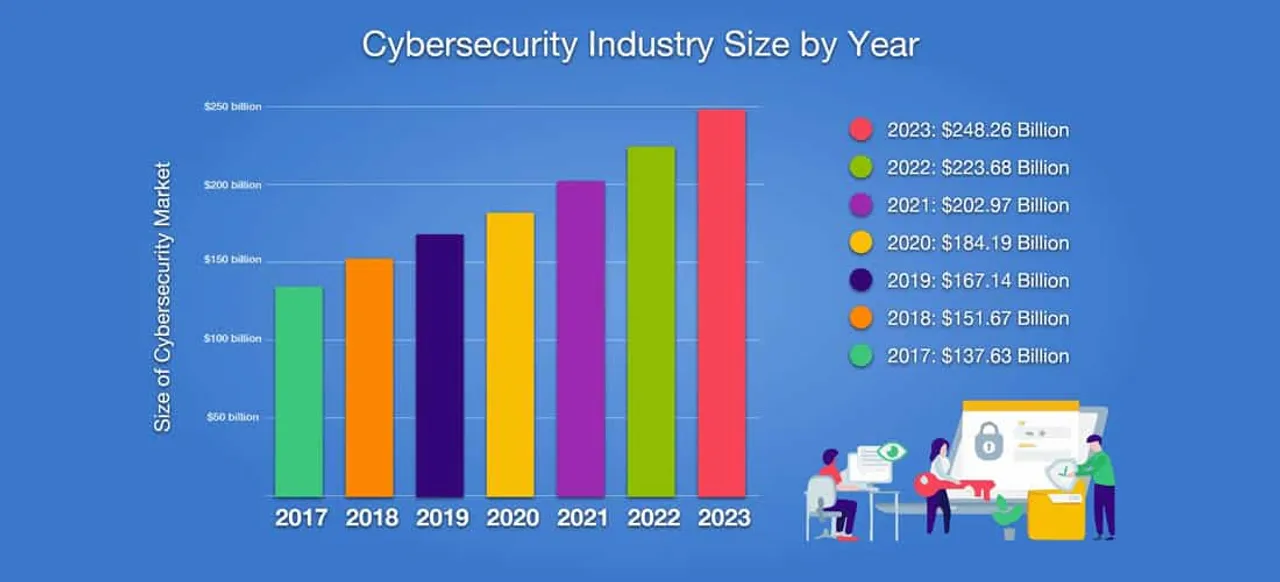 OhPhish Technologies was acquired by EC Council's Shield Alliance around the first quarter of 2019, and its flagship product (also known as OhPhish) allows companies to simulate different types of phishing attacks on their own staff.
The need for Cyber Security is growing by the day and with more than 90% Cyber Attacks being triggered through phishing, the need for such solutions is on the rise. OhPhish phishing simulator mimics real-life attack scenarios that help equip employees to spot real phishing attacks and prevent data breaches. Through OhPhish, the clients can even launch the advanced spear phishing, credential capturing attacks, SMShing and even Vishing attacks, through a single state-of-the-art platform. All these are integrated with world-class e-Learning and Gamification modules that are part of the OhPhish Learning Management System (LMS).
"The increasing need for protection against Phishing attacks has created a void between demand and supply of quality Cyber Security awareness solutions that not only have world class content, but also make training a non-tedious activity for users. Traditional methods like classroom trainings have worked well in the past but are not scalable and hence are not able to fulfil the increasing demand."
"Solutions like OhPhish are filling this void globally and since the product was made in India with inputs from Indian CISOs, we are confident that it would resonate well with the Indian; Saarc market" said Maninder Pal Singh, CEO – Shield Alliance International.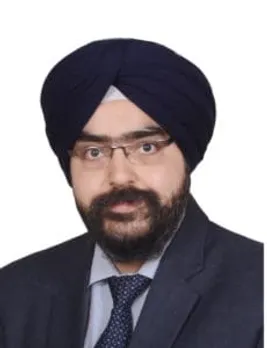 "Our sales strategy is based on developing a strong channel network, and we believe channels in India; Saarc can play a huge role in penetrating the market. With our partner skill set training; partner programme we are aiming to add value to Indian partners in the relevant domains," said Biswajit Sutradhar, Lead Sales India; Saarc - Shield Alliance International.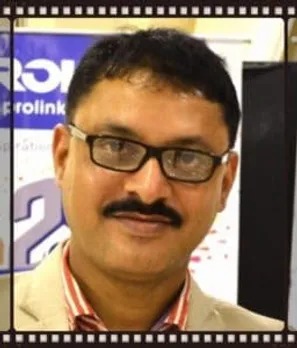 Shield Alliance has also appointed Redington India as the national distributor for addressing the market. "We believe that Redington, one of the largest technical solutions distributors in India, has the strength and scalability to help Shield Alliance address the India; Saarc market. Redington partners would, in turn, get to sell great solutions complimenting the range in their existing products and services", said Biswajit. "We would now focus majorly in the metros followed by the tier-2 and tier-3 cities. The channel programme has been designed in a way that it takes care of all partners from top to bottom of the chain. Shield alliance is also planning for series of partner 'sales; 'technical' trainings across India."