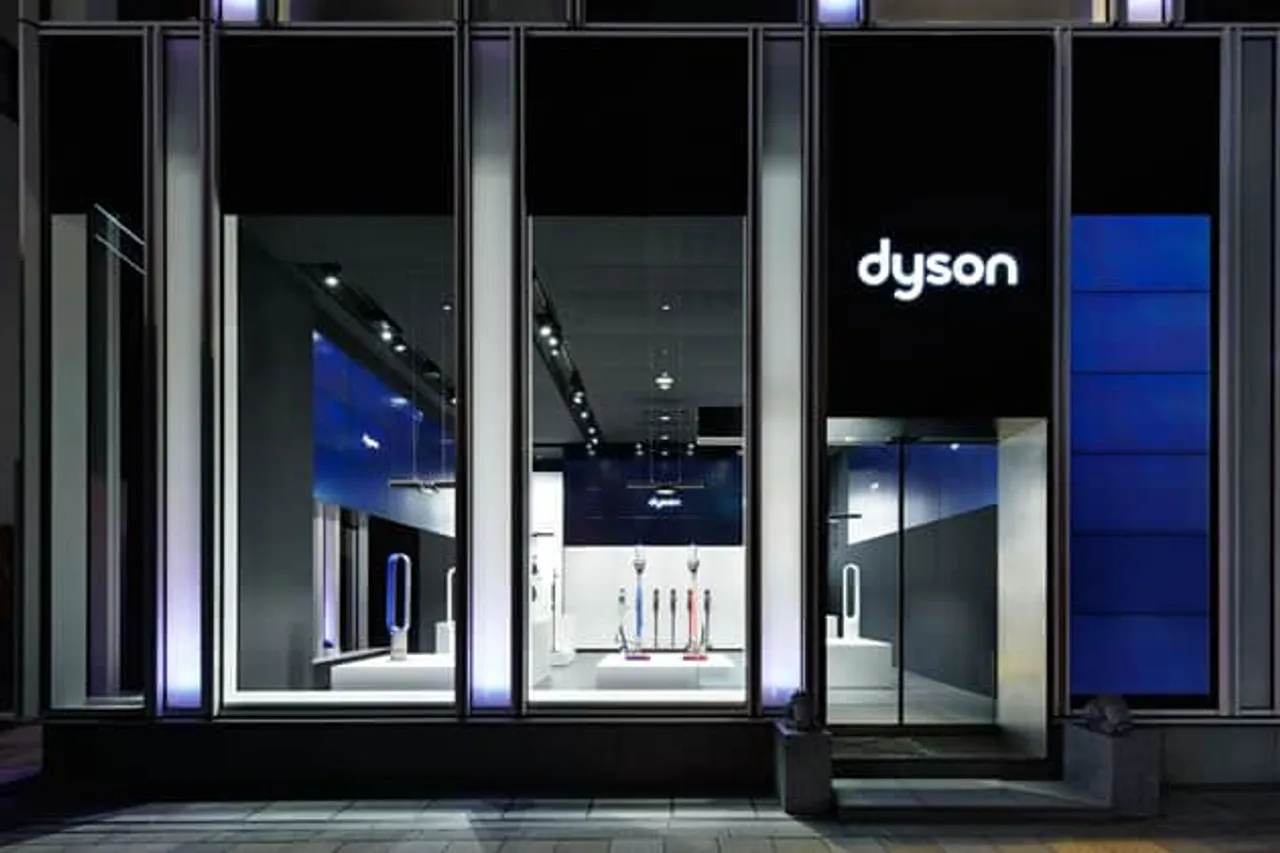 One of the UK's biggest technology companies, Dyson, is all set to launch its products in India later this year with 20 stores planned in major cities across the country over the next two years.
The company, a household name in the UK for its innovative cyclonic technology and battery-enabled vacuum cleaners, hand dryers, air purifiers and hair dryers, plans to invest around 150 million pounds over the next five years in its newest market.
"We will have at least 20 of our own shops. India is a completely new market for us, where we have no history, and having our own stores is the main part of what we do. We will also sell direct over the internet because India is very tech savvy," said Sir James Dyson, chief engineer and chairman of Dyson.
A product specifically targeted at the Indian market to meet local needs is also something the company has in its sights.
Headquartered in the village of Malmesbury in south-west England, Dyson was founded by James Dyson in 1993 as a family business which today employs 9,000 people globally.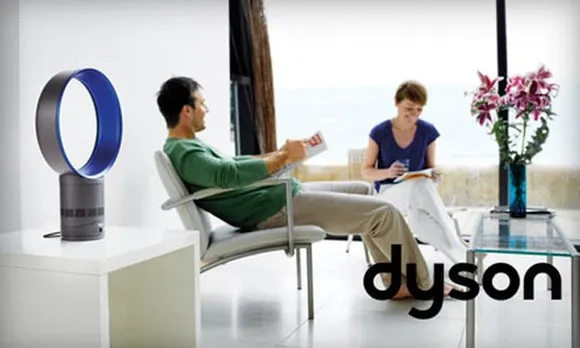 Over one-third of its employees are engineers and scientists and the company plans to double the number of engineers it employs by 2020.
From its beginnings in the revolutionary bag-less cyclonic vacuums, Dyson s portfolio has grown to include battery-enabled and autonomous vacuum cleaners, hand dryers, lighting, heating and cooling fans, humidifiers, air purifiers and hair dryers.
It is also working on robotic and artificial intelligence enabled technology.
The company is currently in the process of finalizing the product range for India and has set up an office in Gurgaon to prepare for the launch in coming months.
While the US and Japan are its largest markets, Asia is its fastest growing region with China alone growing at around 250%.
After India, the company has plans of exploring Mexico as its next market.