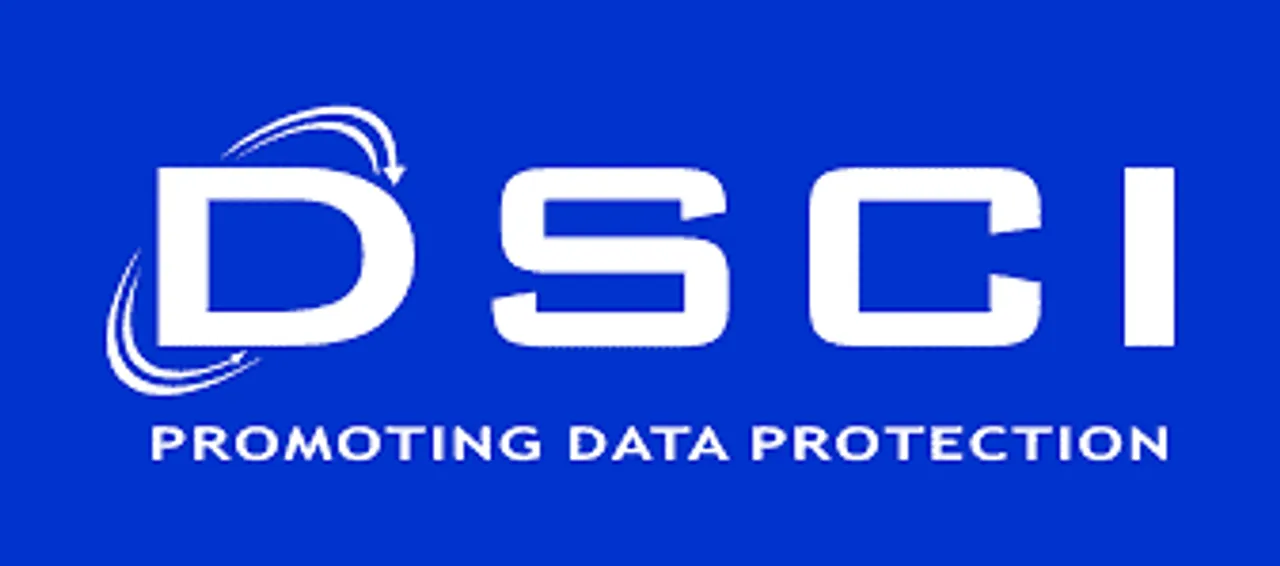 In a bid to combat the cyber security skills shortage, Data Security Council of India (DSCI), Sector Skills Council National Association of Software and Services Companies (SSC NASSCOM) and ISACA have signed a Memorandum of Understanding (MoU). SSC NASSCOM and DSCI are developing a long-term road map for cyber security skills development in India, and ISACA will lend its expertise in this area to help drive this goal.
The cyber security skills shortage is impacting organizations throughout India and around the globe, with employers reporting difficulties hiring skilled candidates and preparing for cyber security threats. In fact, a recent study by ISACA and RSA Conference found that it often takes more than six months to fill a cyber security position—and even then, the majority of hiring managers (59%) say fewer than half of their cyber security candidates are sufficiently skilled upon hire.
"Cyber security is a business imperative," said ISACA CEO Matt Loeb, CGEIT, CAE . "It is critical that we accelerate building a pipeline of qualified cyber security candidates who can skillfully defend and protect their enterprise systems and data to inspire organization-wide confidence to innovate and improve overall business performance. Together, ISACA, SSC NASSCOM and DSCI can make a significant impact in this area."
The organizations will participate on joint projects, leverage each other's insights and expertise, and collaborate on training initiatives.
"Securing cyberspace and building the next generation of cyber professionals is vital to safeguarding India's critical information infrastructure. It is a global problem that needs to be addressed by all stakeholders jointly," said R Chandrashekhar, president of NASSCOM . "NASSCOM has launched several initiatives through DSCI to promote data protection, which are aimed at enhancing cyber security and enabling India to emerge as a leader in this space. There is a need for industry-ready talent that can only be achieved through training. This partnership with ISACA goes one step further in bridging this gap."
"Skilled and competent workforce is the cornerstone of building a robust cyber security industry. We believe this association will play a critical role in the overall development of the Indian cyber skills landscape and talent development," said Rama Vedashree, CEO, DSCI .
"With a distinct growth in the need for cyber security, there is a simultaneous requirement of qualified professionals to address the complex issues of intellectual property and privacy infringement," said Dr. Sandhya Chintala, Vice President NASSCOM & Executive Director SSC NASSCOM. "SSC NASSCOM is pleased to partner with ISACA with the objective of developing a roadmap for Cyber Security Skills Development (CSSD) in India. The partnership will bring to the fore ISACA's global leadership in capacity building in this field, and we look forward to their contribution to achieving our long- term goal of establishing India as a top destination for cyber security talent."
ISACA established its Cybersecurity Nexus ( CSX ) in 2014 to address the growing skills shortage and help organizations develop their cyber security workforces. Through training, certifications—including CSX Practitioner, the first vendor-neutral, performance-based cyber security certification—conferences, career roadmaps and guidance, CSX is a resource for cyber professionals at every level of their careers. ISACA serves more than 140,000 professionals worldwide and has 10 local chapters in India.