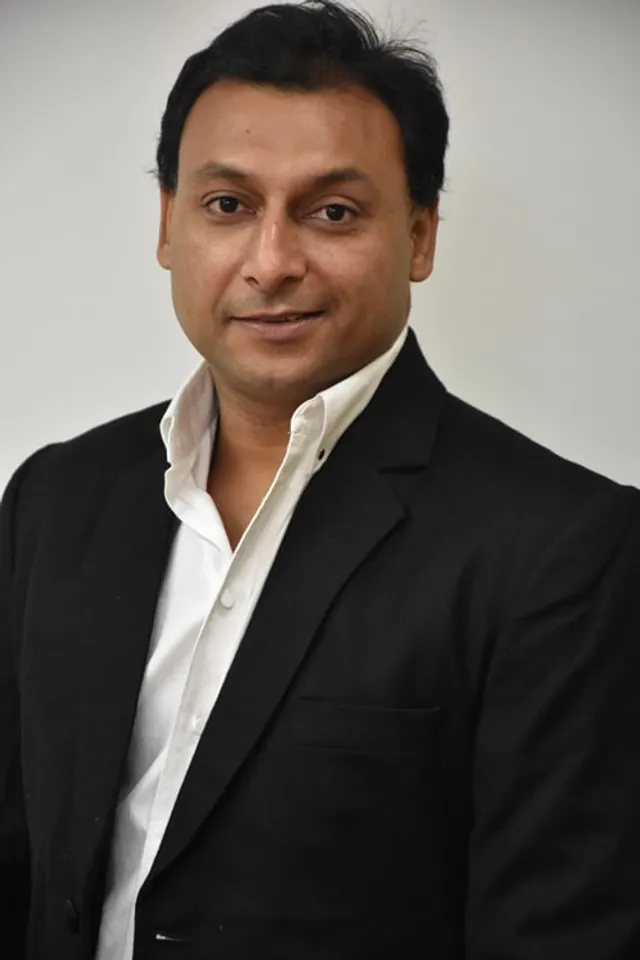 Attributes its 251% percent revenue growth to its focus on cutting edge technology stack that solves real customer problems giving them simplified solutions
DreamOrbit Softech announced that it ranked 168th on the Deloitte Technology Fast500TM Asia Pacific 2015, a ranking of the 500 fastest growing technology companies in Asia Pacific. DreamOrbit is India's leading company providing cutting-edge technology consulting and solutions to the largely unorganized transportation sector. Rankings are based on percentage revenue growth over three years. DreamOrbit grew 251 percent during this period.
DreamOrbit's CEO, Sanchit Jain, credits the exceptional team focusing solely on solving customer problems with the company's 251 % revenue growth over the past three years. He said, "Our keen focus on cutting edge technology applied to real world problems has helped nurture our growth. We are honored to be selected as a winner and this recognition is testimony to the unparalleled service and solutions that DreamOrbit offers its clients. With our continued focus and expanding global footprint, we will continue to add value to companies worldwide."
"Making the Deloitte Fast 500TM is commendable in today's highly competitive technology industry," said Ichiro Nakayama, DTTL Leader, Deloitte Technology Fast 500 TM Asia Pacific program. "We congratulate DreamOrbit on being one of the 500 fastest growing technology companies in the region."
DreamOrbit previously ranked 388thon 2013 Deloitte Technology Fast500. In addition to ranking on the Deloitte Technology Fast500TMDreamOrbit ranked 22nd on the India Deloitte Technology Fast 50, which is a ranking of the 50 fastest growing technology firms in India.