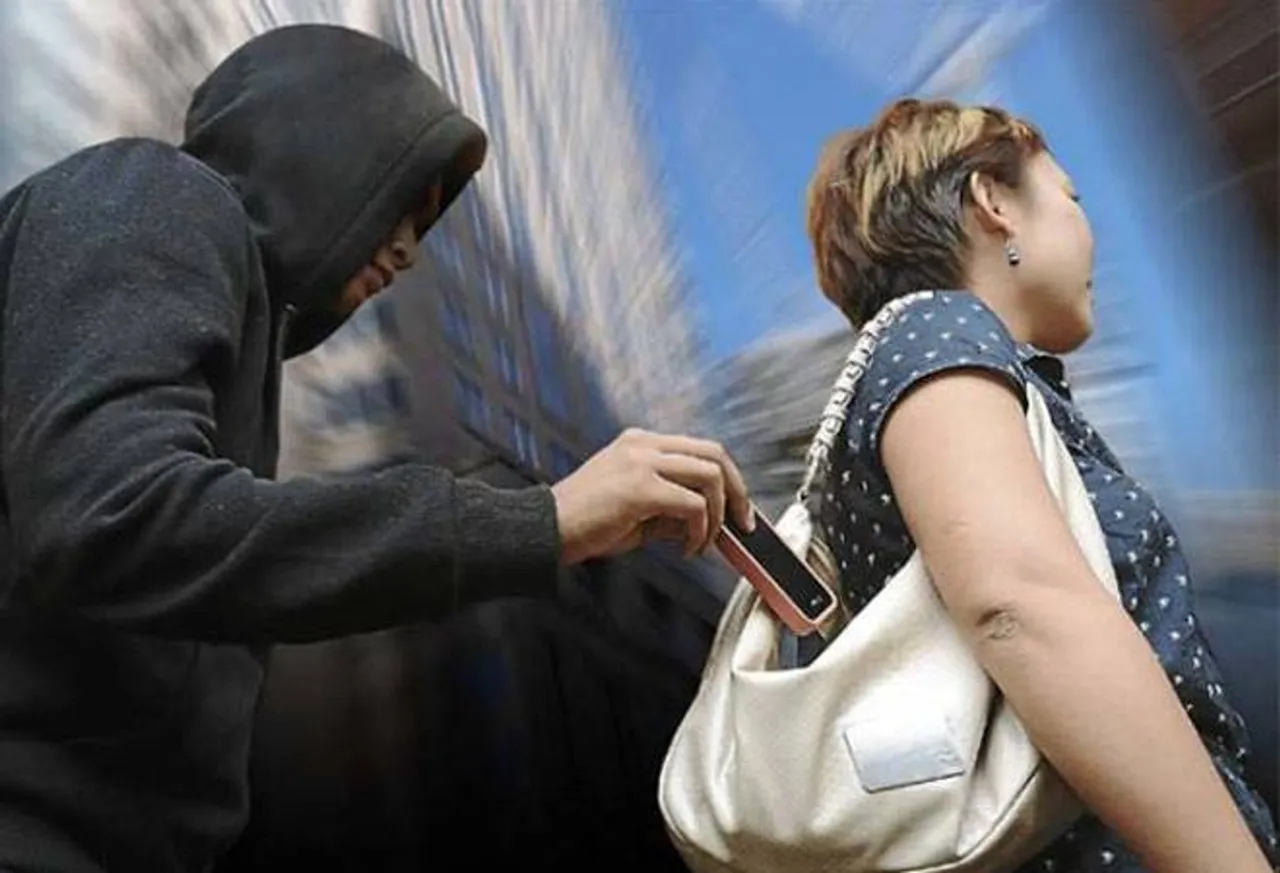 The Department of Telecom is working on rules to make tampering of IMEI number -- a unique 15-digit serial number of mobile devices -- a punishable offence with up to three years of imprisonment.
The move will help curb issues pertaining to fake IMEI numbers and also ease tracking of lost mobile phones.
"It is difficult to track mobile phones because of duplicate IMEI numbers. The DoT is working on rules to make tampering of IMEI numbers a punishable offence under Indian Telegraph Act," a government official said.
The International Mobile Equipment Identity Number (IMEI) helps security agencies in tracking mobile phones as well as calls made from them.
The DoT has barred telecom operators from providing service to any mobile phone with fake IMEI number but the operators face problem in identifying handsets with duplicate IMEI number.
In one of the tracking case of mobile phone, the Telecom Enforcement Resource and Monitoring (TERM) cell of the DoT found there were around 18,000 handsets were using same IMEI number.
The proposed rules are being farmed in combination of section 7 and section 25 of the Indian Telegraph Act.
The section 7 gives DoT power to make rules for conduct of telecom or telegraph services and section 25 deals with damaging of telegraph line, machines and related equipments.
"The rules will be notified in official gazette once finalised," the officer said.