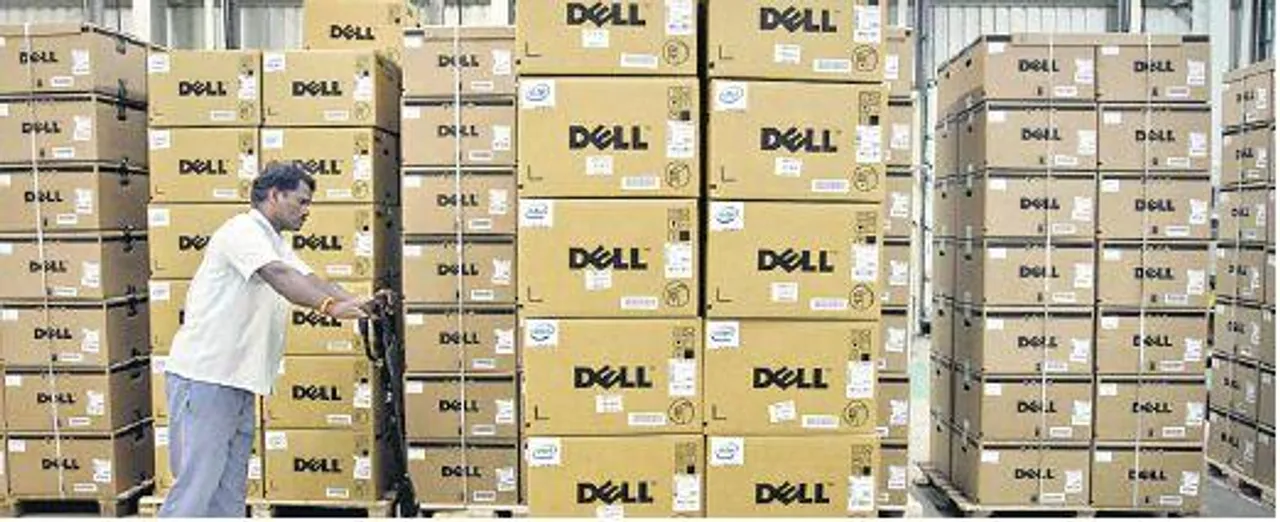 Government is making a state of intransparency by applying unusual tax on several items which were earlier not there but post GST it will become a reason to worry. Because of this, Bangalore market is not going smooth as stated by dealers.
After the implementation of GST some dealers are not billing for new products. The main reason to worry is the old products. For which they need to find a relevant solution for selling of products which they bought before GST. According to Goods and Services Tax main items like Laptops and Desktops come under 18% Tax slot, components like Monitor, MFDs and Laptop bags come under 28% Tax which not only creates a lot of confusion but also inflates the final price or MRP of the overall product.
According to sources, even before GST the tax on laptop bags was high. But dealers did not usually make separate bills; they normally added them with some other items which had low tax and then sold it to the consumers which indirectly saved their extra taxes.
In interaction with The DQ Week Tejaswi from Computer Mine, Bangalore said, "Government is not taking care of IT dealers and also not thinking about consumers. They are making things more complicating. Government has increase the overall 15% tax to 18%, because they want the tax to fit in their selected tax slabs. In my opinion, rather increasing it to 18% government can low down it to 12%. "
Asking upon the solution for old stock clearance Pankaj Jain, ACME Computers said, "Right now there is an increase in cost of every product because the dealers have stocks with them and the excise duty is already paid; this is the only reason for the hike in prices. But it will be settled down in two to three months time."