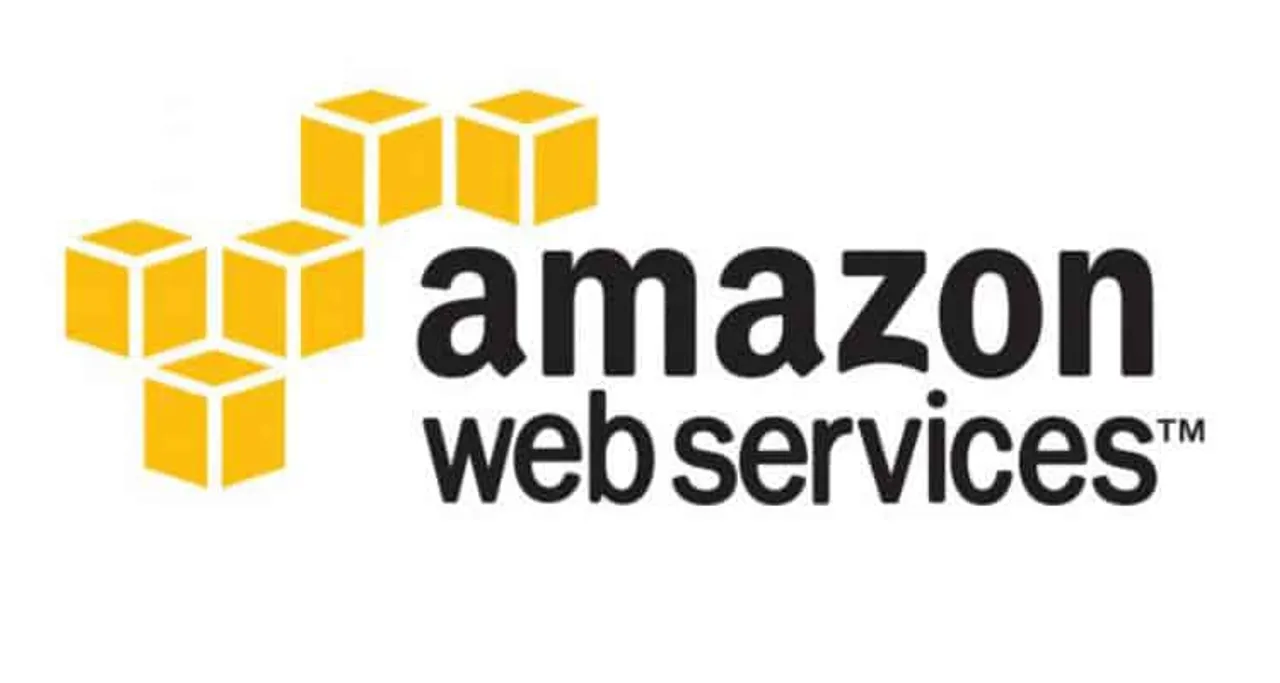 Amazon Web Services, Inc., (AWS) announced that AR/VR game developer Directive Games has gone all-in on AWS.  Directive Games is leveraging the cloud provider with the highest availability, unmatched compute power, and scalability required to build and support competitive online game experiences, and the technology that drives them.
The startup built its new massively multiplayer online simulation game (MMOSC)Ready Player One: OASIS Beta, an online virtual reality (VR) universe based on  Steven Spielberg's science fiction movie Ready Player One, on AWS to easily scale in the moments that matter most for gamers. AWS's reliable and secure infrastructure allows Directive Games to handle high volumes of simultaneous online player traffic for Ready Player One: OASIS Beta without having to spend valuable time and money on hardware procurement.
"Directive Games set out from day one to be a cloud-native company because our team knows from previous experience that managing large fleets of hardware and network infrastructure is inflexible and a waste of resources," said Andreas Axelsson, Technical Director at Directive Games. "We chose to go all-in on AWS because they are the best in the business, and we know we can rely AWS's global infrastructure to support our product development and multiplayer VR and AR game experiences. By innovating and operating on AWS, we will be able to pursue new ways to keep players engaged, entertained, and competing every day."
"Many of the most successful, fastest-growing startups build and scale their businesses on AWS because of our broad and deep portfolio of cloud services and reliable infrastructure," said Alex Yung, Corporate Vice President and Managing Director of AWS Greater China. "As a rising star in the multiplayer online gaming arena, Directive Games is using AWS to deliver uninterrupted gaming experiences even in times of rapid traffic spikes and to evolve how games are played in this groundbreaking space. We are honored to be selected by Directive Games as their cloud provider, and we are committed to providing them with our well-recognized breadth of services and functionality to help them scale globally."