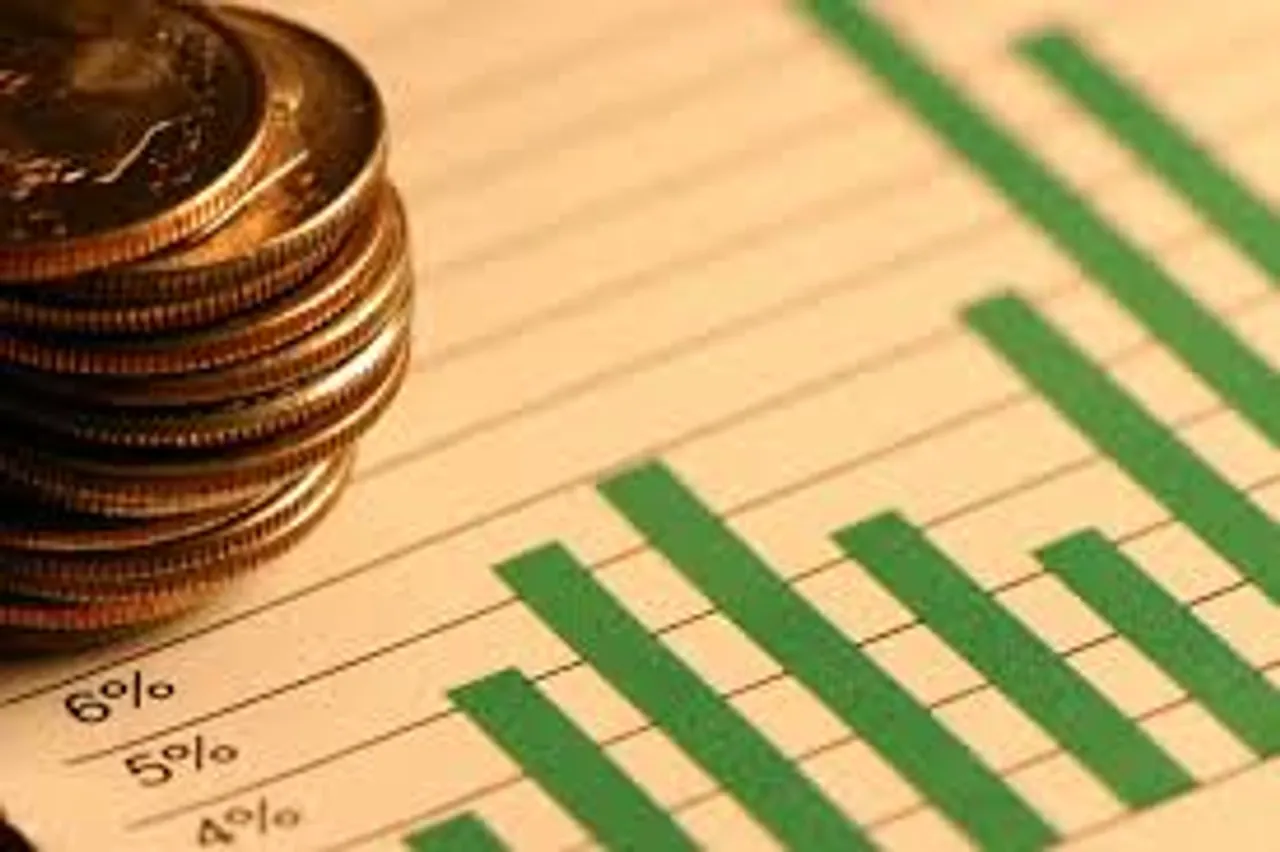 The Skolkovo Foundation and the Electronics and Computer Software Export Promotion Council (ESC) of India agree on increased investments. The announcement comes as a part of Digital India initiative.
D K Sareen, executive director, ESC, said that, "In the light of renewed interest between India and Russia there is scope for enhancing cooperation in the IT sector. The excellent eco-system along with expertise both the countries have in IT can be used for developing newer products and solutions, not only for the need for each other countries but also for third country requirement.
Prominent among measures announced were setting up of an IT cluster in Moscow, with attractive tax sops as well as a Soft Landing program, a special initiative that opens the Russian market for foreign companies. CEOs of top Russian IT companies including the likes of Anton Voronov, VP of Innovations, ABBYY Language Services, Alexander Dorzhiev, Co-founder, CTO, AlterGeo and Oleg Zykov, CEO, C3D Labs, who have long been doing business in India, also expressed their desire to increase investments in the country to proactively help accelerate the Digital India drive, a project of the Indian Prime Minister.
Speaking on the sidelines of the 15th IndiaSoft event in the city, Igor Bogachev, vice president and executive director, IT Cluster, Skolkovo Foundation said, "We are highly impressed by the booming Indian IT industry and, of course, the Russian hi-tech companies are looking for the opportunities to take part in the implementation of the aspirational Digital India initiative. I am sure that increasing business contacts between the Indian and Russian IT companies will result in mutually beneficial enterprises and highly innovative solutions. Being the key innovative hub in Russia Skolkovo welcomes Indian hi-tech companies to use Skolkovo as an entry point to the Russian market. For making the entry smoother we have launched a specific Soft Landing initiative."