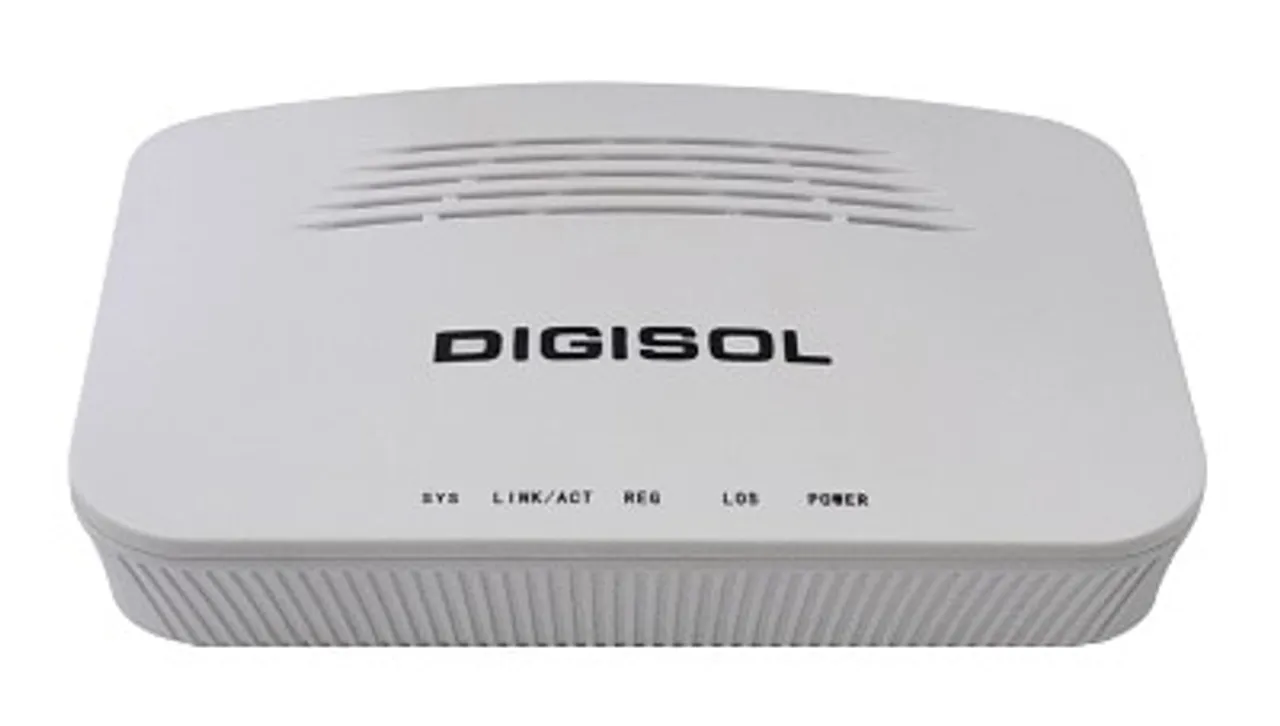 DIGISOL Systems Ltd, announced the launch its new GEPON ONU Router with 1 PON and 1 Giga Port. The DG-GR1010 is a Mini GEPON Routing ONU modem designed for fulfilling FTTH ultra-broadband access required of home and SOHO users. It supports NAT/firewall and so on functions. It is based on the stable and mature GEPON technology, which has high performance/price ratio, and the technology of Layer 3 Ethernet switch as well. It is highly reliable and easy to maintain, with guaranteed QoS and fully compliant to IEEE 802.3ah EPON standards.
With increasing network services such as HDTV, IPTV, Voice-over-IP (VoIP) and multimedia broadband applications, the demand of broadband communication has grown quickly, Passive optical Network (PON) is the most promising NGN (Next Generation Networking) technology to meet the needs. As compared to other broadband access technologies such as xDSL and cable modem. Passive Optical Network (PON) technology offers competitive advantages including a long-term life expectancy of the fiber infrastructure, lower operating costs through the reduction of active components, support of up to 20 km long distance between equipment nodes and most importantly offer of much greater bandwith.
Key Features:
·         SC single-mode/single fiber, symmetric 1.25 Gbps
·         Plug and play
·         Features auto-detecting
·         Auto-configuration
·         Auto firmware upgrade
·         Integrated OAM remote configuration and maintenance function.
·         Support rich QinQ VLAN functions and IGMP Snooping multi-cast features.
Price: The feature rich DIGISOL DG-CR1010, is available at street price of Rs. 2700/- and comes with one year warranty.